When I think about fall, I can't help but picture drinking a warm cup of apple cider, wearing a cozy sweater, and curling up with a good book as my boys jump into huge piles of leaves. Also on my to-do list for fall is setting up a diverse to-be-read (TBR) pile of books.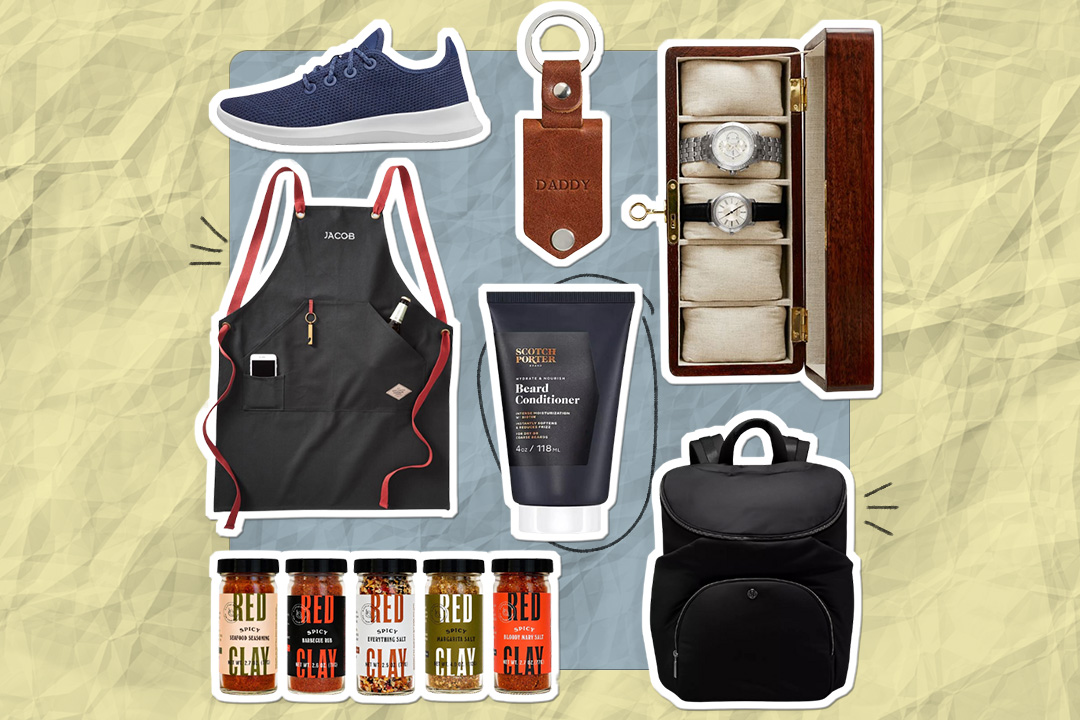 june 18 is coming up fast — have you started shopping yet? 😎
One of the things I missed out on while growing up in a majority white family as a Person of Color was learning about the importance of reading books by authors who are Black, Indigenous, and People of Color. I fell in love with reading when I was little, but that was when books by BIPOC authors were rare. Now that I'm an adult, reading is a wonderful way for me to dig into my culture, learn about other cultures, and support authors of color like me.
Once I started my journey into publishing, I learned that books by People of Color are often more difficult to get published. And when they are published, they often receive less money for advances and marketing. This is one of many reasons why it's important to read, review, and preorder books by BIPOC authors.
Here is a list of 30 books by BIPOC authors to diversify your library.
Novels by BIPOC Authors
BIPOC Memoirs & Nonfiction Books