This year has graced us with some pretty spectacular reads already. We couldn't get through Spare fast enough. We were gifted with new, can't-put-down romance novels. And not to mention, we haven't been let down by a Reese's Book Club pick yet. We even got to see some of our favorite novels turned into screen adaptations—no, we're still not over Daisy Jones.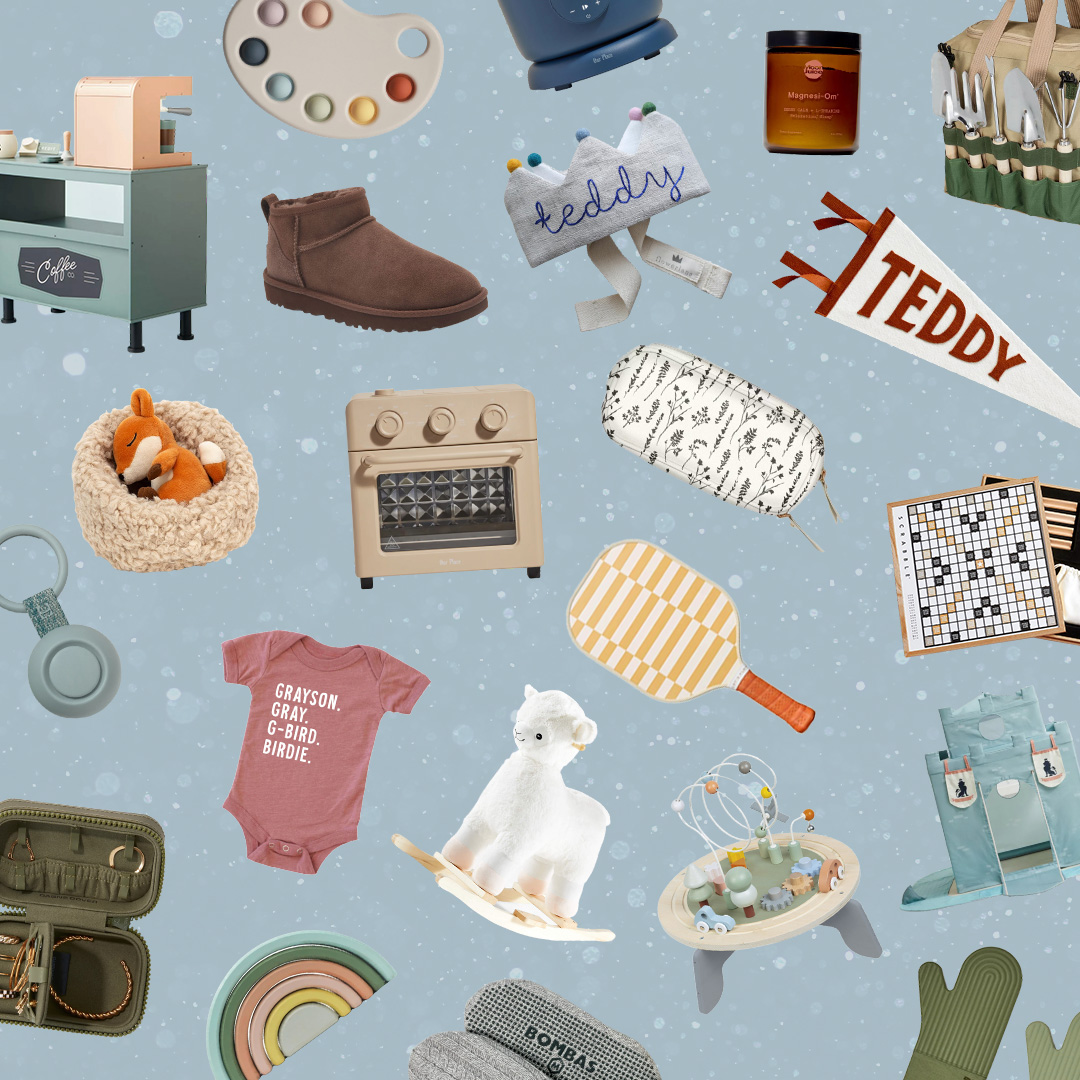 everything you need to ace holiday gifting this year 🎁
Needless to say, if there was a New Year's resolution worth keeping this year, it's to read more. But don't worry if you feel you've fallen short of your goals. Jumpstart your summer reading with one of these most-anticipated new 2023 book releases.
We've got your memoirs, your mysterious thrillers, your spicy romances, and plenty more. Here, we're sharing recently-released favorites as well as upcoming books you can pre-order now. See which of these most-anticipated books of 2023 might be your new favorite.
Most-Anticipated New Books of 2023
Recently Released
There have been several great reads to come out since the beginning of this year. Whether you enjoy diving into a juicy memoir or are ready for a summer romance, check out these recommendations you won't want to put down.
Upcoming
Because we all deserve something to look forward to, pre-order or make a note on your calendar to be the first to reserve these at your local library.