When it comes to preparing to adopt transracially or continuing your education as a white adoptive parent, I fully believe in listening to adoptee voices. Books written by transracial adoptees can be the best material for adoptive parents to learn from because they share the honest perspective of what it means to grow up as a transracial adoptee in a white family.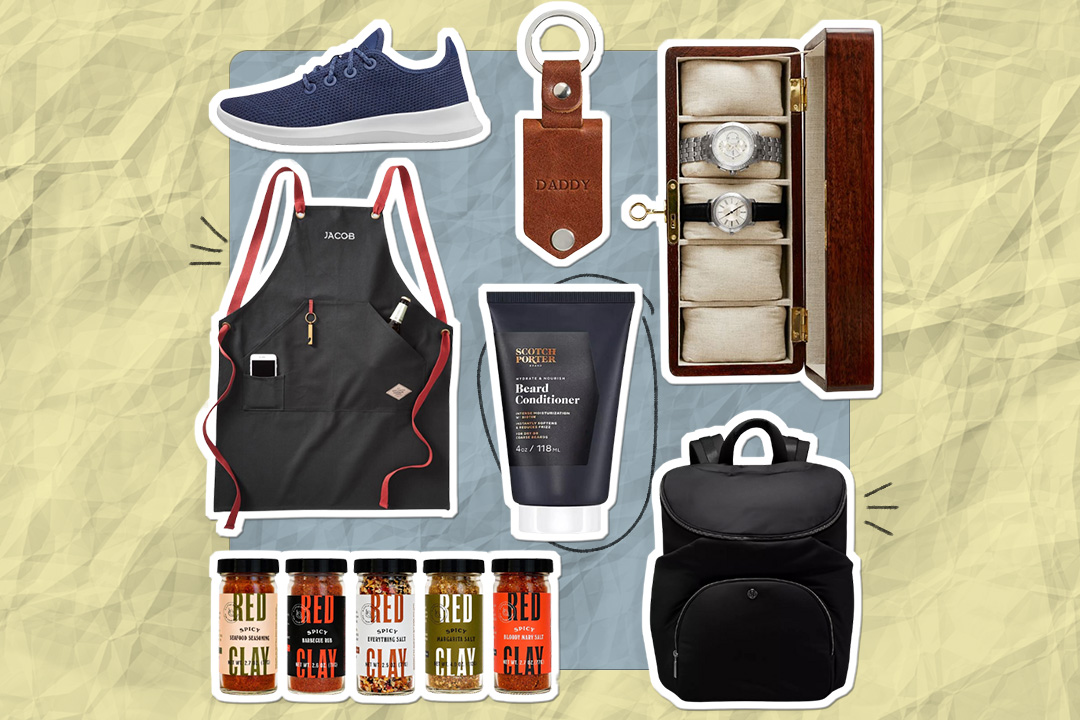 june 18 is coming up fast — have you started shopping yet? 😎
These stories can help build an adoptive parent's understanding about the beauty—and trauma—that can be part of an adoptee's story; from searching for their birth family to figuring out where they fit.
All of the books included in this list are #OwnVoices, meaning they were written by the marginalized community the book depicts (in this case, transracial adoptees). These books will not only help further work on anti-racism but can also bring awareness to the nuances of adopting a child from another race.