Since childhood, I have had a deep love of books, but it wasn't until I became a mom that I learned how truly helpful they could be in communicating with my kids. From books about anti-racism to poetic prose, books are not only a look into magical worlds or an exploration of contemporary issues, but they can also be a parent's biggest ally in teaching our children. And this includes teaching kids about one of their big feelings: anger.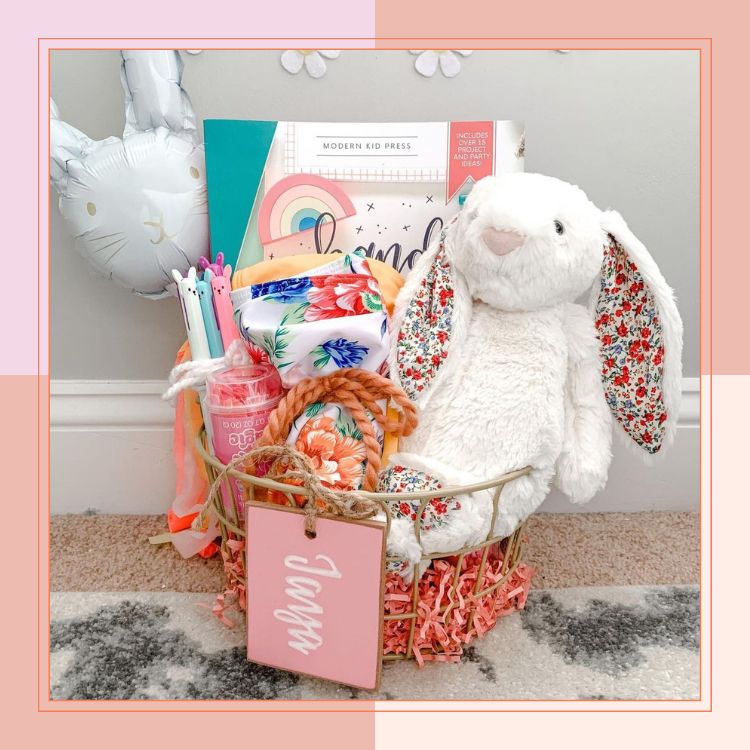 everything you need to get ready for the Easter Bunny's visit on April 9th! 🐰
When one of my children started expressing his anger by throwing his shoes at school and ripping up his school work, I knew that I needed to talk with his teachers and aides about ways to help him express his frustration safely and healthily. During one of our meetings, his therapist recommended we get him a few books on anger. They'd help him learn that feelings of anger are normal and offer different ways to cope with such a big emotion.
Reading about a character who is experiencing anger has helped my son see exactly how situations when anger is involved pan out. So far, I've found that it has helped my son not only understand what anger is but also learn several different ways to express himself in safe ways. As each character's story unfolds, we discuss what is happening and go over what worked and what didn't. We also have him practice what we learned. This allows him to get into the habit of using these tools. For example, when he is at school, he's better equipped to express his anger in ways beyond hitting or throwing. Here are 11 books to aid parents in discussions with their kids about anger and how to handle it.