You asked, we're answering: what the heck are we wearing when we want to look cute and put-together, but still comfy enough to spend the day at home or chasing after kids? Well, the answer is pretty simple. Our team always relies on leggings, sweatshirts, cozy sweaters, and jeans with some stretch for all the fall days when we won't be leaving the house, as well as the casual days of running errands and picking up your kids.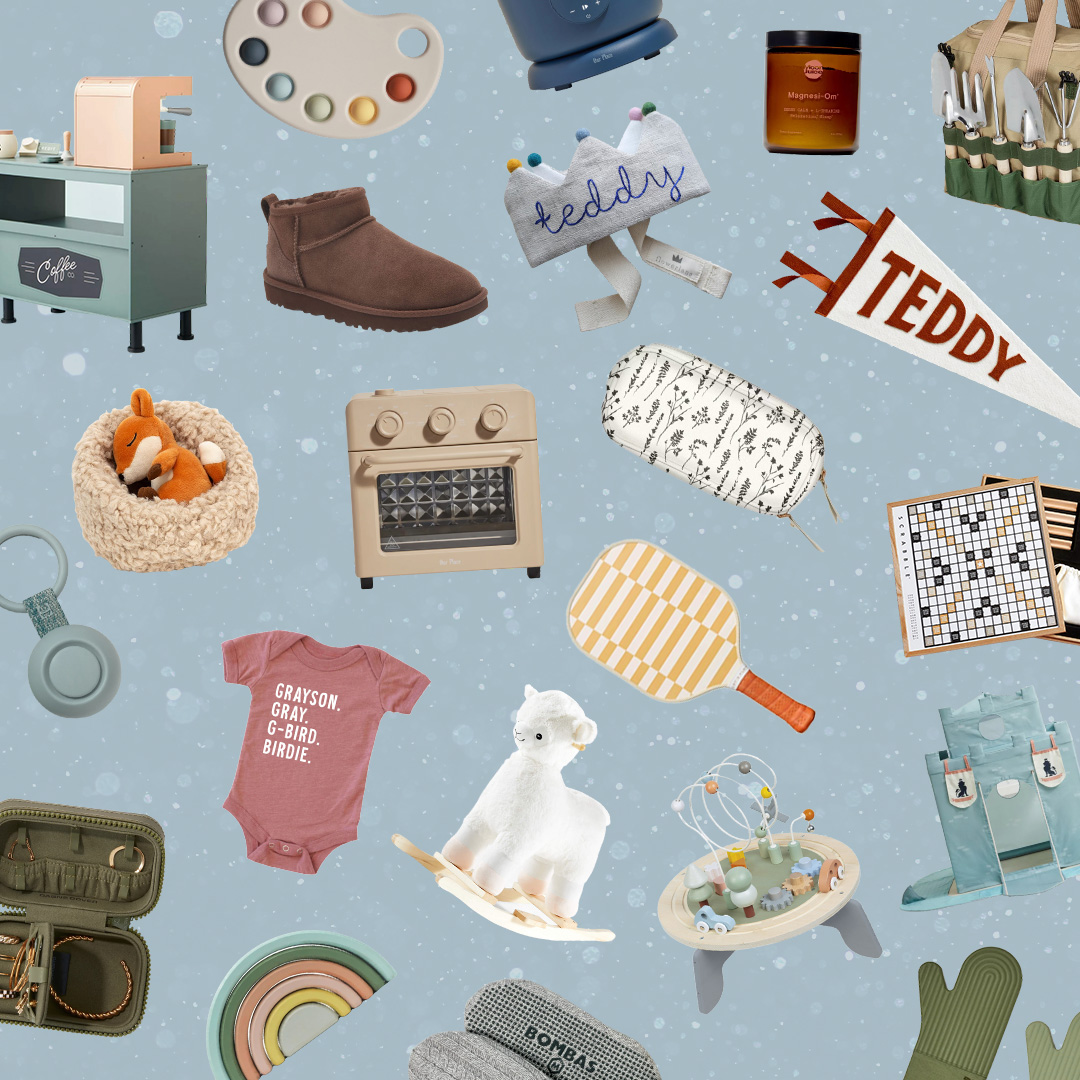 everything you need to ace holiday gifting this year 🎁
If you're thinking, "Why wouldn't I just stick to my same old joggers and well-loved (AKA ratty) T-shirt I wear everyday?" I've been there, too. But believe me: Getting dressed in a real outfit—especially if you, like me, get yourself in a major work-from-home slump after doing it for so long—can really turn your day around. I can't even count how many times I've woken up and thought, "Wow, I simply can not do this today!" But then, I put on a cute outfit and that little serotonin boost gets me through.
So if you've been looking for some inspo to switch up your comfy-but-casual fall wardrobe, this one's for you. Scroll on for six mom-approved looks we're loving this fall.