It may be the day after Thanksgiving, but my toddler, Henry, has been watching Curious George: A Very Monkey Christmas for at least two weeks now. (It's on Netflix, in case you have a monkey-obsessed toddler, too). In it, George wakes up every morning at 5 am (sound familiar?) thinking it's Christmas. The Man with the Yellow Hat makes a calendar for him to help visualize how many days away Christmas is.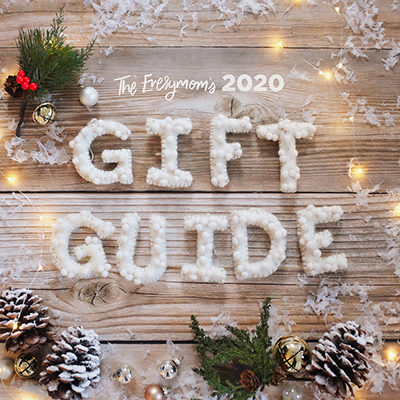 The holidays are here! Let us help you find the perfect gift.
Shop our gift guide, with categories for all the loved ones in your life, including the littles!
Shop the guide →
So the Man with the Yellow Hat and I are in a similar predicament. How do we get Henry excited for the holidays but also explain that it's not today (or tomorrow or the next day?). Enter advent calendars. Every morning starting on December 1st, we'll count down to Christmas in an easy-to-understand way. Read on for the advent calendars that caught our eye this year.