I praise any parent that makes the decision to tackle the big task of taking their child to the most magical place on earth: Disney World (or Disneyland!). It is no easy feat by any means, but it most certainly is worth it at the end of the day. Sure, you might have to be extra flexible for any changes in schedule and (hopefully very few) temper tantrums along the way, but the core memories that are made there will last a lifetime. When you look back at the photos of your family in your coordinating Disney outfits in front of Cinderella Castle, you'll only remember the magic.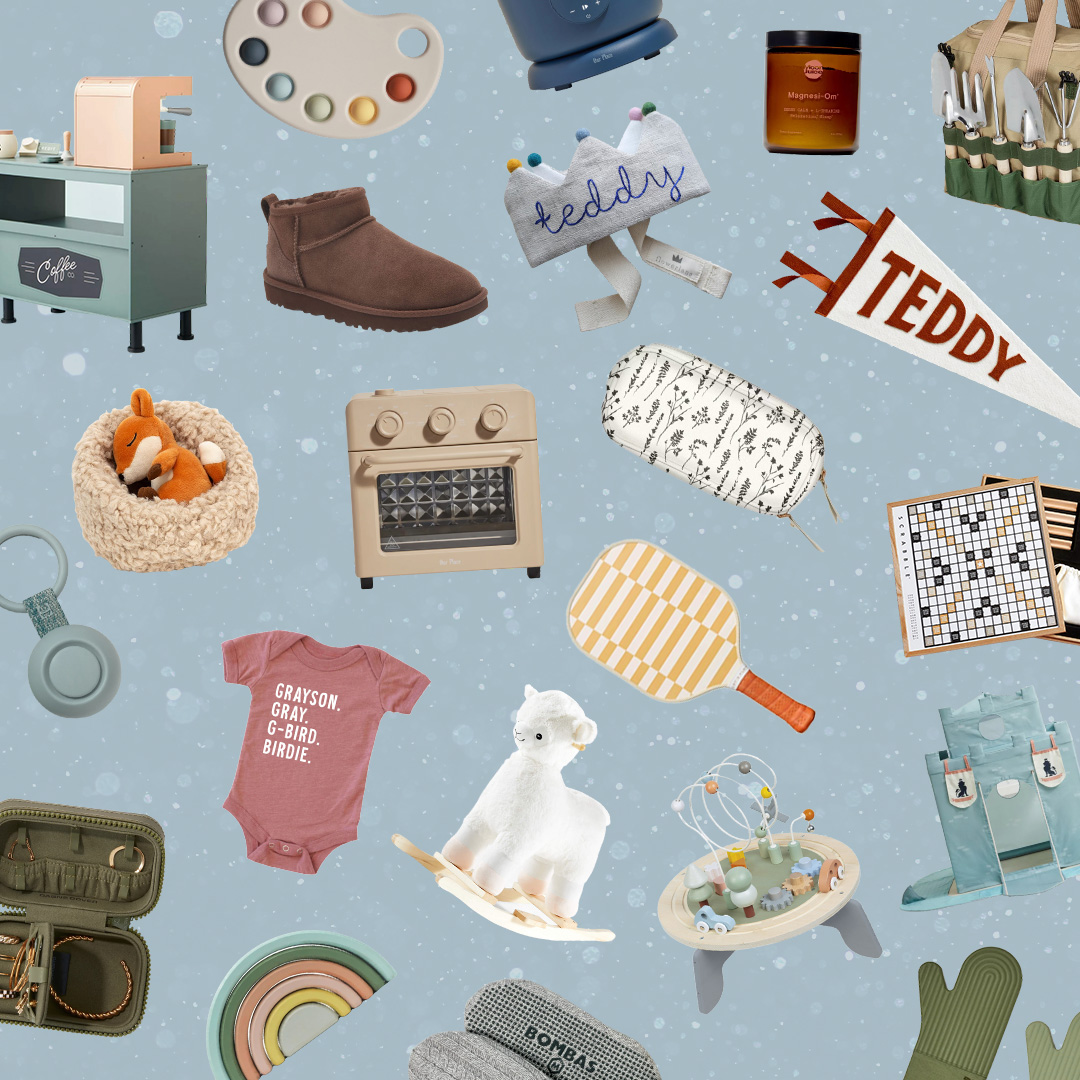 everything you need to ace holiday gifting this year 🎁
Getting everyone to the park is one thing, but planning is another ordeal. Do yourself a favor and make the prepping process a bit more enjoyable with some retail shopping for your little ones. There's truly nothing that will get your heart fluttering the same way that scouting out matching shirts or planning adorable Disney outfits for the whole family will. If there's one thing that you won't have to worry about, it's the fact that your kiddos will be the best-dressed at the park.
We've rounded up all of the cutest kids clothing items that scream Disney—in the best way possible, of course. These picks are suitable for different weather conditions, themes, and aesthetics, so that you can find something you and your family will love. Keep scrolling to check them out.
Babies
Toddlers
Big Kids
don't forget to shop for yourself as well!