When planning a trip to one of the Disney parks, your to-do list probably looks something like this: 1) Book Disney flights, 2) Book Disney hotel and tickets, 3) Plan Disney outfits. There is just something extra fun about a Disney vacation—during which you want to look cute, be comfortable, and also show your love for all things Disney.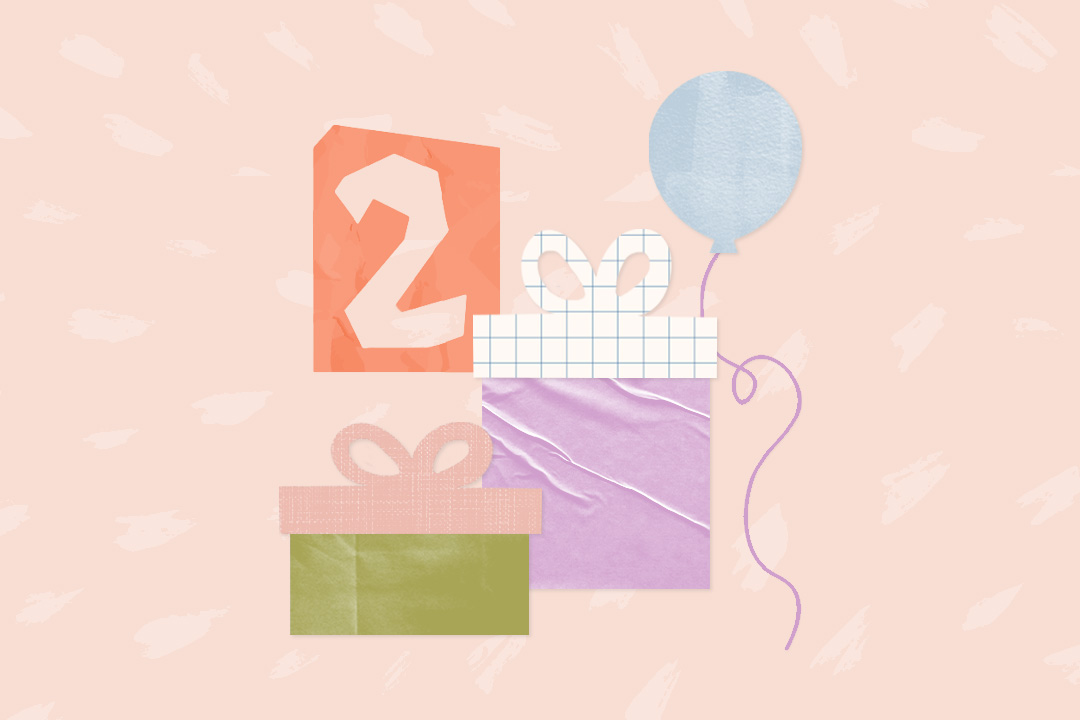 a LO in your life will love these! 🎁
Luckily for us, Etsy and other stores are absolutely overflowing with fun Disney attire that's actually stylish and not so cheesy (but hey, if you're into cheesy, we don't judge!). The key to planning your Disney outfits really comes down to finding the perfect balance between something you feel cute and confident in but that you can also walk more than you probably ever have in your life in.
You need layers in case you visit the parks on a chilly or rainy day, you need sensible footwear, and you need a functional bag to carry essentials. Whether you want to go full athleisure, are a big fan of a specific character, want something a little more trendy, or want to go for a classic Disney look, we've got an outfit for you.
Scroll down for seven cute mom-approved outfits to wear on a Disney vacation, and don't forget to scroll all the way to the bottom for more Disney-inspired tees and sweatshirts we love—including some for dads!
7 Cute and Comfortable Disney Outfits for Moms
Shop this look:
2. Minnie ears
3. belt bag
5. sneakers
Shop this look:
1. graphic tee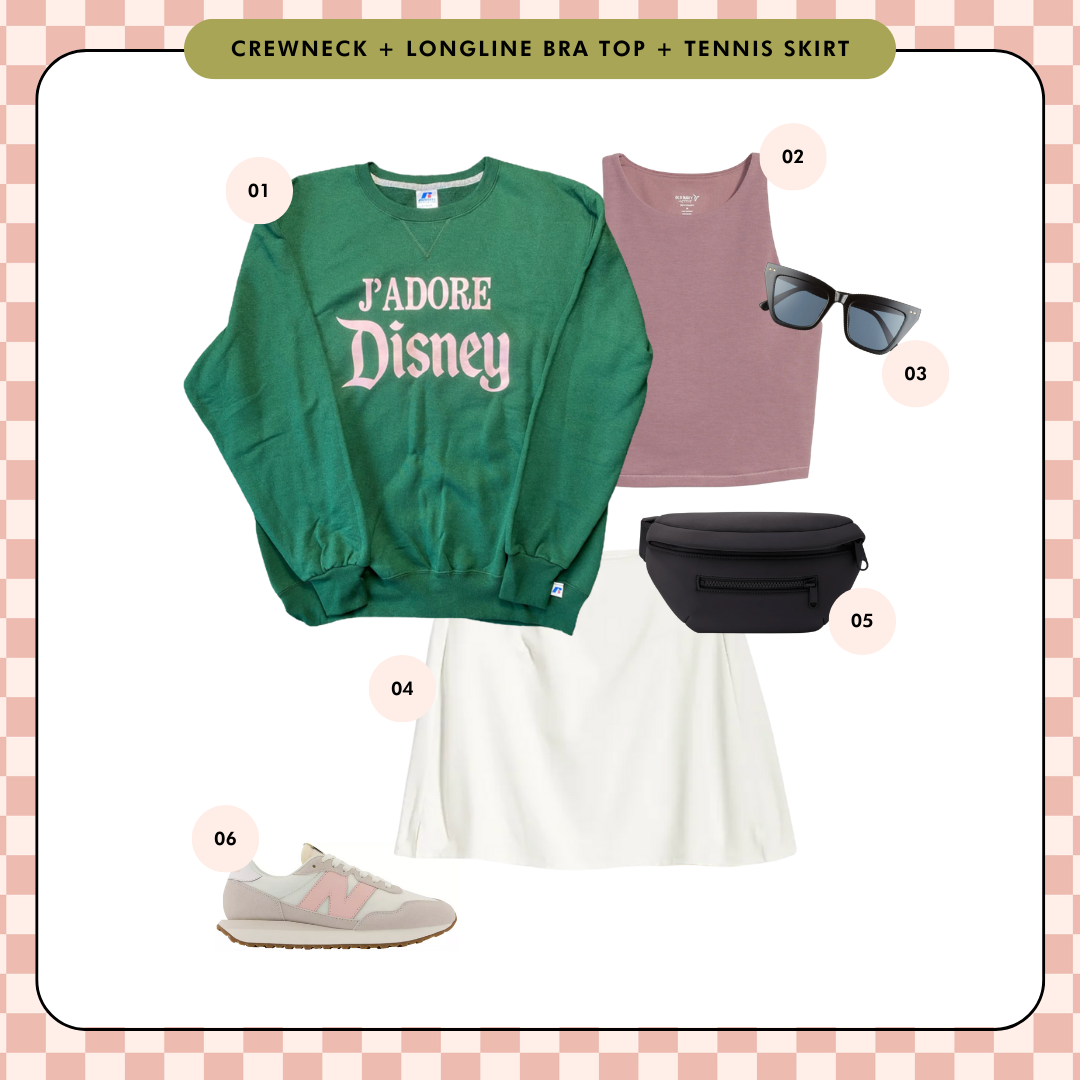 Shop this look:
4. tennis skirt
5. belt bag
6. sneakers
Shop this look:
2. sparkly ears
3. denim shorts | Curve Love denim shorts
4. belt bag
Shop this look:
2. sunglasses
Shop this look:
1. white tee
2. Minnie ears
3. jumpsuit
Shop this look:
3. denim jacket
More Disney-inspired tees and sweatshirts we love (including some for Dad!)…
For Moms:
For Dads: