Drew Barrymore is doing so much. She hosts a talk show, runs a gorgeous beauty line, and still has time to be America's sweetheart and our favorite rom-com heroine. She's no longer just the relatable girl next door: she's an all-around boss and businesswoman, with her latest venture promising to transform our kitchens and cookware. Beautiful Kitchenware by Drew Barrymore just dropped at Walmart, and we're still picking our jaws off the floor. Spoiler alert: "beautiful" is aptly named, and everything is crazily affordable too.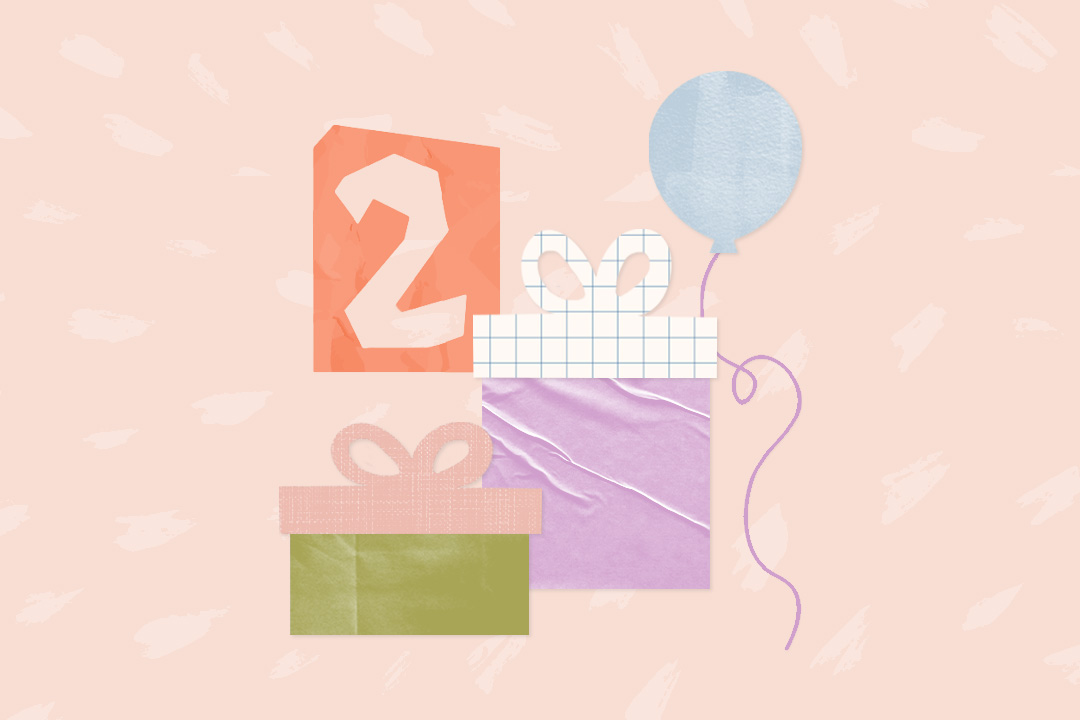 a LO in your life will love these! 🎁
Six products in the stunning mint color dropped a couple weeks ago, but the rest of the line (including brand new colors of your favorite appliances) have finally been released. In addition to the practical appliances with gold hardware, stunning colors, and high-tech features like touchscreens, you'll find gorgeous pots and pans, minimalistic gadgets, and playful utensils. It's like your boring knife set and air fryer got a major makeover (just like Drew in Never Been Kissed–except even Drew couldn't provide you with crispy, air-fried chicken nuggets at the push of a gold-plated button).
Shop the appliances we've been drooling over for days and the rest of the line that just dropped:
Kitchen Appliances
Cookware and Utensils
This article was originally published on The Everygirl on March 29, 2021.