I'll admit, snacking does not come naturally to me. I would much rather head into a delicious meal with my appetite revved up and raring to go than keep my hunger at bay with fruit, veggies, or crackers throughout the day. So, imagine my surprise when I had babies who grew to be ravenous, practically insatiable creatures.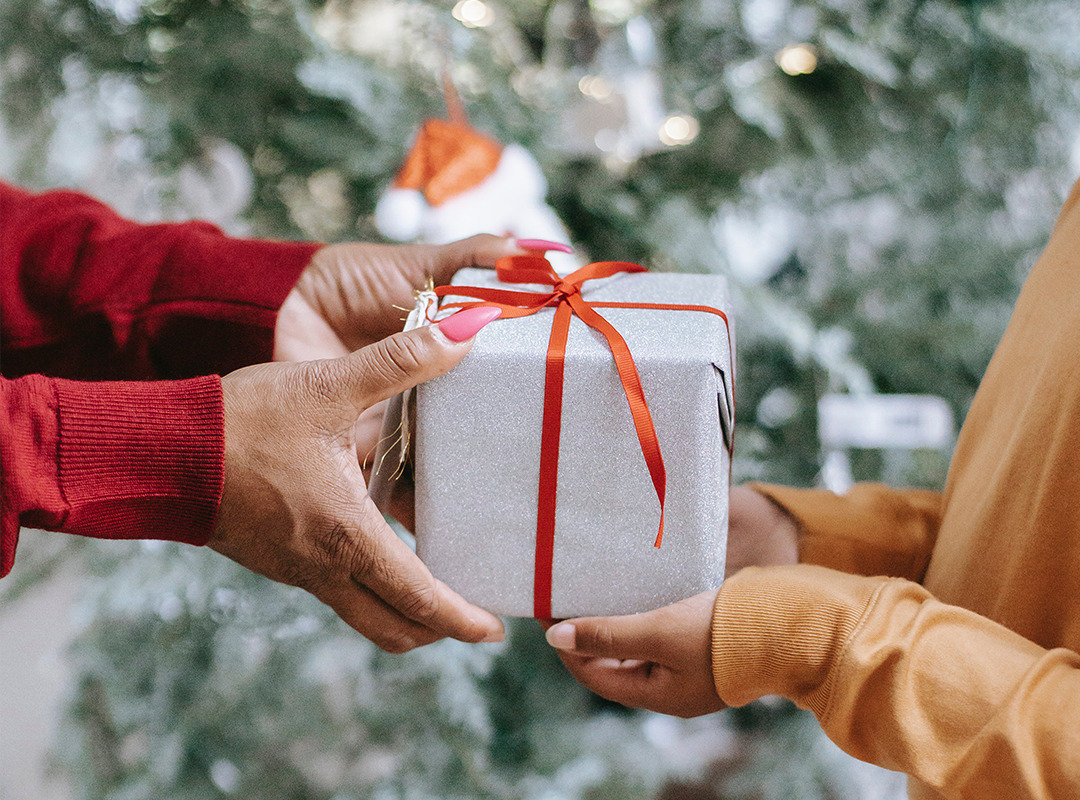 this makes gift buying so easy—trust us! 🎁
You could say I learned the hard way that well-balanced and regular snacks keep everyone in the house on an even keel. Without hungry bellies around, we're less likely to be hit with a surprise tantrum or emotional meltdown. Everything just feels more manageable, which isn't to say that any old snack will do. A miniature meal that strikes the right balance of good fats, carbohydrates, and protein will help satisfy your little one's hunger in the healthiest way.
Below, you'll find nine of our go-to snacks to make at home—all of them super simple, kid-friendly, and guilt-free. A triple threat, if you ask me.
Whipping up a simple smoothie is one of the best and most delicious ways to ensure everyone gets their servings of fruit and veggies in for the day.
Skip the store-bought stuff in favor of these sweet, no-bake granola bars that are sure to satisfy even the pickiest eater.
Few children (like few adults) can resist the allure of guacamole. This version, perfect for dipping with crackers and veggies, packs a protein-rich punch with the addition of Greek yogurt.
A healthy vegetable masquerading as a french fry? Why, yes, we'll take it.
Bright pink anything + small child = parenting win.
These muffins check all the right boxes: easy, healthy, and kid-approved.
Fresh, homemade applesauce wins over little ones every time. This recipe also features antioxidant-rich blueberries for a healthy punch and a pretty hue.
Whole fat ricotta cheese and plump blackberries sit atop a homemade pesto to tastebud-tantalizing effect. This fancy toast is bursting with fresh flavors, but you can tone it down by nixing the pesto for your little one.
A dish of cream cheese dip teems with calcium, making this a sweet companion to a bowl of fresh, chopped fruit.