The Everymom's Guide to Everyday Gatherings
As moms, creating core memories and magic for our families is one of the joys of parenting. With a to-do list a mile long, moms need to simplify. The Everymom's Entertaining Guide to Everyday Gatherings is here to inspire all of the small but special moments in your life. We've partnered with La Crema to celebrate the best of you. From hosting an epic game night to a special date night at home, we've got you covered.
Explore Everyday Gatherings
Dinner Party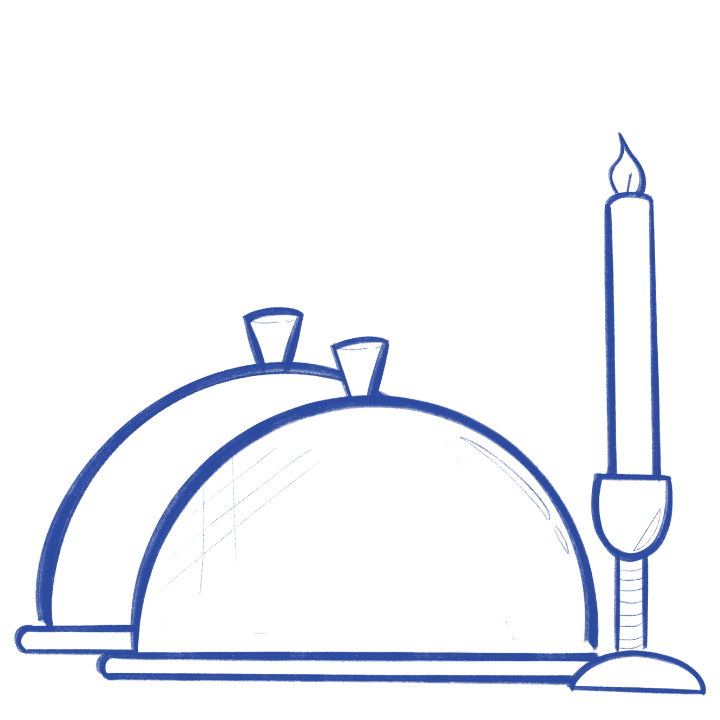 Date Night
Book Club
Moms' Night In
Game Night
Backyard Barbecue
Favorite Things Party
Milestone Birthday
Dinner Party
Want to host a wine tasting dinner party but don't know where to start? We've consulted wine experts and broken it down step by step.
My rule of thumb is one bottle of wine per person. So, if I'm inviting six people to dinner, I'm likely going to have three bottles of white and three bottles of red, but open them as needed.
Emily Pickral, Master Sommelier
Date Night
A professional chef shares the best wine pairings for our favorite takeout dishes to elevate any low-key date night in.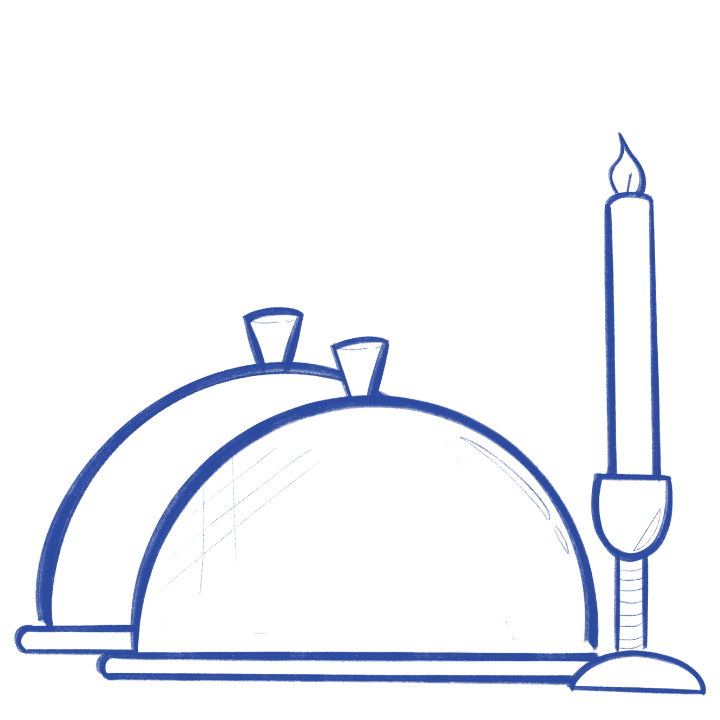 Date night is a great reason to break out the good stuff. Using the good wine, candles, and plates is a low-lift way to take your evening from everyday to special.
Book Club
Whether you're a hopeless romantic or a true crime enthusiast, we've put together 10 book club theme ideas, and the moodboards to go with them.
After solidifying your group, picking a read, and planning your meet-up, the next step to hosting an engaging book club is preparing some interesting discussion questions.
Moms' Night In
While a girls' night out offers good fun potential, an at-home girls' night can be just as fun, and sometimes even more enjoyable. These are our favorite fun and creative girls' night ideas, and the best wine to pair with each activity.
Keep whites in the fridge and reds at room temperature until 15 minutes before your guests arrive, and then swap them in the fridge.
Emily Pickral, Master Sommelier
Game Night
We asked La Crema's Master Sommelier, Emily Pickral, exactly why different wines require different glasses. Plus, shop our favorite wine accessories!
In addition to being widely recognized, chardonnay and pinot noir are some of the best food-friendly wines to have on hand. Regardless of what's on the menu, they'll make a seamless pairing.
Tracey Shepos Cenami, Executive Chef
Backyard Barbecue
What if we told you that the right wine and burger pairings could take your barbecue to the next level? And once you try them, we promise you'll never reach for a beer at the grill again. 
The burger has evolved so much beyond the beef-centered classic, so it's safe to say many wines can pair excellently with burgers. The combinations can be as varied as the toppings one chooses.
Tracey Shepos Cenami, Executive Chef
Favorite Things Party
For friends longing to get together and who love sharing what they love with who they love—you'll want to hear about the latest party trend: a Favorite Things Party. 
Because not everyone will be familiar with the concept, be sure to clearly set the ground rules for your Favorite Things Party. You'll want to decide on a budget, gifting structure, and theme.
Milestone Birthday
We're sharing photos and hosting tips for over 20 adult birthday party themes—from fun 30th birthday bashes to fabulous 40ths to memorable 50th birthday parties to kick off the "golden years."
Skip the flute on bubbly. There's nowhere for those aromas to go! Instead, opt for a white wine or tulip-shaped glass, or a coupe, which is still effortlessly chic-looking.
Emily Pickral, Master Sommelier