One of my favorite parts about summer is the food—specifically, food cooked on the grill. Growing up, I remember almost exclusively using the grill every night for dinner. Now that I have a family of my own, I hope to do that as well. I can't quite put my finger on it, but something about the smoky grill taste on a hot dog, burger, or even corn on the cob just takes the flavor up a notch.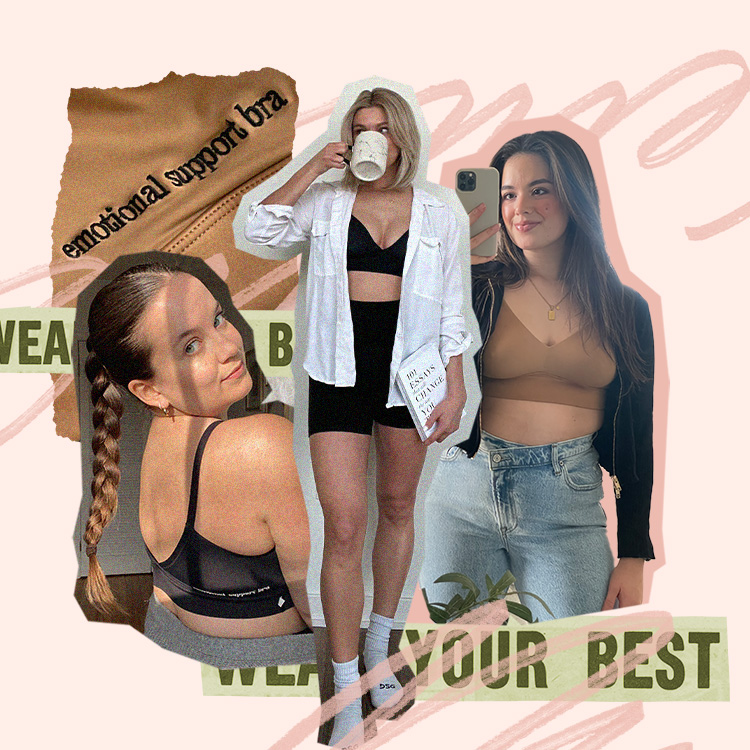 Lately, I've been looking for some new summer recipes to try out, and keeping with the grill theme, I wanted to try some non-traditional recipes that can also be used on the grill. Burgers, chicken breasts or thighs, or bratwursts are always my go-to grill favorites, but I've seen people get really creative with their grilling meals.
I'm not sure who said it, but I once heard that anything you can do in the oven, you can make on a grill. I've seen recipes for grilled fruit, pizzas, macaroni and cheese, and so much more. So, fire up the grill because I've rounded up 15 mouth-watering recipes for you to impress your family with this summer.
This article was originally published in 2020 and has been updated for timeliness.