New baby gifts are fun to pick out, but it can be hard to know just what to get. The baby gift you can't go wrong with is anything personalized. Adding a monogram, name, baby stats, or other personalization to the gift gives it a little something extra. And it's likely not something mom or baby already has.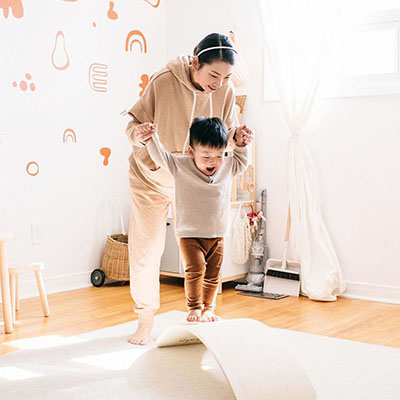 If your kid is turning 2, get ready for hilarious conversations, much more involved play, and lots of sweet, sloppy kid hugs and kisses. As for what you'll need? Leave that to us.
With so many adorable and special options to choose from, we're helping you pick out the perfect new baby gift with some of our favorites below. Read on to check out 20+ of our favorite personalized new baby gifts—for mom and the baby—from Etsy.
Gifts for the New Baby
 Gifts for Mom