With the ever-growing to-do lists of motherhood, it's essential to set aside time for small acts of self-care. We're not saying you need monthly vacations or weekly spa treatments, but simple moments of relaxation are crucial. We need to allow time for ourselves to help us feel collected and confident. Doing or getting your nails done is a simple yet effective way to treat yourself. And now that fall is here, you might be looking for mani inspo from the season's biggest nail trends.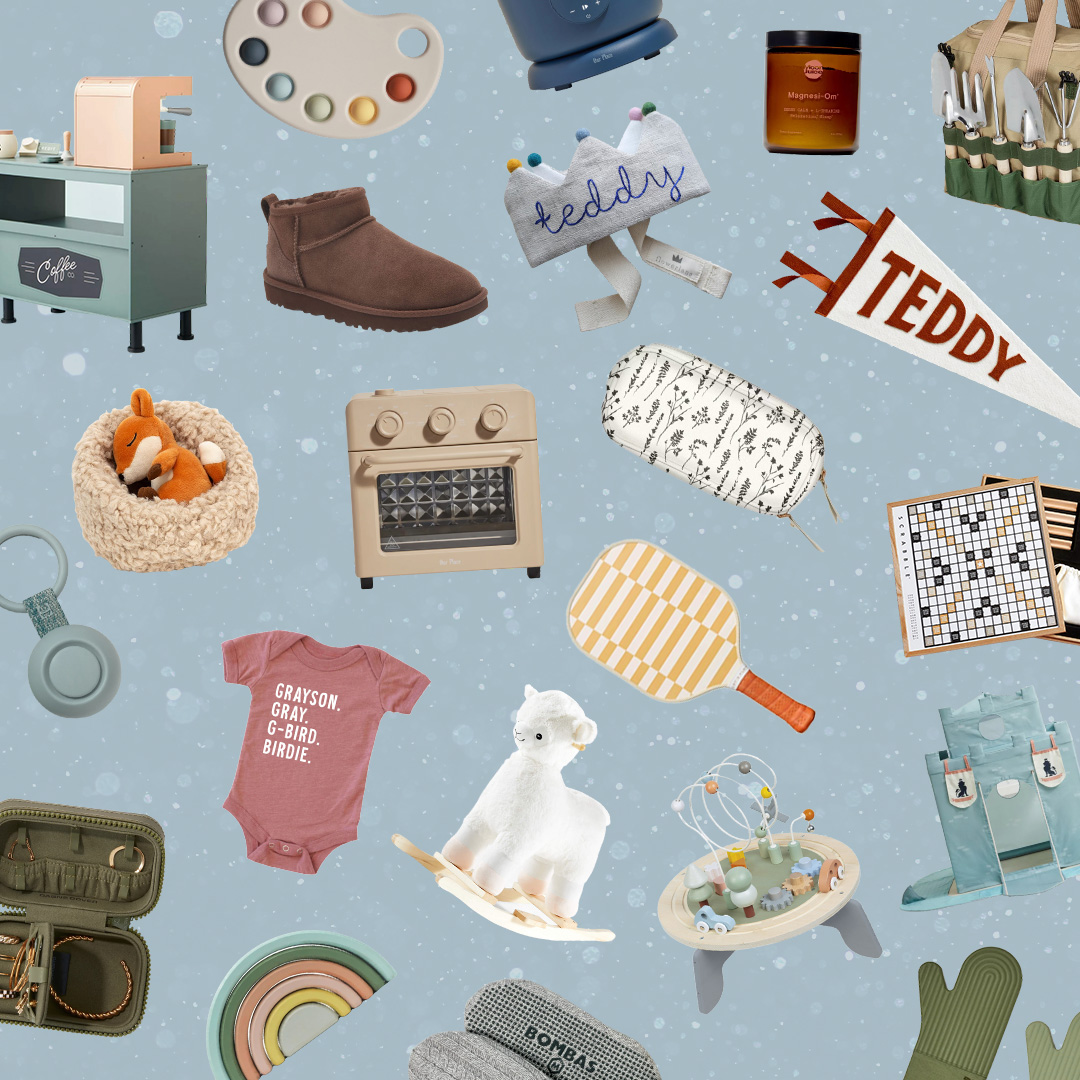 everything you need to ace holiday gifting this year 🎁
We've rounded up eight top trends that are timeless, simple, and perfect for any busy mom's lifestyle. If you can't find the time to make it to the salon, we've also included everything you need for an at-home DIY manicure. Read on for the 2023 fall nail trends that you'll want for your next manicure, whether you do your own nails or get them done.
Chocolate Glazed Donut Nails
Here's your sign to hop on the glazed donut nails bandwagon (if you haven't already). This look is a twist on Hailey Bieber's original glazed donut nails, and we just know these chocolate chrome nails will be the #1 nail trend of the season. These are the ideal summer-to-fall transition nails, and the chrome will complement any shade of brown.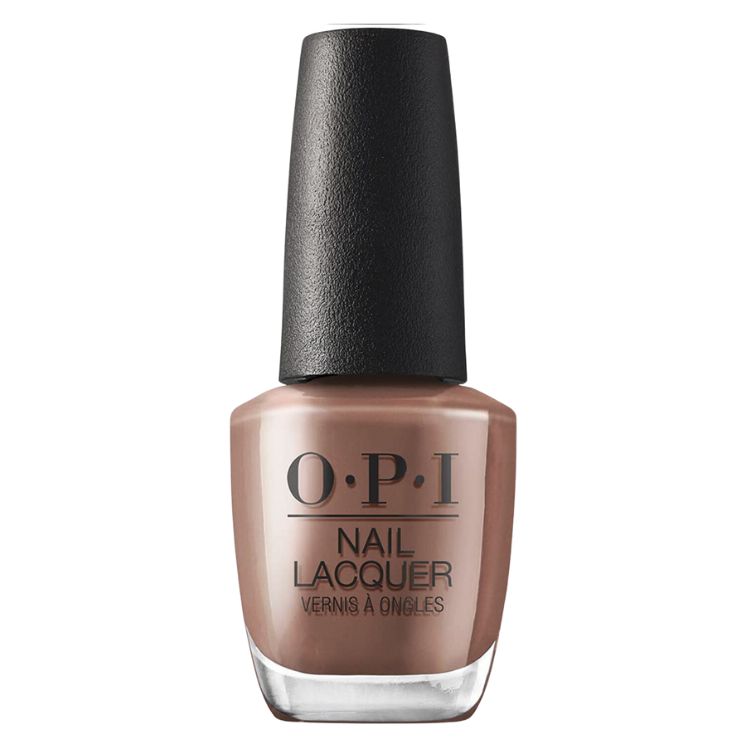 OPI
This creamy brown shade makes just the right base layer for this look.
OPI
Another cute option for this look, you can't go wrong with a vibrant brown.
Amazon | Beetles
Using this iridescent powder for your second layer will help you achieve that dreamy glazed donut effect.
Wine Red
Shades of red have been trending in 2023, but this wine color hits the sweet spot between dark and bright shades. It adds a pop of color without being too flashy. Plus, it'll match with pretty much every fall outfit combo. Rest assured, this color will be everywhere this fall.
OPI
Everyone needs a go-to red polish, and this wine shade makes for the perfect fall nail.
Browns
Taking inspiration from a classic PSL, all shades of brown will be an ongoing trend this fall. Whether you opt for dark cocoa brown or a soft caramel, any variation of this timeless color will pair well with your fall wardrobe.
essie
Since brown is the IT color of the season, spice it up with a shimmery option for the ultimate autumnal look.
Short French Tip
This classic nail art look never fell out of style, but it's been making a strong reemergence in recent months—with an emphasis on the short nails. For the moms that want something simple yet chic, this look is one you'll want to try this fall. We recommend choosing a colored tip for a fun take on a classy mani.
OPI
It wouldn't be fall without a tried-and-true dark polish. Elevate your classic french tip look by using this rich shade instead.
Amazon
Achieve this nail trend by using this hassle-free french tip nail tool. It's easy to use and will give you a guaranteed perfect mani.
Metallics
Metallics (especially silver) have been majorly on trend throughout all of 2023, and they're especially prominent in fall fashion. It only makes sense that the trend we're seeing on everything from ballet flats to eye-catching bags transfers to our manicures as well. You can opt for a subtly sheer metallic polish, or go for a statement with an all-out chrome option.
Olive & June
Choose from silver or metallic pink in this limited-edition, budget-friendly duo from Olive & June.
Amazon | Essie
If you're more of a gold gal, you can't go wrong with this classic Essie shade.
Warm, Neutral Ombre
This super cute trend captures all the lovely shades that remind us of fall. While unique and out-of-the-box, it's muted enough to go with your everyday look. Imagine all the photos you could take with these nails and a latte in hand—just saying.
Amazon | ROSALIND
This set includes everything you'd ever need to achieve this ombre nail look.
Dark Grey
As the weather cools down, it's only fitting that a cool-toned grey would join this season's trending colors. A unique option for those who are favor a dark mani, this color adds an edgy touch while remaining neutral enough for an effortless, low-key look.
OPI
An editor favorite, this deep gray shade is ideal for those wanting to dabble on the dark side.
Press-On Nails
Consider press-on nails the ultimate busy mom hack that adds an extra flair to your look, without the salon price tag or taking up too much of your time. With countless adorable options, you're bound to find some keepers that will spruce up any of your fall looks. Plus, these give you the ability to test out fun designs and shapes—without the commitment.
Glamnetic
These press-on nails are easy-to-apply, reusable, and customizable. They're great for creating a salon-quality manicure in your own home.
imPRESS
Experiment with fun designs this fall with these pre-designed press-on nails that will give you a flawless mani in minutes.