Every season, I wait with bated breath for Target's new arrivals to drop. I can't wait to see what new clothing, accessories, and shoes I'll be able to refresh my closet with, and that excitement is even more magnified when it comes to fall fashion. From chic midi dresses to budget-friendly jackets to the cutest fall shoes, Target seriously has some of the best fashion pieces to shop for this season.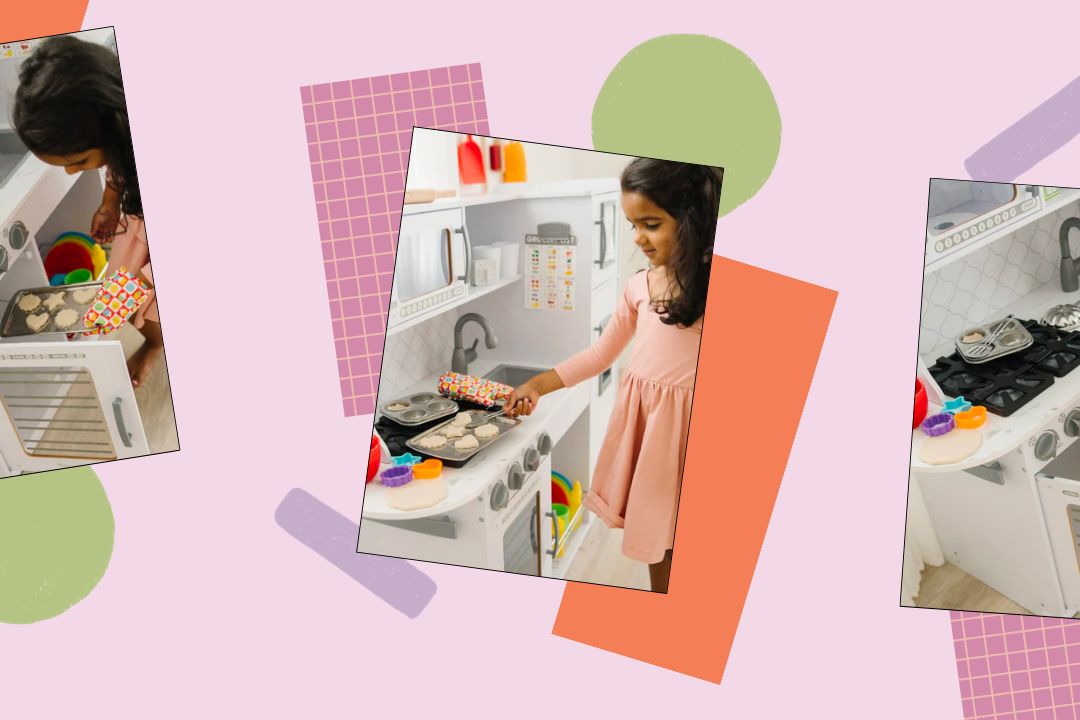 This year, people on TikTok and Instagram can't stop talking about Target's fall fashion finds. From the coordinating blazer and trouser set to the everyday basics, everyone is seriously loving Target's current selection. Many of these pieces fit right in with some the season's biggest trends, such as quiet luxury, '70s-inspired, coastal grandmother, and all things western.
Target is also an amazing place to find dupes for expensive brands as well as more affordable options for any season's must-have items—like this fall's vests, fun pants, blazer jackets, clogs, and more. While we love a great capsule wardrobe, Target is an amazing option for those trendier pieces that might only be "in" for a season or two.
Check out more than 30 of the best Target fall fashion items you can add to your closet this season:
Clothing
Jackets
Shoes
Accessories