We know you feel it in the air, too. The days are getting longer and the sun is shining just a tad bit brighter every day. You guessed it, summer has finally returned in all its grand glory. With warmer days upon us again, the opportunity for summer-themed dates with your partner are also back in store.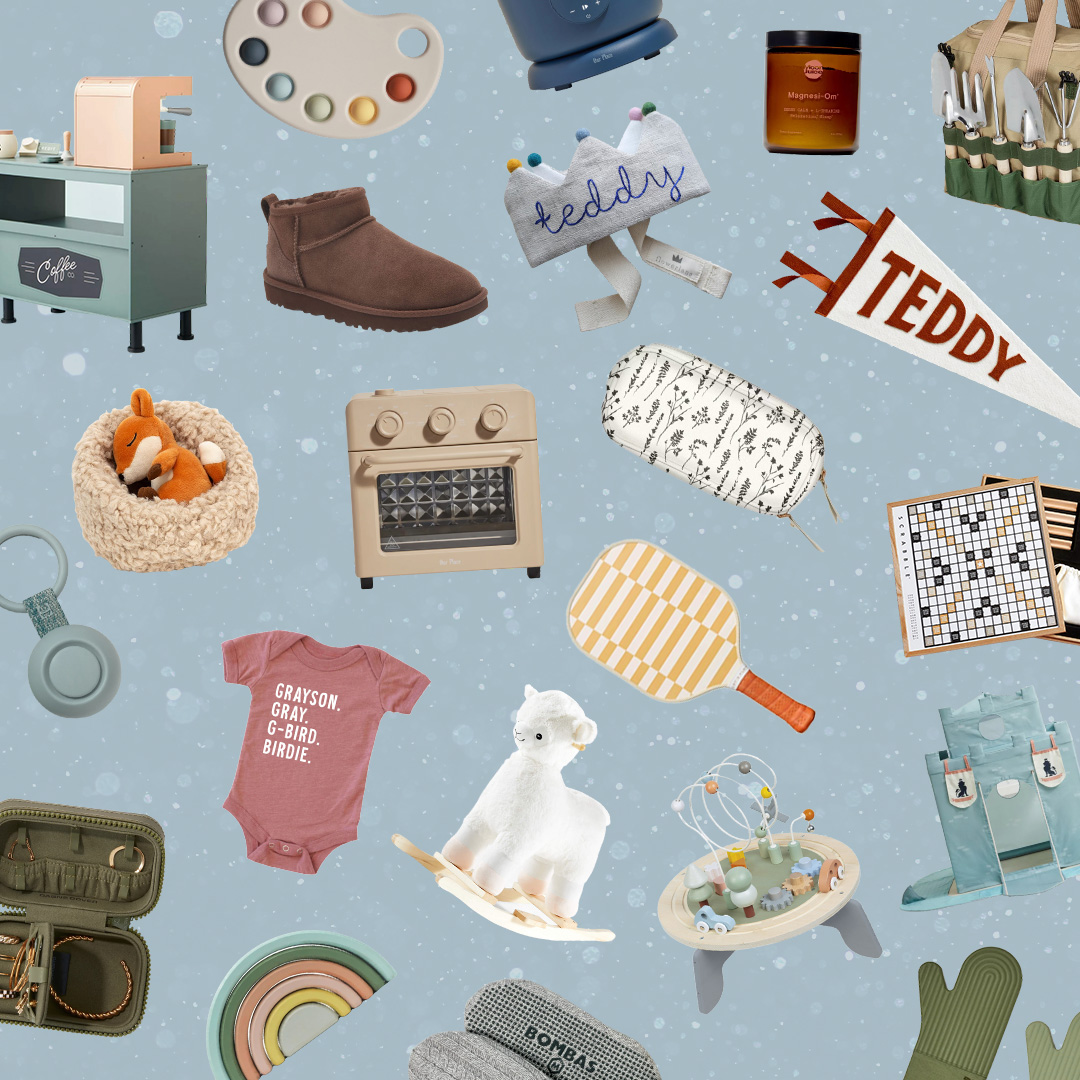 everything you need to ace holiday gifting this year 🎁
For the days you two just need to get out of the house or can't stand the thought of taking a step into the heat, we've got you covered. Who says your dates have to be limited to occur during the night only? Take advantage of the rays and soak up the sun with all the ideas in store for you below—with a few you can squeeze in while the kids are at daycare or asleep after bedtime. Here are 15 fun summer date ideas to do with your partner.
15 Fun Summer Date Ideas To Do With Your Partner
1. Take a walk in the park
Morning, afternoon or evening, the time doesn't matter, but a simple walk in the park with your partner is more than a "simple walk in the park." Maybe it's the principle of making time for one another after work-hours and enjoying that time outdoors, but nevertheless, sometimes all you need to take a break is a walk through nature with your favorite person. Make it a habit and try to go once a week, or change things up and try discovering different parks in your area until you find your favorite. Who knows, maybe you'll become professional power walkers.
2. Try out a fun art class together
Anyone else feel like they should take up something new when the seasons change? Why not learn something new with your partner? From pottery making to painting classes, the options are endless. It's special to share creative experiences with someone you love, and your end results will be fun to look back on and remember the time you both allowed your creative juices to flow.
3. Visit a board game bar
I don't know if it's just me, but I can't help but be intrigued by all the new board game shops popping up. More often than not, they have a seated section for you to sit down and play a board game of your own or try out one of the many options they have on-deck. There are great two-player games out there, and hey, a little competition doesn't hurt.
4. Dance the night away at an outdoor concert
One of the best parts about the summertime is all the outdoor events going on. Outdoor concerts hosted at local parks are usually free, and always makes for a great night out. From '80s nights to tribute bands, there's nothing better than coming together with someone else to really jam out under the summer stars.
5. Take a quick day trip
If you're looking to go the extra mile (literally) try planning out a day-trip to a nearby city. You can start with a to-go breakfast for the ride over, and spend the day with your partner browsing that city's main streets, taking in local landmarks, or just simply exploring a new place. Finish the day off with a nice dinner, and stop for a snack for the ride home.
6. Try out a fun date night challenge
Want to stay-in but still wanna have a little bit of fun? Try a fun dinner challenge where one of you picks the appetizers and main course, while another picks the dessert and drinks. You can choose through rock paper scissors or your preferred methods of decision-making. Whether you're picking from the aisles of Trader Joe's or driving around to different places, the fun really is in the journey for this one.
7. Eat a meal outside
Set up a little table or two chairs on your balcony, patio, or porch and opt for eating outside one day. A little breeze and the sound of birds chirping allows for the two of you to enjoy something you may do often, but in a different environment. No matter if it's take-out or something freshly cooked, the company makes all the difference.
8. Stop for the sunset and a treat
There's truly nothing more magical than a long summer-sunset. Take advantage of them while they're still here and stop at a breath-taking viewing spot with your partner to take it all in. On the way over, grab a sweet treat such as your favorite ice-cream or even a bag of fries to share. We promise, this is a habit you'll want to incorporate all summer long.
9. Go for a car ride
We know, really? A car ride? Hear me out on this one, there's something so special about listening to your favorite music with your favorite person while all the windows are down on a gorgeous summer day. Drive to a nice spot to enjoy the sunset or choose the long, winding way home, the choice is up to you. A date doesn't have to be super elaborate to work, and in the summer sun, just about anything goes.
10. Go to a drive-in movie
A night under the stars anyone? There's a reason a drive-in movie is one of the most cliché summer date ideas out there—it's just as magical now as it was in the '50s. If you've got a truck bed you can cuddle up in with tons of pillows and blankets, even better. Grab your favorite movie snacks and enjoy a night of cozy nostalgia.
11. Visit a local brewery
When you can't necessarily catch flights out of the country, opt for the next best thing. Check out a new-to-you local brewery and spend the night sampling from a craft beer flight. Breweries have seriously upped their game in recent years with diverse food menus and special events. This will be one of those first-time date that turns into your new go-to place.
12. Hire a private chef
Get the grandparents to watch the kids for the night and have the ultimate date night in the comfort of your own home. Get dressed up in fancy clothes and hire a private chef to come in and cook a delicious meal for you and your partner. Fair warning: this will lead to one of those, "I could get used to this" moments.
13. Go to a carnival
It may feel wrong to head to your local fair without the kids, but this is your reminder that moms and dads deserve to have some fun, too! Feel like kids again yourselves by going on rides you haven't been on since a teenager, eating fried food, and playing games. You may even go home with a prize to share with the kids, and certainly new memories shared with your partner.
14. Feast at local food trucks
We love a fancy dinner as much as anyone, but there's no better time to get outside than during the warm summer months. Many cities have a certain area where food trucks congregate, so head to one of these and grab something off the menu from each to share. This is a fun way to try something you probably haven't had before and experience it with your significant other. What could be better?!
15. Go to the farmer's market
We're not much for mixing business with pleasure over here. But, when you're in a time crunch and need to get some groceries but also want to spend some quality time with your partner, the farmer's market may be the answer. Peruse the stands together while sampling new things before heading home with fruits and veggies for the week—not to mention a big ol' bouquet of flowers for the occasion.