'Tis the season for all things festive and merry! It's also the season for making magical memories with your loved ones that last a lifetime. When you have little ones, the holidays may look a little different depending on the age of your kids, but there are still plenty of ways to make them magical.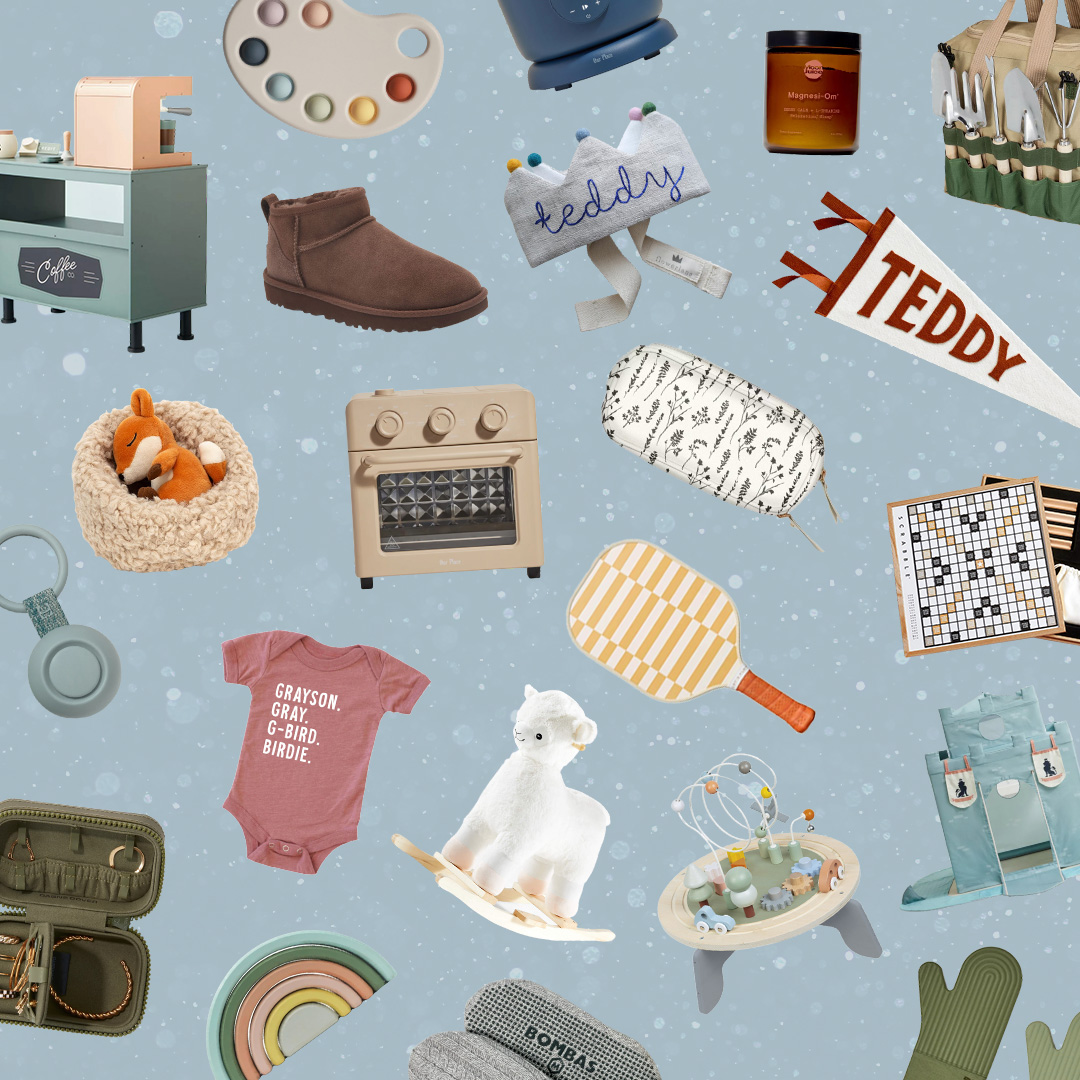 everything you need to ace holiday gifting this year 🎁
When this joyful season begins, I finally get into the full holiday spirit when we spend the day putting up our Christmas tree as a whole family. Having your Christmas tree up screams "It's beginning to look a lot like Christmas" in the jolliest way! When our kids are young, Christmas can also mean you have to be extra strategic in terms of how you decorate your tree, so having some unbreakable Christmas ornaments might be a great way to ensure your tree stays safe for all to enjoy.
Another way to personalize your holidays is by crafting some easy, colorful, and bright ornaments that you will treasure every Christmas. I love the idea of having tangible holiday elements that are passed down to each generation to commemorate the beauty of this season. Below are eight easy, kid-friendly Christmas ornaments to make this holiday season that are simple for little hands to make. These treasured creations will also inspire endless smiles for us adults.
Caution: For crafts that require hot glue guns, we recommend only adults or bigger kids use this crafting tool.