I don't know about you, but one of my favorite memories from childhood was being able to decorate my room and put all of my favorite things in one place, especially my beloved American Girl dolls. Kids love to have a room where they can express themselves, even at a young age. However, it can be difficult to find affordable and cute home decor for kids that both of you love.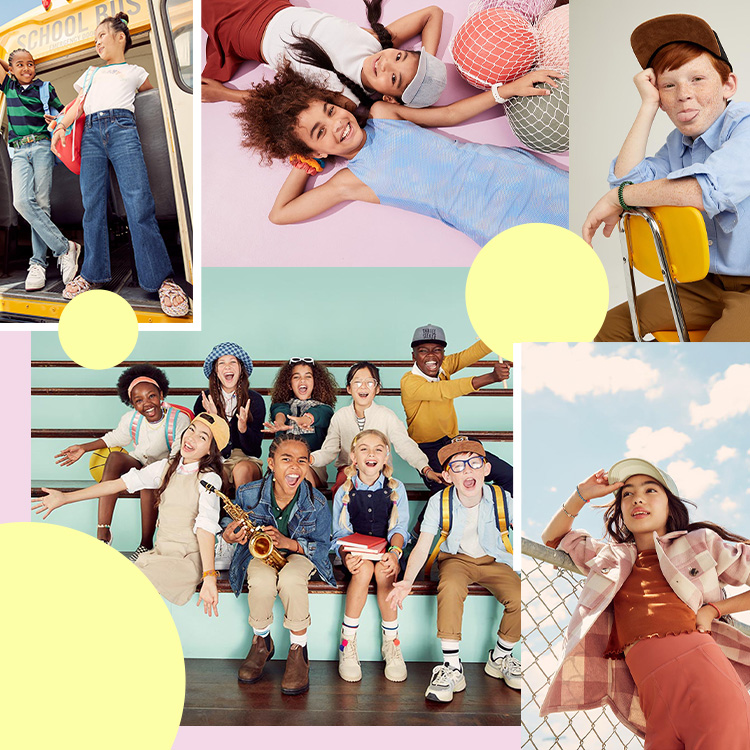 we did all the work for you—download our free printable and shop the list! 🍎✏️📚
That's why it was so fun to discover H&M's home decor line. We at The Everymom have long been fans of H&M's clothing line for moms and for kids. And if you haven't ever browsed their kid's decor section, scroll on! H&M has cute patterned duvet sets, creative storage, fun wall decorations, and more.
Whether you are moving into a new place or you're ready to refresh or redecorate your child's room or play space, H&M's kids decor line is definitely worth checking out. Below, we put together a list of some of our favorite items that are so adorable and unique for kids.