It's no secret that making your kid's bedroom into the perfect space is really us living through them. From the wall color to storage baskets, there's nothing better than knowing their room is aesthetically pleasing. Sure, they may not understand the importance of matching hanger hooks and wall decor, but it's the thought that counts. Give yourself—I mean your child—the room of their dreams with the help of H&M kids home decor.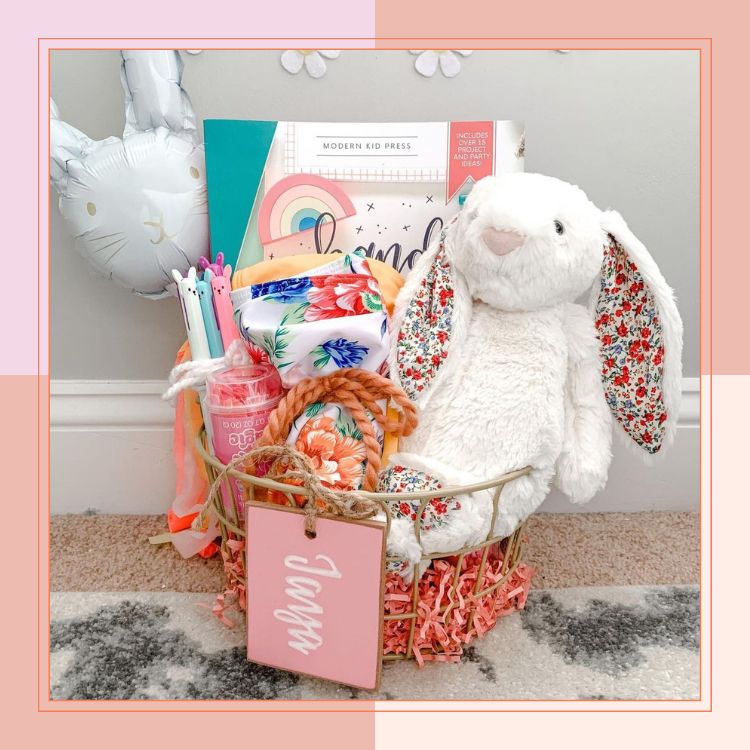 everything you need to get ready for the Easter Bunny's visit on April 9th! 🐰
We've been obsessing over their collection of adorable yet practical furniture, bedding, decor, and more. Now you have the chance to transform their room with plenty of options that fit their personalities and interests. If you're already a fan of H&M Home, we know you'll love their charming kids' decor as well.
Whether your goal is to do a complete room makeover or to simply swap out a few items to freshen up the space, we highly recommend you check out their kids' decor line—what you find may (pleasantly) surprise you! Shop our top picks from their selection of bedding, rugs, decor, storage solutions, and more below.
Pillows, Bedding, and Rugs
Decorative Items
Storage and Organization