I have lots of high hopes for our home. There are rooms I want to completely re-do, new pieces of furniture on my dream to-buy list, and artwork I'm eager to invest in. But here's the thing: I don't have the time or budget to do all of these projects at the moment. It's just part of our reality anytime in the near future.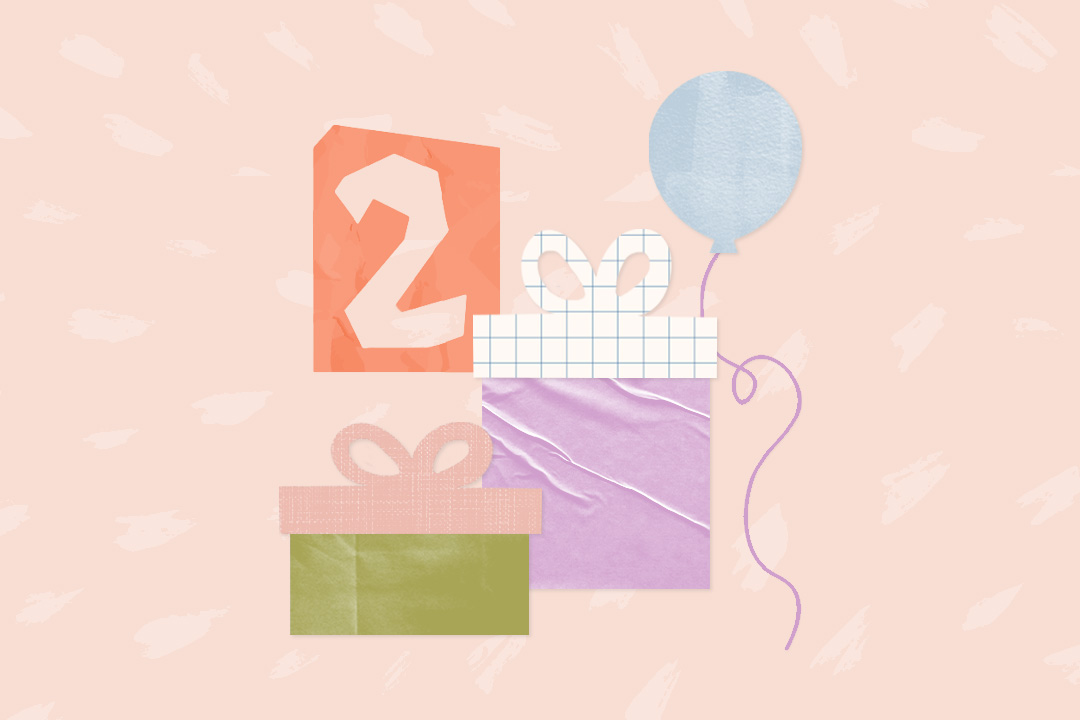 a LO in your life will love these! 🎁
But that doesn't mean I plan on sitting by, wishfully staring at our rooms and taking no action. There are plenty of little tweaks we can do that involve little effort and little cash but deliver quick, quality results. 
Some ideas you can do immediately; others may involve a quick trip to Target (but when is that ever a bad idea?). Either way, your home will have a fresh feel to it before your head hits the pillow tonight.
1. Tidy top to bottom
First up, tidy it all up! It's awe-inspiring what can happen to a space when you do a major clean up. Get rid of all clutter, pull out all baskets and bins and put all your stuff away. Wipe down surfaces and take stock of what you actually have. Donate, sell, get rid of anything that doesn't belong anymore. A full-blown tidy not only feels great, but gives you the opportunity to see what you already own and what you love, and it's guaranteed to make your space sparkle when done.
2. Add baskets and bins
So you tidied it all up … but now what do you do with all that miscellaneous stuff? Bring out the baskets and bins. All blankets go in one, kid's toys in another, random knick-knacks in one more. When you group like items together and store them away from your line of vision, your space becomes more serene and aesthetically pleasing instantly. This is what all moms dream of at the end of a long day as they sip their glass of red.
3. Add throw pillows
One of the easiest ways to give your living room a fresh boost of style is with some new throw pillows. Change up the vibe completely with a new pattern, texture, or color. Go seasonal or simply go with anything that speaks to you at the moment. They're a great way to try out a potential aesthetic in a room before taking any bigger design leaps. Target, Walmart, TJ Maxx, and more have lots of fantastic options, all at super reasonable prices.
Don't think you have to ditch the ones you have though too. Store them away for a few months, and when the desire strikes for a style shift again, they'll feel brand new.
4. Update photos
One of my favorite ways to give a stale room a little lift is by simply updating photos. Anyone else find themselves glancing around their living room to suddenly notice that all of the framed photos are a few years old? Oops. Scroll through your phone and order a bunch of new prints and have fun placing them around your home. I guarantee a smile will spread across your face next time you spy the kiddo's new pics staring back at you.
Another fun idea: take one or two of your favorite pics and blow them up, frame them, and hang them as art. Portraits of your kiddos or images of your favorite place are perfect subjects. 
5. Rearrange furniture
Growing up, I loved moving my room around, putting my bed on a new wall, pushing my dresser to the other side. It made my bedroom feel new, even though nothing new was actually brought in. And that feeling remains today. There is no quicker or cheaper way to transform a room than by simply moving furniture around. So play with a new setup, try out any and all options. Feel it out for a few days, and if you don't like it, move it back. It's as easy as that. 
6. Deck out one wall
Eager for a bigger design impact but not willing or able to dive all in? Pick one wall and make it a statement. By sticking with one vibrant or bold color on one wall, you get a huge impact but with a lot less effort (or expense) than painting the whole room. It's a great way to have some fun with color. Or try out one of the numerous temporary wallpapers available. They just peel and stick, making it easy to put up and also easy to take down if you're renting (or if you change your mind eventually).
7. Go green
Bring in some fresh art in the form of plants! It doesn't need to be the most expensive fiddle leaf fig tree though; little succulents and pots of herbs and ivy do the trick just as well! Find a spot that is conducive to their individual needs (some plants need direct sunlight, others need a cool area of the home) and remember to water appropriately. Just like that, your space feels alive and you have a new talent!