When I was pregnant for the first time, I went into full-on nesting mode. We lived in a 900-square-foot house in Chicago and had to smartly and affordably decorate a small nursery. I began gathering ideas from across the web in a Pinterest board and one piece of furniture was in so many of the pictures: the IKEA Hemnes dresser. With its reasonable price point and classic lines, I understand why the single, double, and tall versions were used across so many of my dream nurseries. I pinned away and eventually bought (and assembled) my very own Hemnes dresser for my baby girl's new nursery.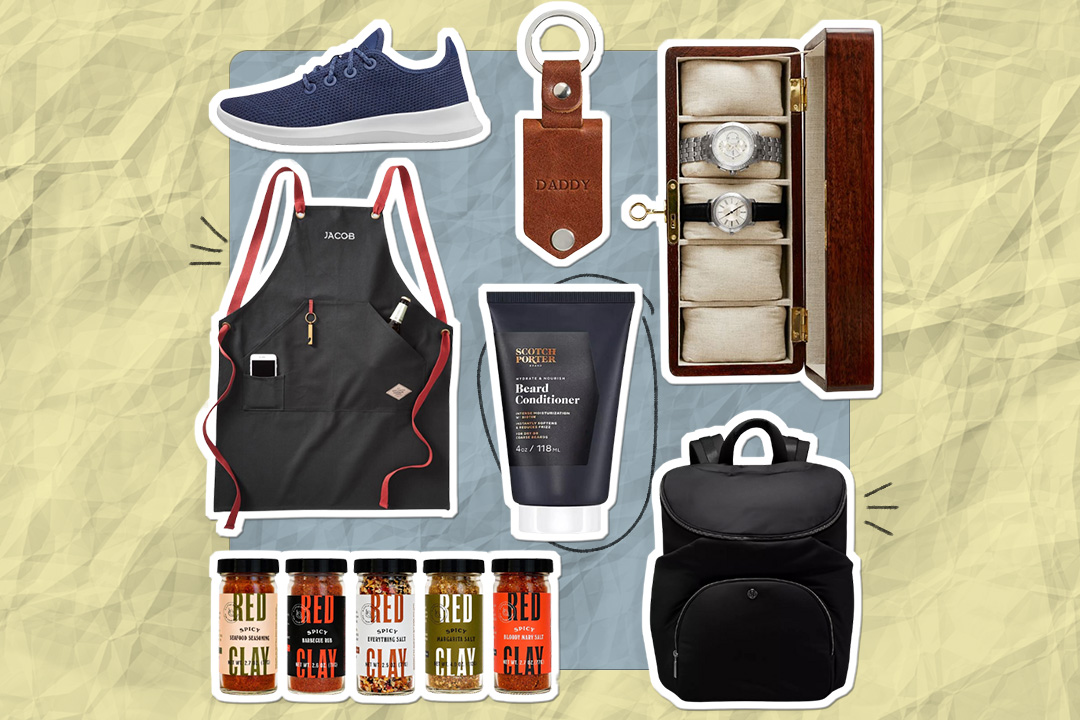 june 18 is coming up fast — have you started shopping yet? 😎
It's been years, and we still have the dresser, but now I love seeing how creative parents are updating the standard Hemnes with IKEA hacks. New hardware, unique drawer pulls, bold stencils, bright paint, and chic baby accessories round out this list of kid's rooms and nurseries featuring the classic collection of IKEA Hemnes dressers. As a reminder, always secure dressers and other furniture to walls for safety.
Scroll down to see 11 kids' rooms and nurseries that include a DIY IKEA Hemnes dresser to get inspiration for how to hack your own in your little one's space!
DISCLAIMER: IKEA has issued a recall for its KULLEN dresser and previously issued a recall for their MALM dressers. Learn more about the recalls and request a free kit to secure your IKEA dressers here.