Though parts of our nation continue to celebrate Columbus Day today, here at The Everymom, we are committed to honoring Native and Indigenous people and their diverse cultures and rich traditions by marking today as Indigenous People's Day. We encourage parents to start a conversation with little ones that center on this country's first inhabitants and acknowledges the painful truth of our intertwined story.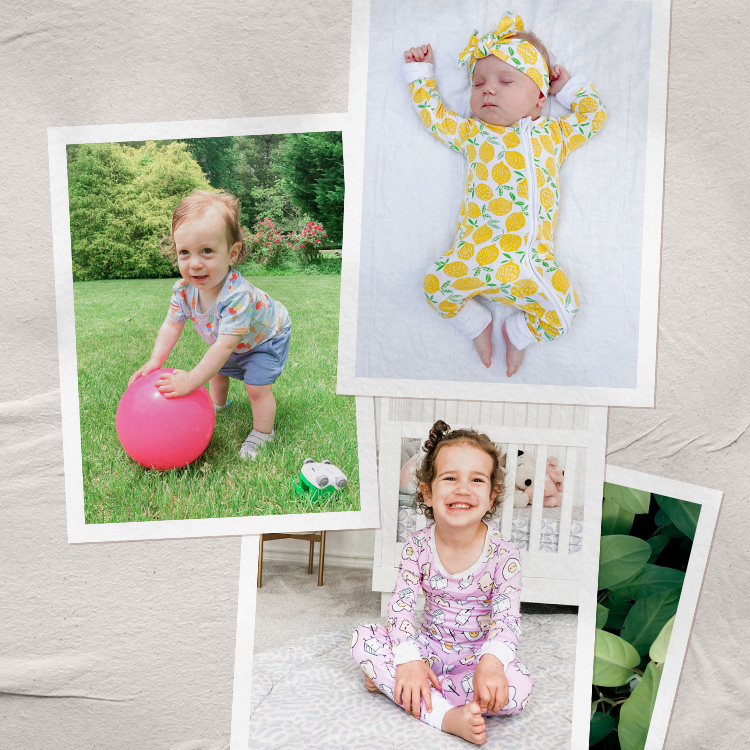 it's more than just their cute PJs... get ready to add to cart! 😍
If there's one thing I've learned in my relatively short time as a parent, it's that books are a wonderful entry point into discussing tough topics with kids. They're the foundation we lay today so that tomorrow, even our smallest children can approach the world with a humble heart and open mind.
To begin the work of reframing the narrative for kids, we've compiled a list of 10 beautiful picture books that offer a window into the lives of Indigenous people.
Editor's Note: All shopping is linked to Bookshop.org, an online store supporting local, independent bookstores.
because we all want to raise nice humans!)