Self-care might be all the rage these days, but for most of us, it's one more item on a long list of to-dos. It sounds great in theory but generally doesn't pan out in reality.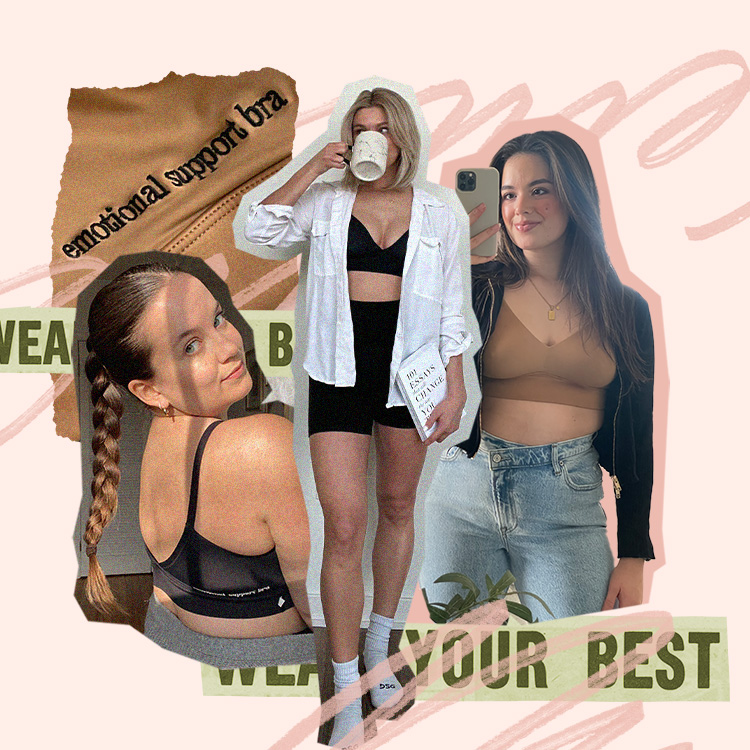 That's why I'm a big fan of finding little ways to treat myself and making a habit of incorporating them into my daily routine—whether it's a homemade latte in the morning with extra vanilla creamer or snuggling up with my favorite microwavable slippers (seriously, you need a pair) after the kids go to bed.
Fall lends itself perfectly to all things cozy, snuggly, and yes, even a little indulgent. It doesn't have to cost a fortune or take all day to treat yourself—below, we're sharing 15 of our favorite items to cozy up with this fall.
Equilibria
Equilibria's Brilliance Box includes three editor-favorite CBD products: daily softgels, relief cream, and daily drops. The slow-release softgels are perfect for de-stressing before bed and help ensure you get a great night's sleep. The relief cream soothes aches, pains, and cramps from running after the kids, and the daily drops add calm and balance to busy days. A must-have trio for moms as we get ready to enter the holiday season.
Use code THEEVERYMOM for 20% off your first order!
This post was in partnership with Equilibria but all of the opinions within are those of The Everymom editorial board.