While Pride Month is most definitely a time for celebration within the LGBTQ+ community, it is also an opportunity to listen and educate ourselves, especially as allies, on the complex realties and experiences that the community has had to face throughout history, and still has face on an everyday basis. And what better way to do so than diving into beautifully-written works written by folks from all corners of the community?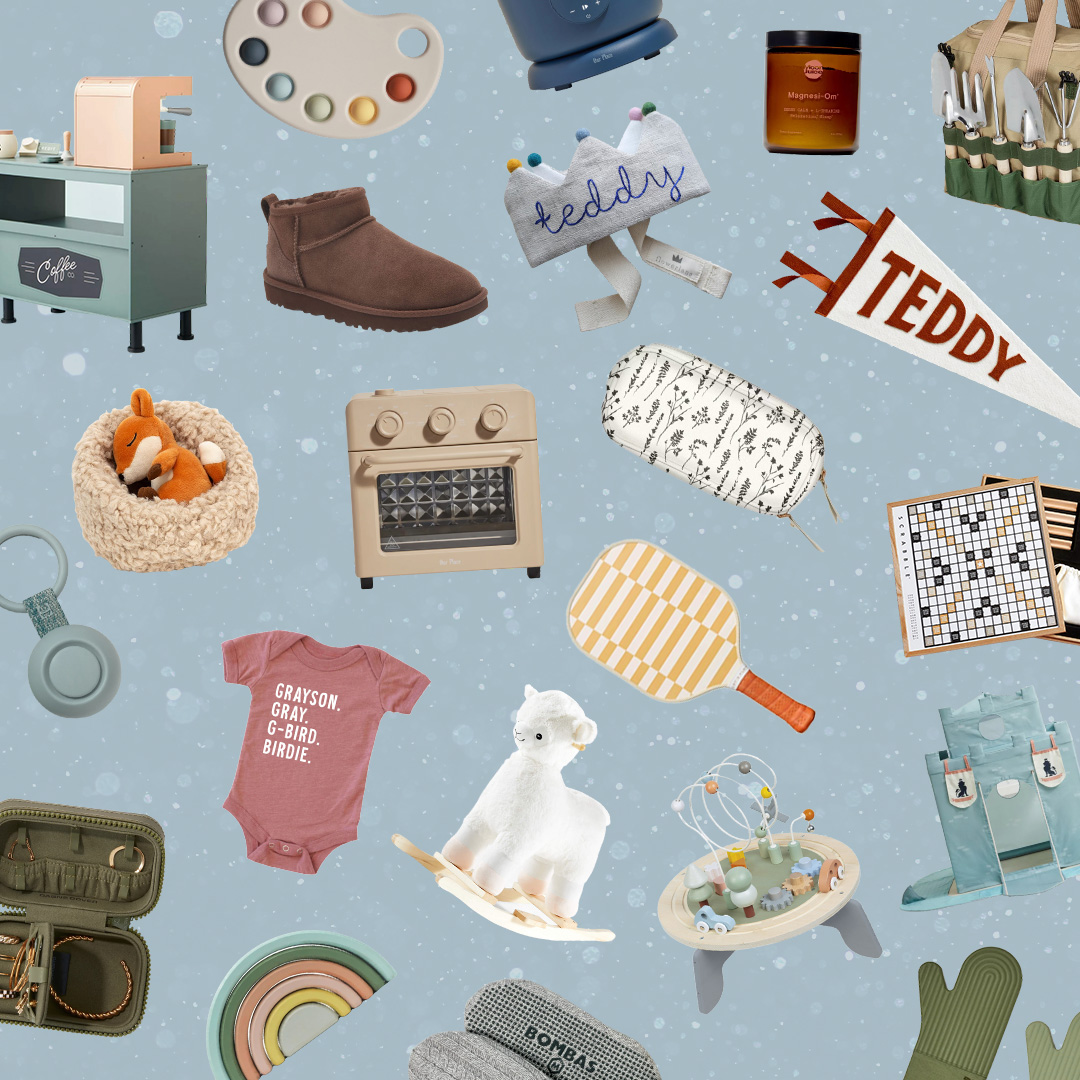 everything you need to ace holiday gifting this year 🎁
From heartfelt memoirs to groundbreaking works of fiction, these books not only entertain us, but also challenge, enlighten, and teach us to foster empathy as they burst with imagination, emotion, and profound stories that deserve to be told during Pride Month and beyond. Read on for 20 of our must-read book recs that you'll be eternally grateful you picked up.
LGBTQ+ Fiction Books
LGBTQ+ Non-Fiction Books