I have distinct memories of stealing romance novels from my cousin when I was younger and hiding them under my pillows or on my bookshelves behind the school books.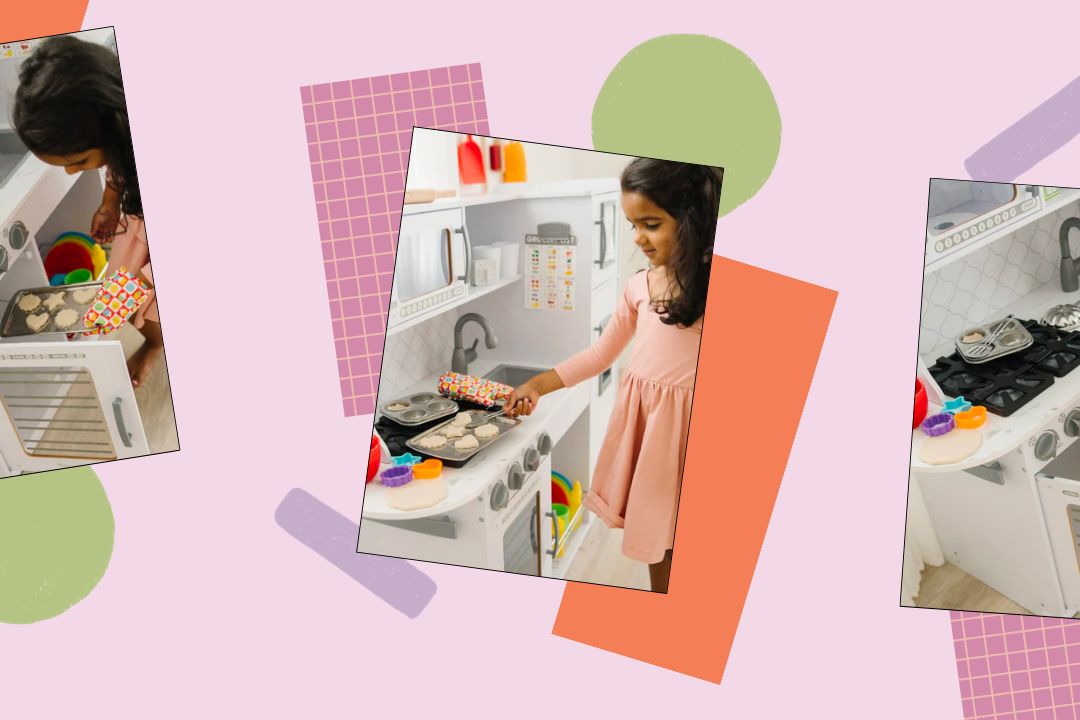 Over the weekends, I would wait until everyone left the house, then I'd bring them out of their hiding spots. Finally, without the fear of being caught, I would read and daydream all day long. I pictured myself as every heroine, filled with their spilled-over passion. I loved love, and I hoped that one day my life would be filled with the same kind of romance promised on those pages.
A few years back, I stopped getting as much joy out of romance novels. I took an inadvertent hiatus and didn't even realize it until the pandemic hit and I was searching for books to keep me busy. After I exhausted all of my favorite mystery series, a friend mentioned a recent romance novel she really liked. I was wary but couldn't pinpoint why, but I decided I could stop reading it if I got bored. Since then, I've never looked back.
After a while, I started to ask myself what was different about these new, modern romances I was reading. When I started to break it down, I realized that these books had real people in them (chronically ill, past trauma, different races, bigger bodies, different religions, and so much more). And on top of that, they were acting in mentally healthy ways. Now, I'm into the books that teach me that consent is hot as hell and that learning to communicate and channel your emotions in healthy ways are swoon-worthy. Here are some of my favorite modern romance reads.