One of my favorite ways to get into the mood is by listening to a sexy audiobook throughout the day as I do chores, take a walk, or drive to work (and sometimes surprise my husband with a wild night).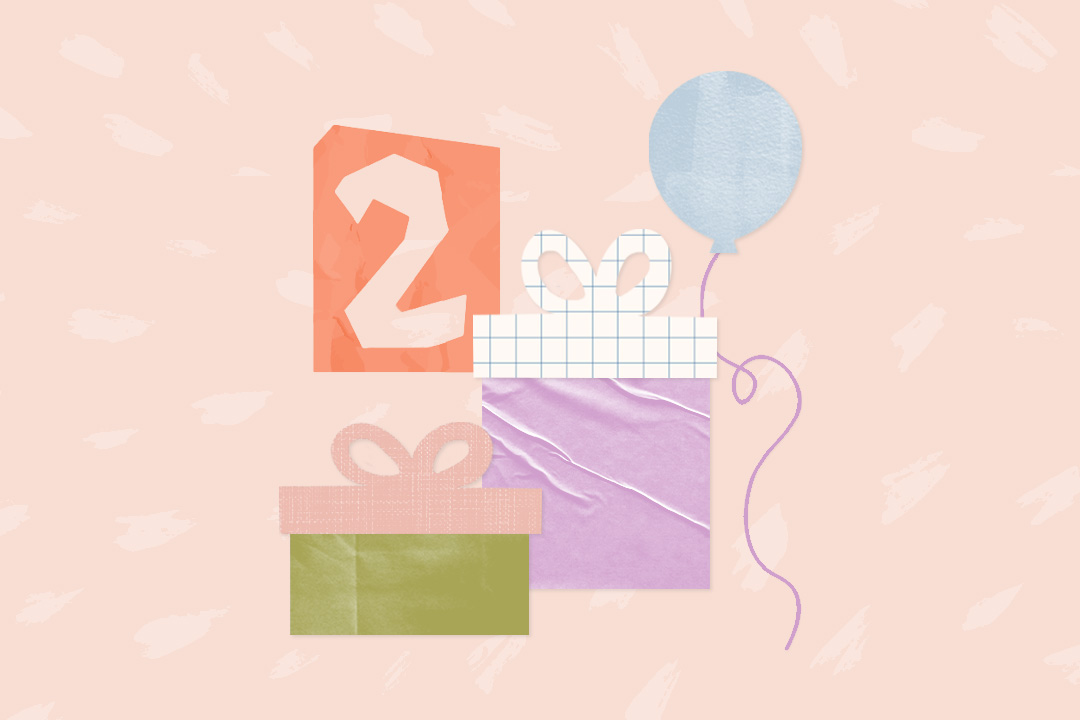 a LO in your life will love these! 🎁
As moms, sometimes we're so exhausted by the time everything is done—even when we have a day off—that it can be hard to find time to find our own pleasure (kinky or otherwise). But I've noticed that when "listen to a steamy audiobook" is added into my routine, I never forget to schedule time for self love or a romantic night with my husband.
When I was in college, I used to think that reading a wide array of classics was more important than reading the books I actually enjoyed—like romance novels. I used to hide my romance books, with their covers featuring rugged and heavily muscled men (who were shirtless 99.9 percent of the time), from my boyfriend to avoid his teasing. But after a few years passed and motherhood got the best of me, I was often too tired to pick up a book, be it a classic or a romance.
At a mom friend's suggestion, I started to get into audiobooks. They were awesome to listen to when I was short on time, and they also took my erotic books to the next level by using sexy voice actors who helped me picture every vivid detail the author wrote.
So without further delay, here are nine of my favorite sexy books to listen to.