I've been obsessed with bags for as long as I can remember. My mom always tells me that when I was little, my favorite things to play with were her purses—and grocery bags. Apparently, I loved to just walk around the house and put all my things in bags and then carry them with me wherever I went.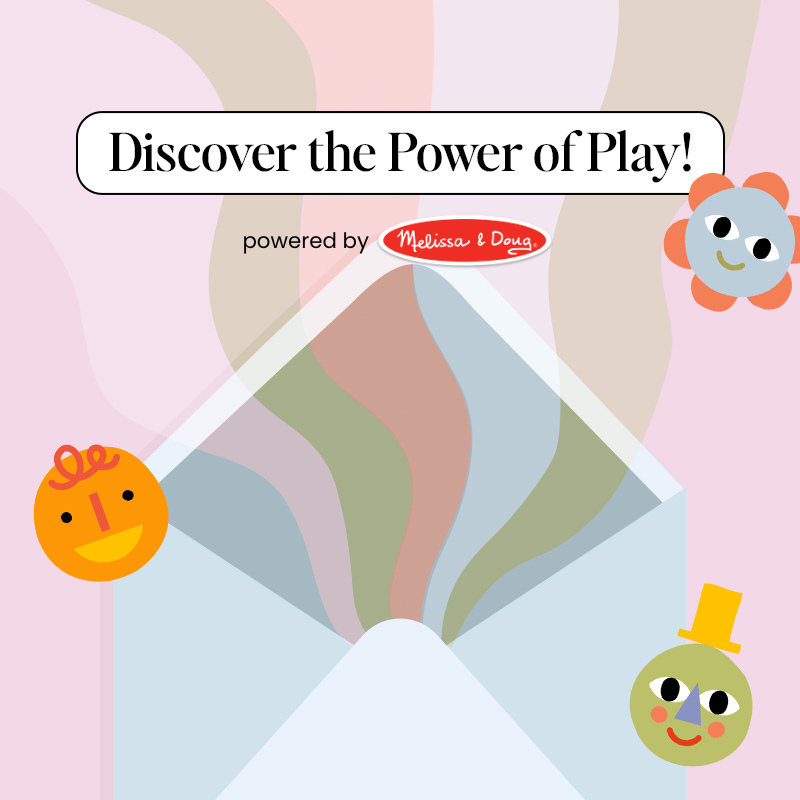 make the most out of every moment with your little one
I have to say, even as an adult, I'm still obsessed. I love to shop for bags because no matter what season it is, no matter how you're feeling on a particular day, and no matter what kind of outfit you're wearing, a cute bag always makes your look *that* much better. All this to say, I would consider myself highly qualified to round up our favorite—mom-approved, of course—totes and backpacks that will fit everything you need (and more). Below, check out 20+ of the cutest bags to shop for right now.
Totes
Backpacks
This article was originally published in 2020 and has been updated for timeliness.