Four years ago, I was pregnant with my first kid and (almost laughably) excited to start the hunt for a diaper bag. In 2019, chic diaper bags were just starting to become more popular, so I took the search very seriously. My perfect diaper bag had to be stylish, easy to carry, and have ample space. I finally landed on a black backpack style after a couple months of online and in-person browsing and actually squealed when it arrived. Then spring of 2020 hit, and we all know the rest.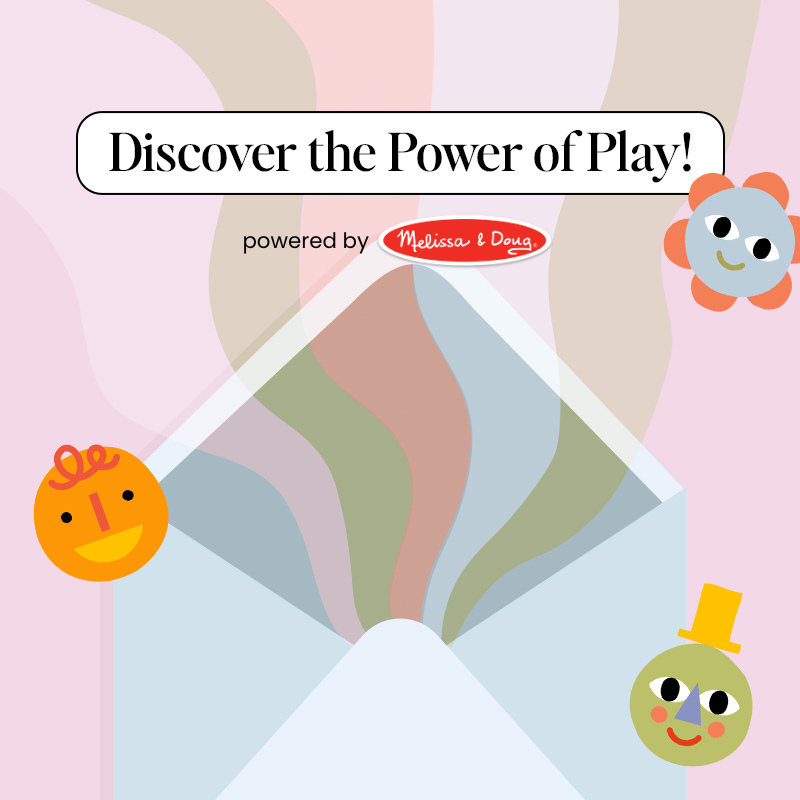 make the most out of every moment with your little one
That diaper bag left our house only a handful of times for nearly a year. Those trips were limited to five-minute drives to our pediatrician's office and the occasional grocery run. It wasn't until our second was born in 2022 that we realized how much of a literal pain in the back it is to lug it around. And it didn't even fit any of my personal items. I ended up resorting to wearing belt bags plus the diaper bag.
I spent a good year wishing there was a simpler way to carry my kids' and my belongings, and it wasn't until recently that I discovered there actually is. A few months ago I started using the Kibou Diaper Bag—which is one of The Everymom's best-selling items of the year and a Registry Awards 2023 winner—because it claimed to be everything I needed and more: a minimalistic diaper bag that fits it all. So, here's my honest opinion of how the Kibou Diaper Bag has held up.
What makes the Kibou Diaper Bag special?
First, let's get into the specs of this do-it-all fanny pack. The Kibou Diaper Bags come in various colors and materials, from vegan leather to canvas. They're all wipeable and stain resistant (a must for life with kids) as well. But what makes Kibou bags different than other belt bags is their various convenient compartments.
It has a built-in waterproof pocket towards the back that holds 20+ wet wipes for up to a week without drying out. You could also store soiled clothes in this pocket when those inevitable blowouts happen. Behind the waterproof pocket is a detachable changing pad that unfolds from the back flap. This is such a genius feature and makes on-the-go diaper changes so quick and easy. And once your LO is out of the diaper stage, you can take out the changing pad for extra storage.
The smaller front compartment is great for storing your phone, sunnies, lip products, and has slots for your cards or cash. The main center compartment is extremely spacious and can fit diapers, bottles, snacks, and even has a key or pacifier hook so you're not digging around long when you're in a rush.
My experience with the Kibou Diaper Bag
OK, I won't keep you waiting any longer: This bag did in fact live up to its reputation. Just to remind you, I have two kids very close in age and a lot of crap to keep track of. I'm also what you'd call a "shortie," standing at a staggering 5'0″ on a good day. So picture someone of my stature carrying a 22-pound 18-month-old on one hip, holding the hand of a 3-year-old who already reaches my rib cage, and a massive backpack strapped to my already compromised spine. Now that you have this vivid mental image, I'm sure you can understand why a diaper bag in fanny pack form is a blessing from above for me.
It really does fit everything
The Kibou Diaper Bag may be "smaller" than my current diaper bag, but its functionality is unmatched. I'm able to stuff every single pocket in smart, minimal ways and never feel like I left something behind. I can separate my kids' and my things so I'm not searching for everything in one massive black hole.
Every detail of this bag was thoughtfully designed. The card slots and keychain hook are small add-ons that make such a huge difference when you're in the middle of a chaotic outing. I also never realized how annoying it is to take off a huge bag and search for something until now, when everything is just a zip away.
It's comfortable and stylish
My biggest hang up about diaper belt bags was how unglamorous they felt. At least with a regular diaper bag, you could take it off and let a cute outfit shine. But fanny packs are attached at all times, and I didn't want to commit to a bag that couldn't work with a variety of outfits. Thankfully, Kibou made their bags with convenience and style in mind. I got their Vegan Leather Bag in Brown and it goes with everything. From laid back athleisure to a dainty sundress, it blends seamlessly every time. Especially because it can be worn multiple ways—across the torso, on your back, or readjusted to wear as a traditional fanny pack.
The only times I've struggled with comfortability are the days I stuff it super full because we have a long day with multiple stops. Since I am on the shorter side, it can feel rather bulky on my torso. However, an easy fix is to move the bag to my back so it's out of the way.
I loved it so much, I got a second
I had such a great experience with the regular size Kibou Diaper Bag that I also got the Kibou Mini in Nylon Black. I've had about three different black mini belt bags because I am obsessed with how easy they are to throw on when I have errands to run, but they've all given out on me. So when I realized Kibou had their own mini belt bag, it was an immediate yes for me. It's everything I was expecting it to be and more.
The Mini also has three smaller compartments: a main pouch with a keychain hook and elastic pocket, a wallet section with card and cash slots, and a small waterproof compartment for wet wipes. It fits exactly what I need when I have to make a quick dash out the door and fits tight against my torso for a barely-there effect. All in all, Kibou knows how to make a fanny pack that moms will go crazy for.