I've said it before and I will say it again: I am obsessed with Old Navy. As someone who writes about fashion for a living, I am constantly checking out stores' websites and scoping out their new arrivals season after season. I've always loved Old Navy (from Fourth of July t-shirts as a kid to my staple wardrobe pieces now), but for the past year or so, I've noticed that they really have been stepping up their game.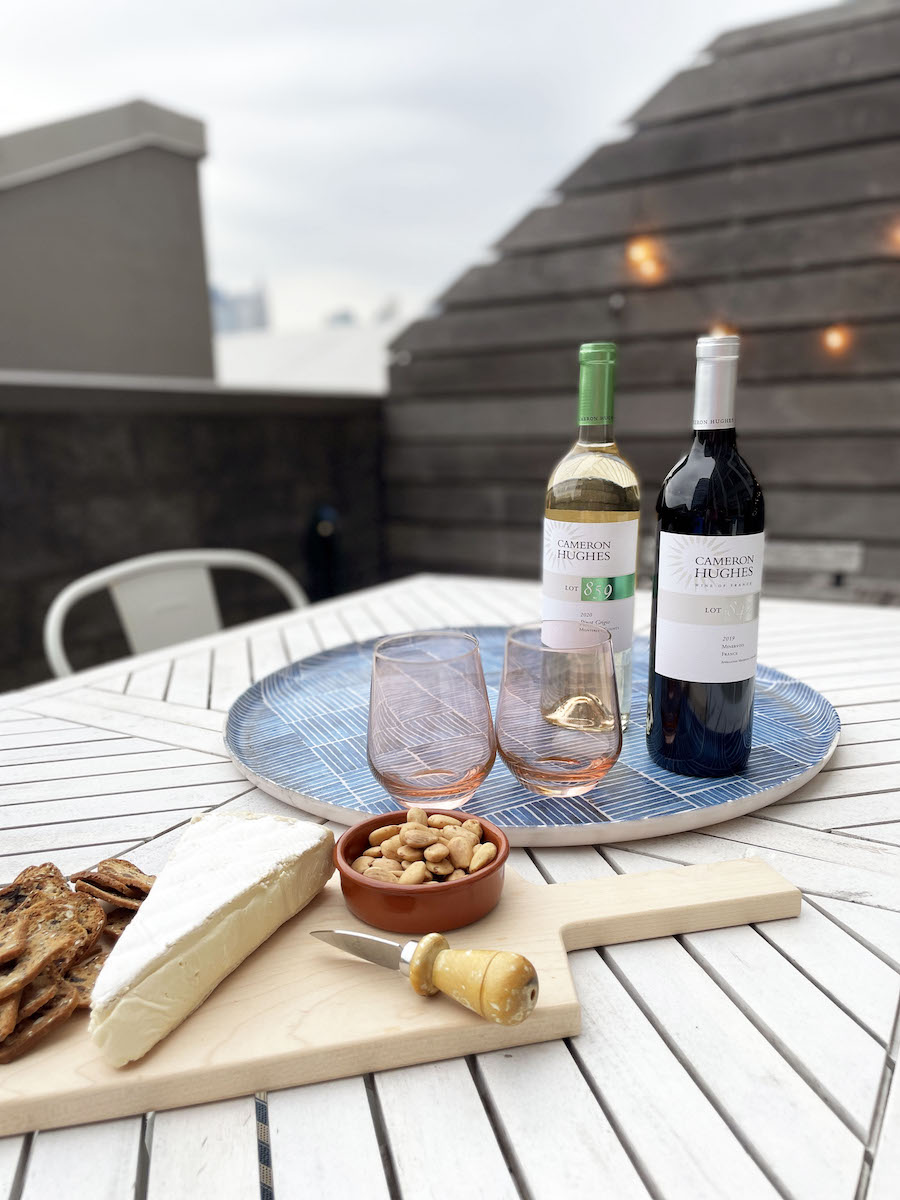 plus, the wines to go with them! 🍷
Every season, they are coming out with new pieces that are not only on-trend, but super affordable and easy to wear as well. This summer is no exception—their eyelet and clip-dot blouses, breezy summer dresses, stylish denim, and fun footwear rivals that of high-end brands.
I combed the Old Navy site for the absolute best pieces and put together six easy, cute, and mom-approved outfits that will be perfect for all of your summer activities this year. So get ready to add-to-cart and keep scrolling to check out the cutest summer outfits for moms from Old Navy.
1. For a backyard BBQ
2. For a nice dinner date
3. For playing outside with the kids
4. For a fun brunch on a patio
5. For a weekend on-the-go
6. For your favorite workout