Although kids' sports can undoubtedly be stressful, it also provides fun for the whole family. I can just feel the atmosphere of sporting events as a kid: the crisp fall air, the anxiety before the game, and the excitement of seeing friends. As a parent, you now get to be a spectator, which is arguably even better.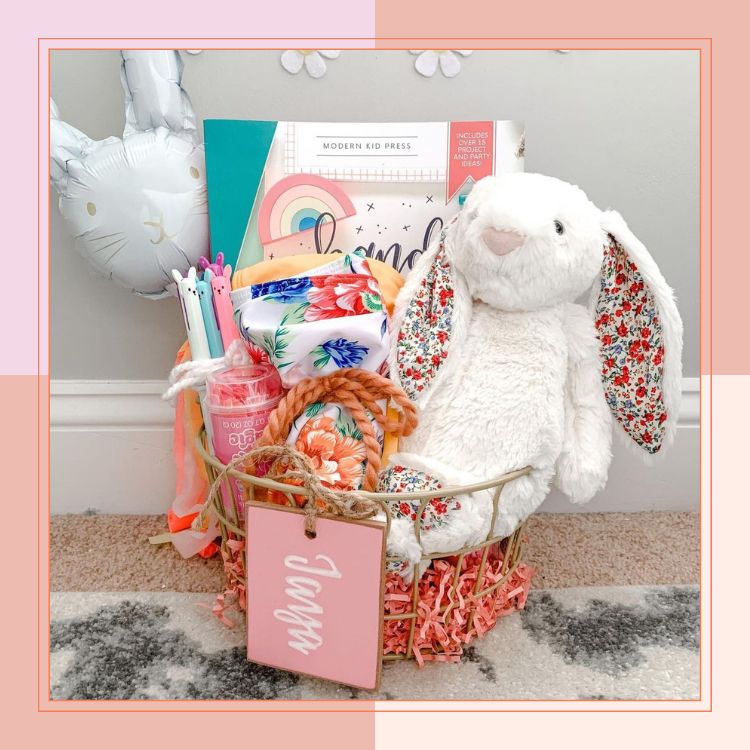 everything you need to get ready for the Easter Bunny's visit on April 9th! 🐰
As school starts and fall sports begin, our team at The Everymom discussed what to wear to our kids' sporting events. You want to be comfortable, look put-together, and wear something weather-appropriate. For the football mamas out there, you might be under those Friday night lights (or Saturday sunlight) well into the cold weather. We've got you covered with cozy layers that will keep you toasty. We've also found some super cute and customizable Etsy items so that you can show some extra school spirit.
Check out these five cute, comfortable, and practical outfits to wear to your kids' sporting events this fall: