Each family's Christmas tree tells a unique story through the ornaments hanging on the branches. Adding personalized ornaments is a special way to commemorate big events and family happenings each year. Ornaments can also be special holiday gifts to memorialize milestones like baby's first Christmas, moving into a new home, getting engaged or married, adding a furry friend to the family, or celebrating an ever-expanding brood of grandchildren.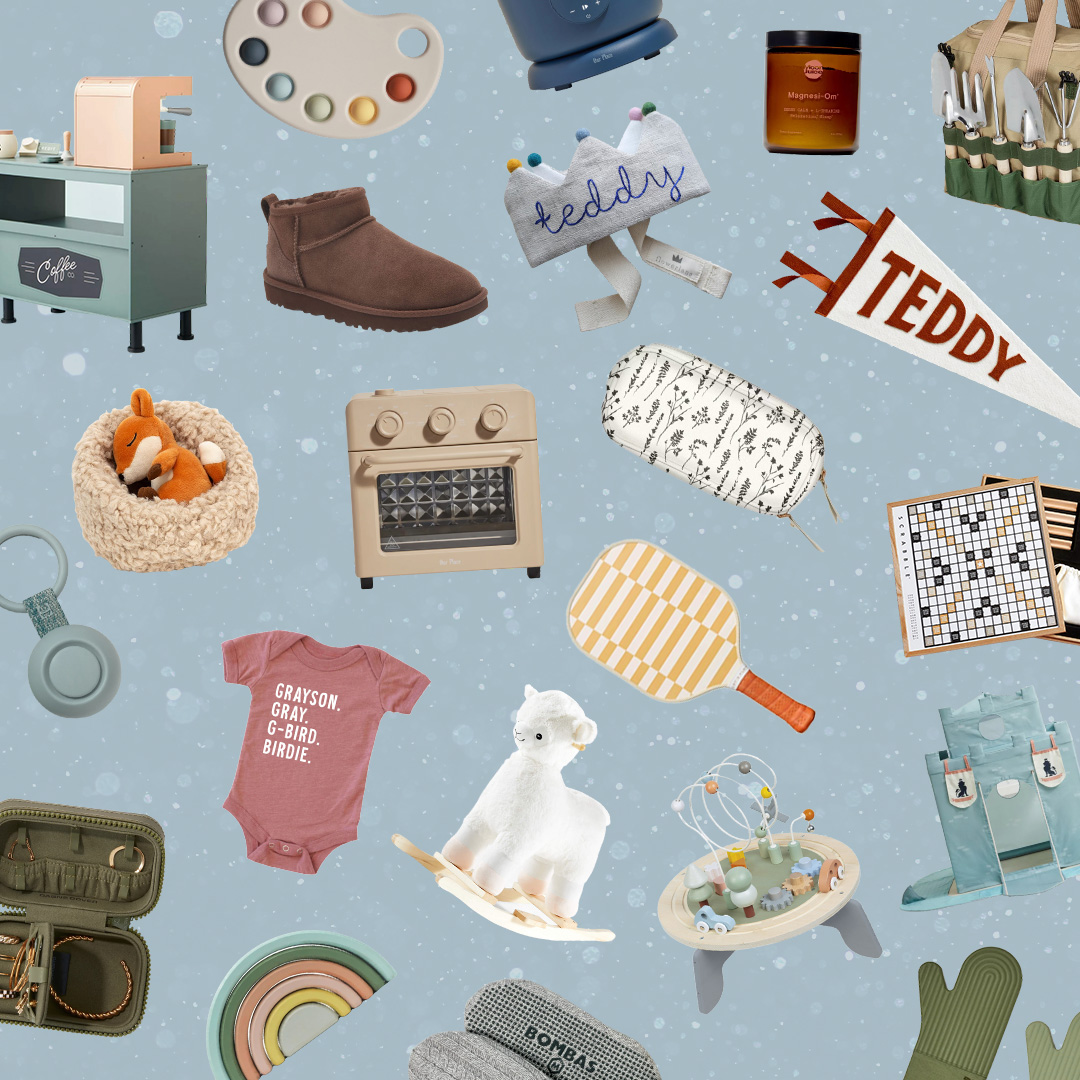 everything you need to ace holiday gifting this year 🎁
There are tons of personalized ornaments to choose from and many of the ones we're sharing below come from small businesses. These ornaments make amazing keepsakes for your own family or a thoughtful gift for others. Here are more than 40 of our favorite personalized Christmas ornaments.
New Baby Ornaments
As one of the biggest events of any year, it's only right to commemorate the greatest gift of all. They are sure to cherish these ornaments celebrating the birth of a newborn for years to come.
New Home Ornaments
Having their first holiday season in a new home is surely something to celebrate. Share in the excitement with one of these adorable additions to their tree.
Engagement & Wedding Ornaments
Know a couple who recently got engaged or married this year? Keep the excitement of the big day in their life going with one of these thoughtful ornaments.
Family Ornaments
No one will ever turn down a personalized gift—especially one as heartfelt as this. Capture their family at this moment in time with a customized token.
Children's Ornaments
Personalized keepsakes will never go out of style. In fact, they're likely to be a treasured memento for holidays to come.
Ornaments for Grandparents
Grandparents can be notoriously difficult to shop for. But two things they always love are anything involving their family and anything they can use year after year. That's what makes a sentimental ornament the perfect option.
Pet Ornaments
Pets are a part of the family too, and nothing will put a smile on the face of a pet-obsessed person than a hand-crafted ornament highlighting their furry friend.