Each family's Christmas tree tells a unique story through the ornaments hanging on the branches, and adding personalized ornaments is a special way to commemorate big events and family happenings each year. Ornaments can also be special holiday gifts to memorialize milestones like baby's first Christmas, moving into a new home, getting engaged or married, adding a furry friend to the family, or celebrating an ever-expanding brood of grandchildren.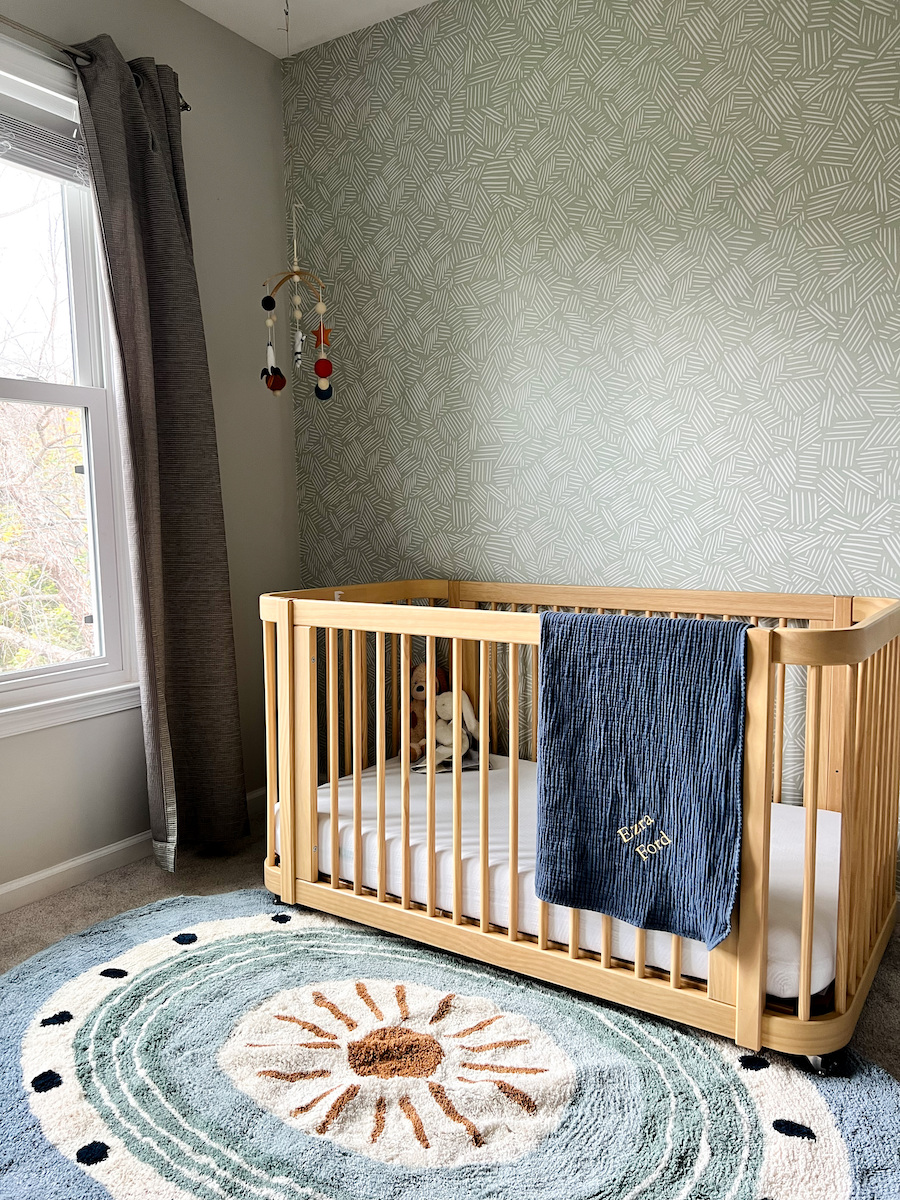 editor-favorite crib brand Nestig just released gorgeous new wallpapers that will easily transform any space 😍
There are tons of personalized ornaments to choose from, and many of the ones we're sharing below come from small businesses. These ornaments make amazing keepsakes for your own family or a thoughtful gift for others.
Here are more than 40 of our favorite personalized Christmas ornaments.
New Baby Ornaments
New Home Ornaments
Engagement & Wedding Ornaments
Family Ornaments
Children's Ornaments
Ornaments for Grandparents
Pet Ornaments