Back-to-school season is in full swing, and with that comes back-to-sports season. If your child is involved in any fall sports, chances are that your schedule is now busier than ever. Having your children in sports can be beneficial for many reasons—from physical health to team-building to socialization. But it can provide some fun for parents as well.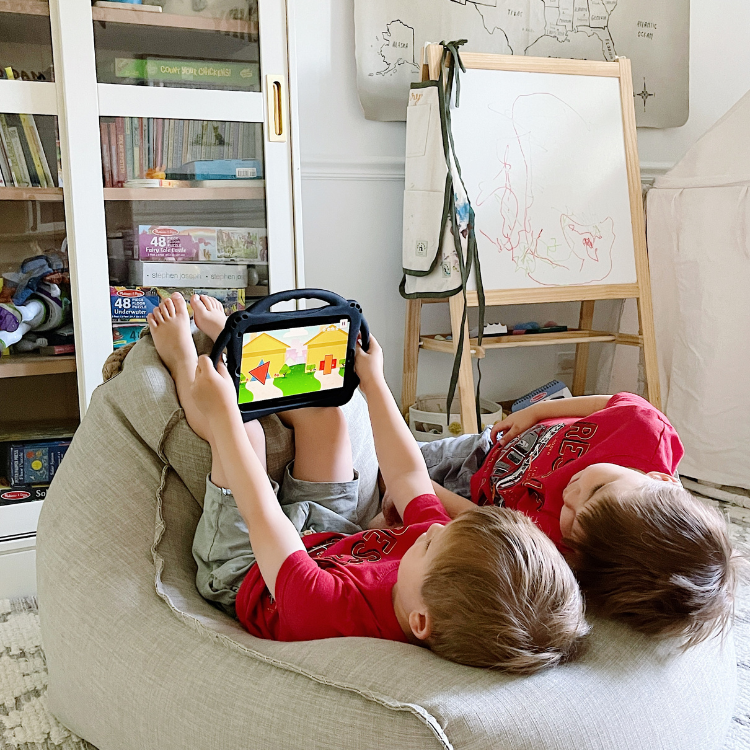 a pediatrician shares what she *really* thinks about LOs and screen time
While having kids that are athletes means a lot of car-pooling for practices, it also means that you get to attend their games. Even if your child's sport of choice isn't your favorite, it's still fun to show up and demonstrate your support for your kids and their team. You might even want to don an outfit that demonstrates your school spirit, but let's face it: Sometimes, that school-sanctioned spirit wear just isn't very cute. That's why we've rounded up the cutest custom and personalized spirit wear for moms—including general and sport-specific options. Scroll down for our top 20 picks.
T-Shirts
Sweatshirts
Accessories