I don't know about you, but I would give almost anything to have a casual, in-person Sunday night dinner with my extended family right about now.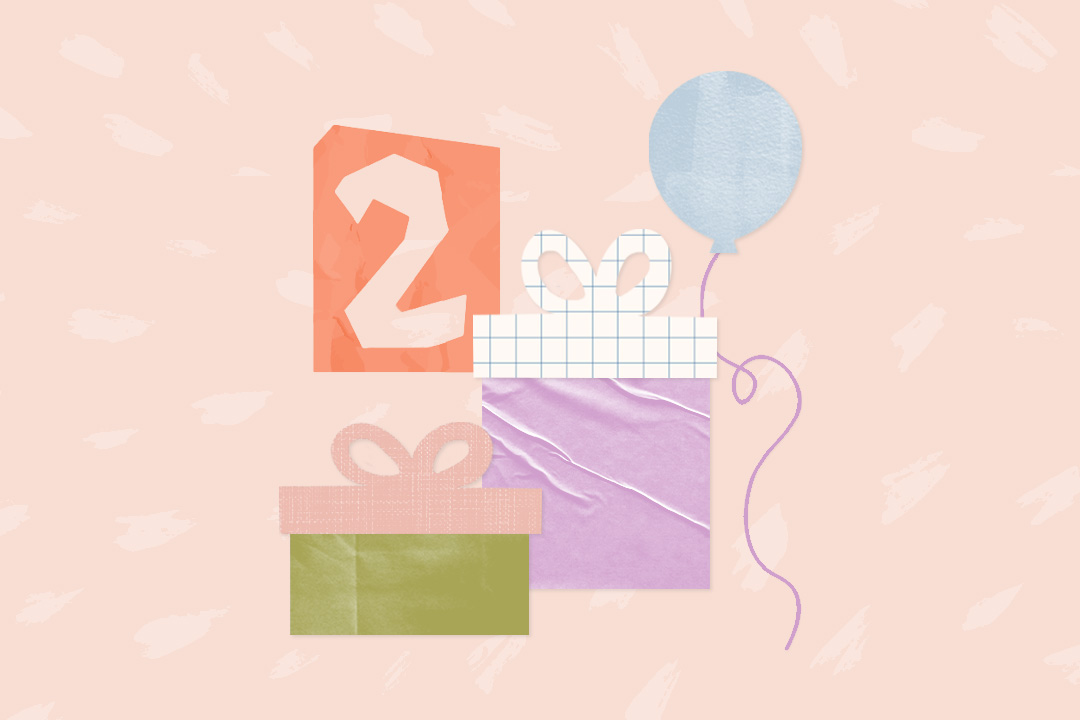 a LO in your life will love these! 🎁
Though we rarely get together every single week to share a meal during normal times (life just gets in the way, you know how it goes), there's something so easy and uplifting about sitting down with your loved ones and catching up over a comfort-food meal that, if you're lucky, your kids are also willing to eat too. Thanks to social distancing, I know I'll never take those family get-togethers for granted again.
We're stuck living in this uncertain season for now but I'm beyond grateful for FaceTime and Zoom to help me stay connected with friends and family as we all get through this time together. And if you're like me and are missing your people a ton and are also running out of things to do on these video calls, why not make a meal with those you love and enjoy it together virtually?
Keep reading to check out 13 easy and kid-friendly dishes to do just that. From savory pastas and Instant Pot tacos to yummy sliders and the cheesiest grilled cheese, these meals include pantry-staple ingredients, can be made by anyone (regardless of cooking skill level!), and are sure to bring you and your loved ones together as you enjoy the same dishes from afar.