If you're parenting an elementary school-aged child, chances are you've heard the word Roblox thrown around either in your own home, from friends of friends, from confused moms, or even in some parenting articles. But what is Roblox, exactly? And what do we need to know about it?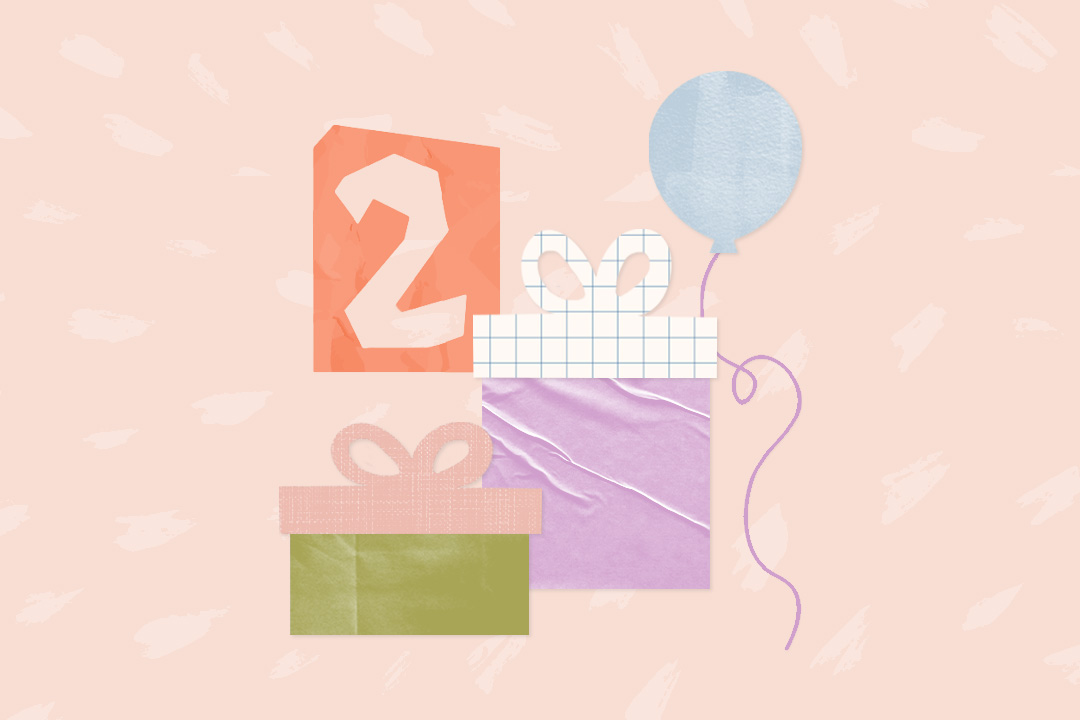 a LO in your life will love these! 🎁
Launched in 2006, Roblox is an online gaming platform and creation system geared towards kids that enables players to create, share, and play both games and experiences created by other users. In its past 15+ years of existence, it has grown incredibly popular amongst kids and teens, particularly elementary school-aged children around ages 7 and up. (Though as all of us parents know, when it comes to maturity and readiness, there is no "standard" one age fits all.)
My little one just turned 5, so we haven't had any discussions yet about this online gaming platform geared towards kids around her age, but after doing my research for this piece—we are going to, soon.
To get some professional insight, I spoke with online safety expert Ron Kerbs, CEO + founder of Kidas—a leading safety software that monitors in-game voice and text communications and alerts parents of any dangers. Here are some key takeaways that every parent should know about Roblox.
Meet the expert

Ron Kerbs

CEO & Founder of Kidas

Kidas is a leading kids safety monitoring software for online gaming.
What are the main safety concerns with Roblox?
Because Roblox is an online game that enables player-to-player connectivity, first and foremost are the more obvious risks that come with the internet. But they're even bigger and scarier when it comes to kids. Kerbs advises the three main safety concerns include potential exposure to inappropriate content, interactions with strangers, and the risk of encountering online predators due to the platform's open nature. Additionally, he adds, "There are risks of cyberbullying through the platform's chat features, as well as the possibility of getting scammed or hacked."
He warns that users can attempt to, "trick kids into sharing their account information, using promises of free in-game items or currency," which can lead to compromised accounts and unauthorized purchases.
In line with purchases, there is also the potential for overspending as children, "may not fully understand the value of real money when making purchases." All parents should be aware they can disable or set limits on in-app purchases.
How can you ensure Roblox is being played safely and appropriately in your home?
If your child is currently a Roblox player, they're in good company as the game (perhaps shockingly) has over 28 million users under the age of 13. To ensure it is being played safely in your home, Kerbs suggests safety measures that include, "setting up parental controls, using privacy settings, regularly monitoring gameplay, educating children about the online dangers, and encouraging open communication about their online experiences."
When setting up parental controls within Roblox, you can utilize a pin that Kerbs says, "allows parents to control who their children are allowed to communicate with and enables send limits to keep their children safe."
Deciding not to allow your child to play Roblox
Deciding to not allow your child to play Roblox is entirely reasonable and is, of course, your right as a parent. Just like saying no to pretty much anything as a parent, it can be hard to get your child to understand, and emotions might run high—especially when your child might feel like "everyone else is playing it!" But by giving a concise, clear explanation as to why you are not allowing it, you'll at least give your child the chance to understand the concerns and where they are coming from.
"It's crucial to have an open and empathetic conversation," Kerbs says, "suggesting alternative games or activities that align better with family values."
He says when explaining why Roblox isn't allowed, parents can discuss concerns about online safety, age-appropriate content, and the importance of balancing screen time with other activities.
How and when to talk to your children about internet safety
I mentioned earlier that I haven't yet had the chat about internet safety with my child (as she doesn't yet play any games or use anything that has internet connectivity besides our pre-approved apps), but after speaking with Kerbs, I learned that now is a great time.
"Conversations about internet safety should begin as early as age 5 or 6," Kerbs says, "focusing on basic concepts like personal information protection and responsible online behavior."
As they grow, the content of the conversation can change and evolve to cover topics like social media, cyberbullying, and evaluating online content critically.
Kerbs says, "The more children are aware of, the more likely they will know what to look for to avoid dangers. As our world continues to become more virtual, digital stewardship is an important component of children's socialization."