Pre-pandemic, my husband and I took a blissful week-long, kid-free, tropical vacation celebrating our 10 year wedding anniversary.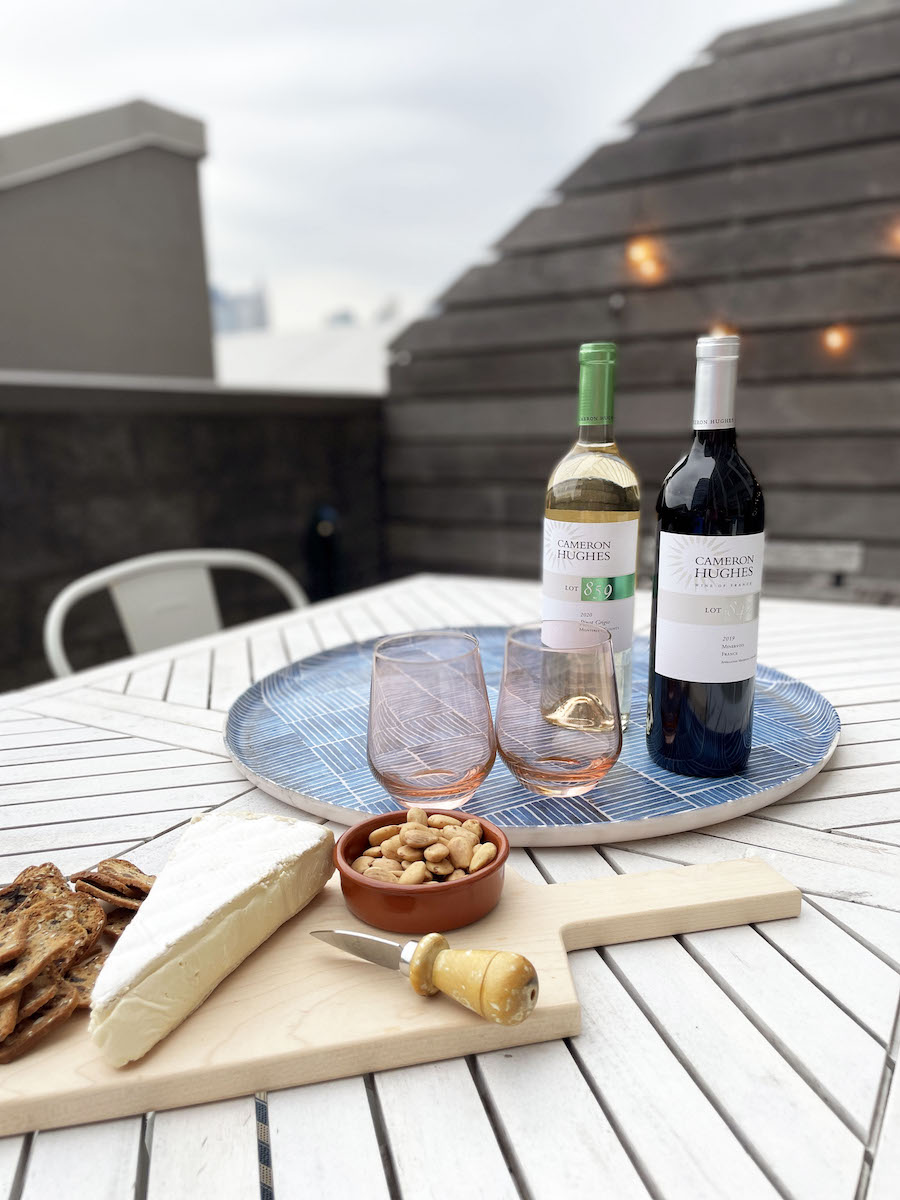 plus, the wines to go with them! 🍷
We traveled with two other couples we'd known for a while. As the six of us were rehashing the trip on our final night, we realized we had the best time together, checked off some bucket list items, and had only gotten in one fight with our significant other. As married couples and parents with seven young kids between us, that last trip highlight felt like quite the feat.
Research has found that couple friendships are an important part of marriage wellbeing. But how do you know whether you are ready to take your couple friendship to the next level and travel together? Here are a few signs your couples trip will be a success.
1. You've taken a test run
A night away. A double-date. Make sure you've enjoyed some activity when it's been just you and the other couple(s) sans kids. This helps ensure that you actually have things in common and genuinely have fun together.
2. You have similar budgets and expectations for the trip
Be honest and upfront about how much you want to spend on the trip and the types of activities you enjoy. Aligning "must-dos" when you're planning is so much better than opting out of meals or excursions once you're already at your destination.
3. Your partner likes the other partner(s)
Naturally, sometimes the group may split based on interests. Maybe one group wants to shop the local scene and another group wants to snorkel. Even if it's just doing a grocery run, you want to know that if you ditch your significant other for a bit, they'll manage just fine with the rest of the group.
4. You've already seen each other fight—and make up
Couples fight, we all know this. But tension between a couple can quickly turn the day sour for the group. You want to know you are traveling with couples who can resolve an issue without making everyone else miserable.
5. You have opportunities to do your own thing
On our couples trip, we ended up doing almost everything together as a group. Six people is a manageable number for activities and dinner reservations. But each of us did sneak in a walk (and one pair, even a romp!) on the beach for some one-on-one time to reconnect.
6. You aren't sharing a room
Vacations away from your kids should be investments in your relationship. Sharing a room can be tempting from a budget-standpoint, but let's be real. You want to be able to go to the bathroom, take a nap, or walk around naked in privacy without putting another couple out.
7. You feel comfortable around them
Gut-check your feelings on this one. Scenarios, like getting a little too drunk or having sex a little too loud, can happen when you are unencumbered by the daily duties of parenthood. So, you want to travel with other couples who won't judge you (and likely will joke with you) the next day that if you do something potentially embarrassing.
No one wants to feel uncomfortable when you're shelling out a lot of money, taking time off work, and having someone else watch your kids to take a vacation. Having the right couple friends to travel with can make a trip even better.
As for my group of friends, we've already taken more trips together!
This article was originally published in June 2019 and has been updated for timeliness.