Winter brings sparkly snowflakes, cozy sweaters, and . . .  itchy, dull skin. Not exactly the look you want to own for those holiday photos and get-togethers. But cross off "find skincare saviors" from your to-do list — you have enough going on as it is, we'll take care of this one. From masks and serums to gentle cleansers and new go-to moisturizers, we've gathered up the best of the best when it comes to hydration and revitalization for your dry, desperate skin.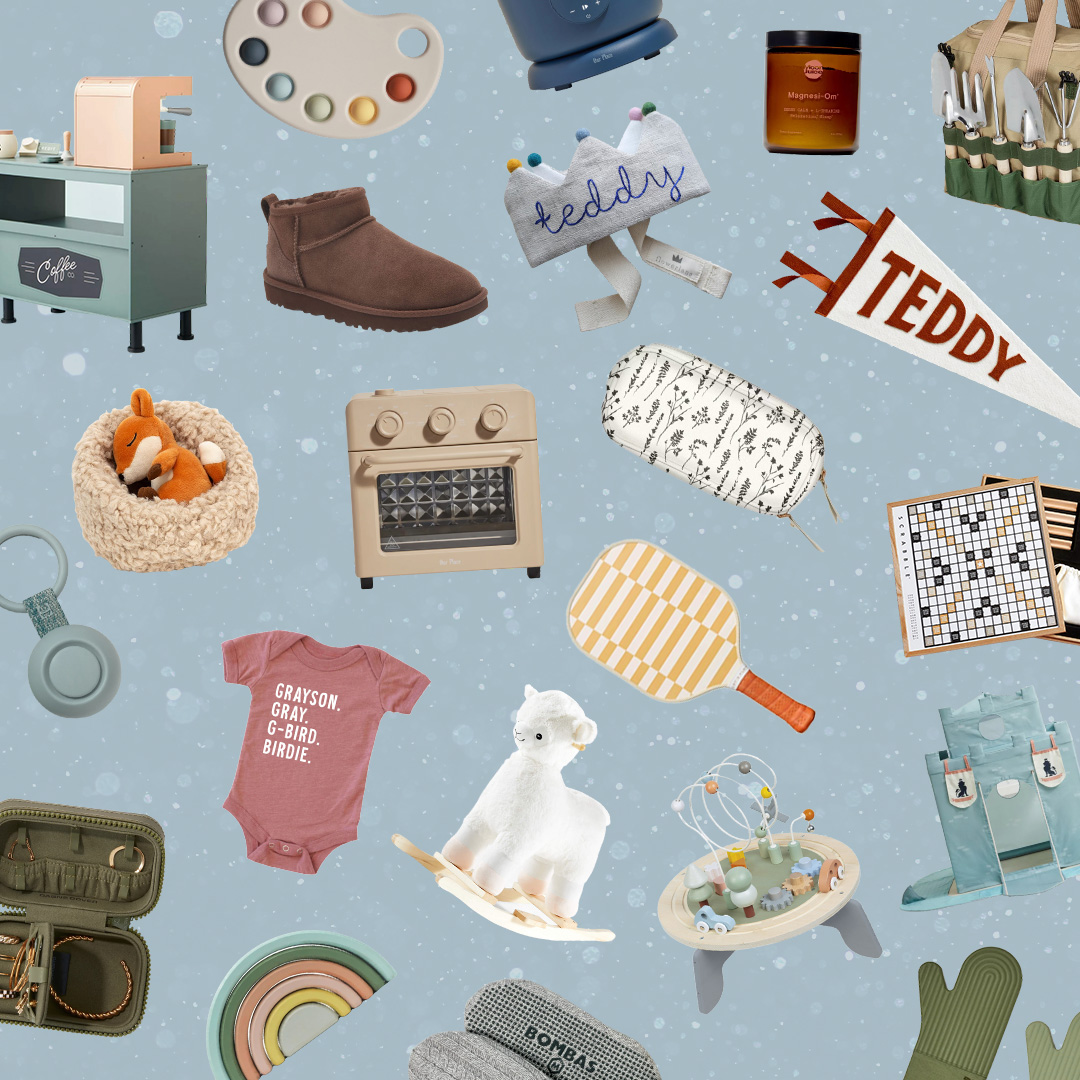 everything you need to ace holiday gifting this year 🎁
Stock up on some new favorites before it gets any harsher out there and get ready for some good ol' feel-good vibes to start coming your way. Added bonus? Many of these treatments have some of the prettiest packaging we've seen in awhile; your bathroom counter is bound to sparkle just like those snowflakes outside!