Take a peek inside my closet, and it won't take you long to see that I'm a neutral kind of gal, at least when it comes to my wardrobe. Blacks, whites, navys, and greys dominate my clothing of choice. I'm not a total bore, I swear, I just prefer to keep my clothes relatively easy to mix-and-match and use accessories to and add a little pizazz to my outfit.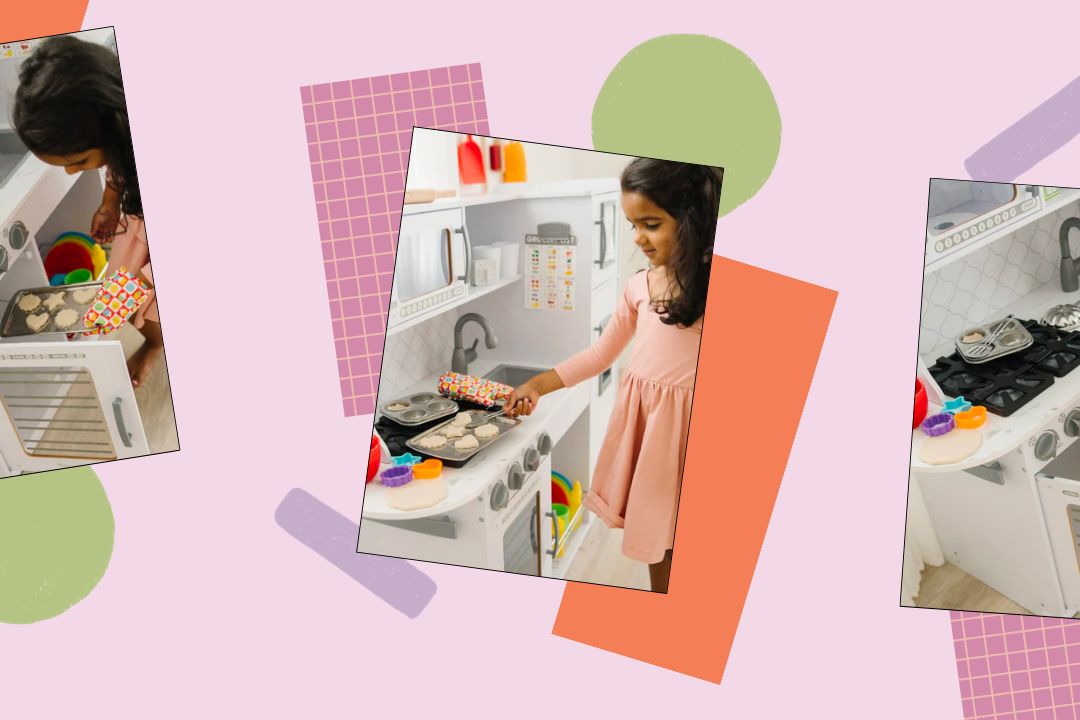 Looking in my kids' closets, I realize I've unconsciously gravitated toward mostly neutrals for them too. While the classics never go out of style, childhood is a time for fun, trendy clothes–especially in the summertime. Keeping them safe and protected in the sun is my number one priority, but I still want to add a little flair into my little ones' outfits.
From sunnies and hats to shoes and masks, we've got you covered with these 30 stylish accessories for kids and babies to up their outfit game.
Sunglasses
Hats
Bows & Headwraps
Rashguards
Bloomers and Swim Diapers
Happy Mango
these gathered bloomers are velvety soft, made with organic brushed jersey, and feature a blueberry print
Ruffle Butts
this soft, faux denim knit bloomer is perfect to pair under dresses for the summer
Primary
pair this bright and colorful swim diaper with a solid colored rashguard for days at the the pool, the beach, or the backyard water table
Shoes
Target
cat & jack slip on water shoes are lightweight and designed to wear in or out of the water
7 colors available
available in sizes 5-12
Amazon
a summer must-have, these shoes are lightweight and perfect for in or out of the water
9 colors available
available in toddler, little kid, and big kid sizes
Target
these cat & jack toddler sandals with an open-toe design and back heel strap are the perfect summer accessory
7 colors available
available in sizes 5-12
Breathable Kids Masks
MaliWear
linen reversible face mask with two layers of fabric
Billie Blooms
lightweight seersucker mask made with 100% cotton
more colors available
Joah Love
reversible cotton kids face mask featuring a polka dot or striped pattern