Thanksgiving is only a few days away and if your house is anything like mine, your little ones cannot stop talking about it. Unlike Halloween or Christmas, there's really not a ton to do to celebrate before the actual day. Unless you plan on bringing your kids with you to shop for your feast, but that sounds like grounds for canceling Thanksgiving altogether, if you ask me.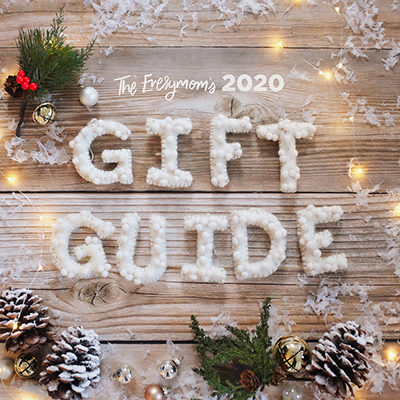 The holidays are here! Let us help you find the perfect gift.
Shop our gift guide, with categories for all the loved ones in your life, including the littles!
Shop the guide →
So while we're counting down to the Macy's parade—it's virtual this year!—with hot coffee and that yummy turkey (ohh and we can't forget stuffing, mashed potatoes, and pie), we'll be keeping our kids entertained with these 15 Thanksgiving crafts and activities. 
This article was originally published on November 10, 2018 and has been updated for timelines.