First off, let me just say, I've been there. Pregnancy style is a thing. Don't think that you're doomed for moo-moos and ill-fitting leggings for the next (nearly) year of your life. Today I'm sharing the 9 key items to invest in for pregnancy – staples that can take you from your barely-there bump months straight through to post-partum.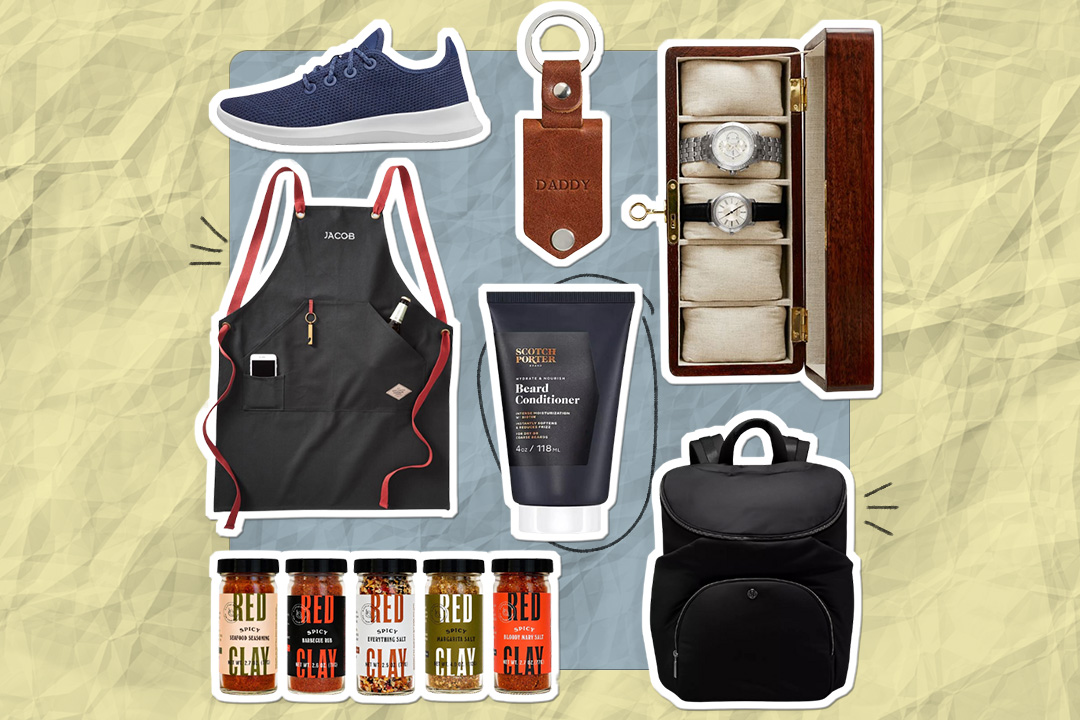 june 18 is coming up fast — have you started shopping yet? 😎
For all you pregnancy veterans out there, tell us, what one piece did you invest in? Share with us in the comments below!
This post first appeared on The Everygirl and can be seen here.