It's common for parents of children with disabilities to constantly advocate for their children, but sometimes that advocacy can overpower the voices of adults with disabilities. When I stumbled upon hashtags like #actuallyautistic on TikTok, I was immediately floored by the experiences of adults with autism and other disabilities that discussed ableism, real-life struggles, and how advocacy by parents of kids with disabilities can be problematic.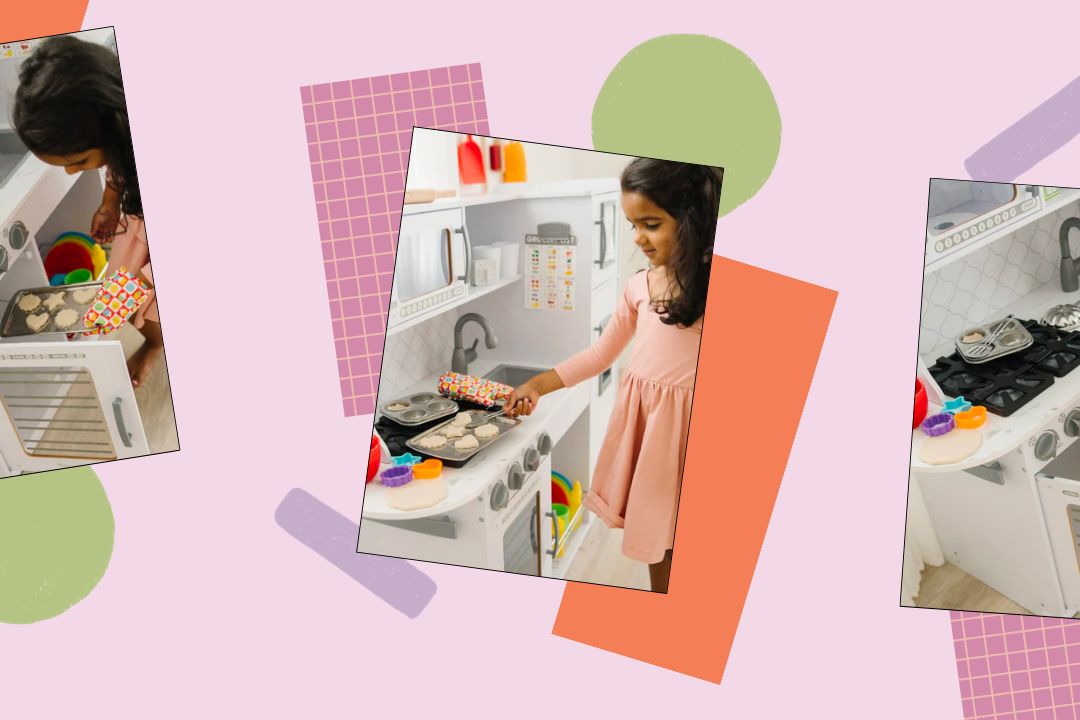 To be honest, I felt a little silly that it was my first instinct to prioritize the voices of parents versus actual people who had autism or other disabilities. You see, I have a disability. And even I didn't realize—until I learned from other videos from creators with disabilities—that what I was doing was internalized ableism.
What is Ableism?
Ableism is a set of beliefs or practices that devalue and discriminate against people with intellectual, psychiatric, and physical disabilities. And while I may have a disability, that does not erase the internalized ableism that can influence my judgement and the way I parent my child, who has a different disability from me. So even though everyone's experience is different, listening to adults who have had first-hand experiences with therapies, ableism, and other struggles can provide valuable insight on how to approach many of the nuances that come with raising a child with disabilities.
After being confronted with this, I took the advice of the many adults with disabilities who are advocating for awareness and change and listened to their voices to try and become a better, more aware parent. Representation is important for all children, and children with disabilities are no exception. 
Here are 6 TikTokers with disabilities who provide amazing content parents (and everyone!) can learn from.
I started following Paige because their content was educational, but it also addressed the internal ableism I didn't know I had. My son has autism, and people always say that he doesn't "look" like he has autism. As someone living with autism, Paige offers important insight with similar experiences that I feel my son may have to go through one day.
Spencer's content is very informative, and his enthusiasm makes his videos easy to binge watch and learn from.
Chrissy is deaf and makes videos that help illustrate some of the struggles that deaf people can experience. Her skit-like content really allows the viewer to see how frustrating it can be for hearing people to make assumptions about her rather than simply listening to her.
Rae is a 20-year-old Tiktoker who shares everyday experiences of growing up blind.
Valerie points out many important issues and behaviors that abled people probably don't realize. 
Augustus has a disability and posts about their experience growing up and shares valuable content by other creators with disabilities. One of the books they highly recommend is Disability Visibility by Alice Wong, which is written and edited by writers with disabilities and covers a variety of disabilities.