Although pumpkin-decorating, stuffing-eating, cozy-sweater-wearing, and scary-movie-watching is on the brain this fall, there's another big event coming to get excited for: election day!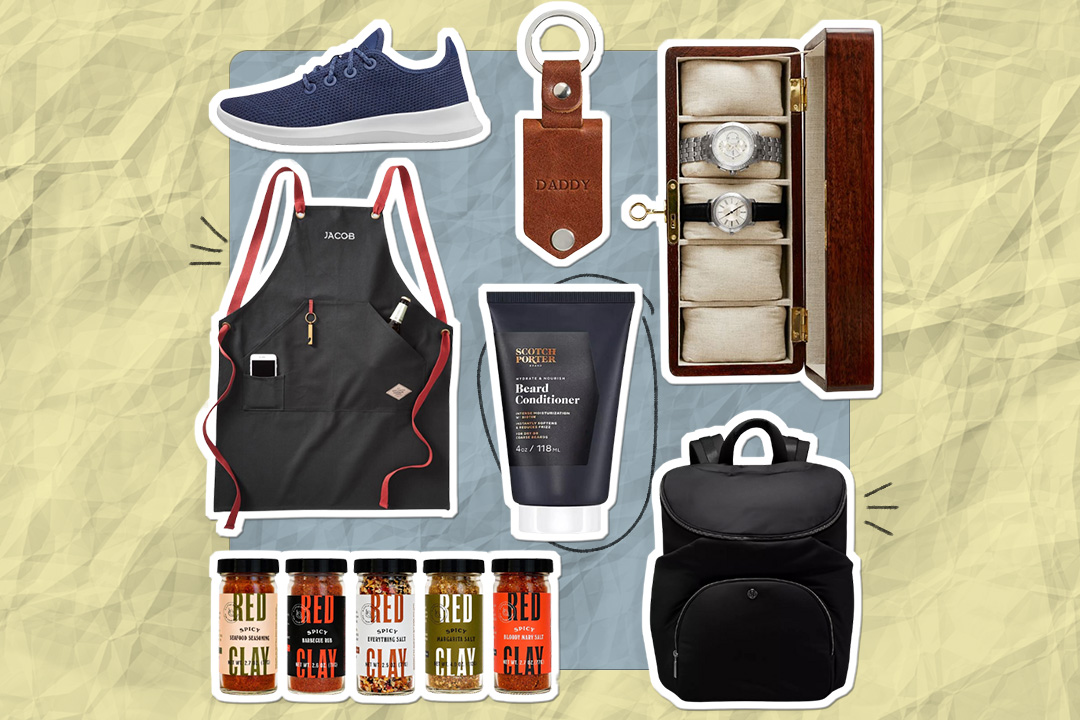 june 18 is coming up fast — have you started shopping yet? 😎
We're all about getting our civic duty on at The Everymom, so after you check up on your voter registration status and apply for your mail-in ballot, show the democracy-love with all your friends and family (even if it's in your #OOTD Instagram Story!) in these adorable pieces that will get you ready to vote (plus, adorable gear for your kids to wear too!).
For You
For the Kids
This article was originally published on September 19, 2020 but has been updated for timeliness.