As much as I love to watch all the animated shows and movies with my family, sometimes it's nice to take a break and watch something actually made for adults. We can only take so much of the frustrating animated voices.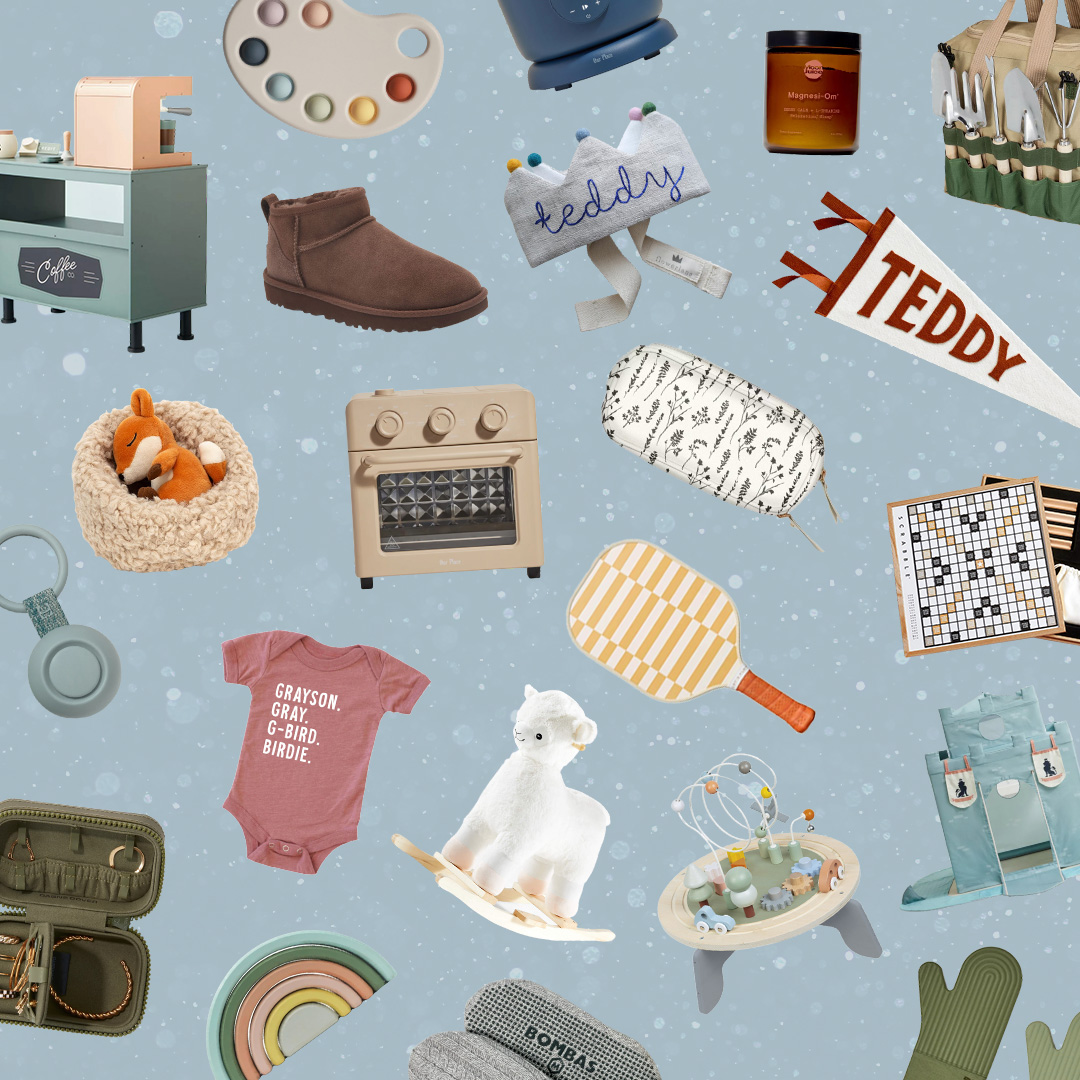 everything you need to ace holiday gifting this year 🎁
Disney+ may have a lot of children's movies and shows, but they do have quite a few things for people of all ages. If you're like me, choosing a TV show or movie to start can be difficult, so we decided to make a list of some great movies and shows to watch once the kids are asleep. 
Disney+ has a lot of options, from old rom-coms to some stories based on real-life events. Here are some movies and shows to check out when you feel like watching something a little bit more mature. 
Nostalgic Throwbacks
Dinosaurs
Known as one of the best sitcoms of the '90s, Dinosaurs takes place billions of years ago in Pangaea, where dinosaurs live like humans. The series touched on several issues like women's rights, LGBTQ+ rights, racism, and other important societal subjects that were not talked about during that time period.
Boy Meets World
Before Girl Meets World came the original Boy Meets World. In this well-known sitcom, Topanga Lawrence (Danielle Fishel) and Cory Matthews (Ben Savage) navigate the challenges of school, friends, and romance. This feel-good show is definitely a great watch before going to bed.
10 Things I Hate About You
You gotta love the old '90s rom-coms. Kat's (Julia Stiles) younger sister Bianca is not allowed to date until Kat starts dating. Bianca makes a plan to set Kat up with the bad boy, Patrick Verona (Heath Ledger), but little does she know that the two will actually fall madly in love with each other.
Sister Act
This beloved '90s comedy movie is now on Disney+. A lounge singer Deloris Van Cartier (Whoopi Goldberg) watches her lover commit murder and is thus relocated to a California convent for her protection. She changes the lives of all the nuns at the convent by turning the plain, unexciting ensemble choir into a vibrant, soulful choir that gets national attention.
Star Wars: Episode IV – A New Hope
The original Star Wars movie shows all the main characters in action as Luke Skywalker takes part in an epic journey to save the lovely Princess Leia from the evil empire controlled by Darth Vader. If you still haven't seen this well-known original Disney movie, you really are missing out.
Inspiring Tales
Free Solo
Winning the award for the best documentary feature in 2019, Free Solo documents the life of the professional rock climber Alex Honnold as he sets out to conquer the first free solo climb of El Capitan in Yosemite. Just make sure not to try this one at home.
Life Below Zero
This 16-season series may take you a while to get through, but if you love animals and anything from National Geographic, this series is worth the watch. It details the real-life challenges of people who live in the most remote areas of Alaska. Be prepared to see some tough battles that these people fight on a daily basis.
Hidden Figures
The Oscar-nominated film Hidden Figures is now on Disney+. Based loosely on a true story, the film is about three Black women who were the brains behind launching John Glenn into space, one of the greatest operations in history.
If you are a fan of biographical dramas, you'll definitely enjoy this film starring Octavia Spencer, Janelle Monáe, Kevin Costner, and more. We should note the film has received some "white savior" criticism for Costner's character, especially during one particular scene about the restrooms at NASA.
Remember the Titans
Starring a young Denzel Washington, Remember The Titans describes the life of an African American football coach in 1970s Virginia as he leads his newly racially integrated high school team to victory. This movie is all about overcoming challenges and barriers through perseverance and determination.
Ruby Bridges 
Based on a true story, a 6-year-old Ruby Bridges must integrate her local New Orleans school. Despite all the criticism and racism she faces along the way, she and her parents keep fighting for better education and never give up.
For the Disney Fans
The Imagineering Story 
Creating everyone's favorite theme parks did not come at an easy price. In this docuseries, viewers see a more intimate view of the blood, sweat, and tears that went into creating and building all of the Disney theme parks around the world.
Saving Mr. Banks
This movie is perfect for Disney fans. It tells the story of Walt Disney (Tom Hanks) as he tries to obtain the movie rights for the book Mary Poppins from the author P.L. Travelers (Emma Thompson). It's touching and heartfelt and rated PG-13 for some mature topics like alcoholism. 
Pirates of the Caribbean: The Curse of the Black Pearl 
In the original Pirates of the Caribbean movie, we are introduced to the mischievous yet charming Captain Jack Sparrow (Johnny Depp). Everything takes a turn for the worst when Sparrow's nemesis steals his ship and kidnaps the governor's daughter, Elizabeth (Keira Knightley). Elizabeth's childhood friend must join forces with Sparrow to save her and reclaim Sparrow's ship.
New to Disney+/Disney Originals
Agent Carter
Marvel lovers might want to check out this Disney+ series. The show stars the secret agent, Peggy Carter (from the Captain America films), as she travels to Los Angeles to face her biggest threat yet. Be prepared for two seasons full of action, drama, and a little bit of romance.
The Mandalorian
The Star Wars universe continues in this series on Disney+. The show takes place after the fall of the Galactic Empire, as a lone gunfighter tries to make his way through the galaxy. Keep an eye out for the third season that will most likely come out in 2022.
Wandavision 
This new Marvel series focuses on two Marvel characters, Wanda and Vision. They live normal lives in a suburban town until they realize everything may not be as great as it seems.
Cruella 
One of Disney's most notorious villains Cruella de Vil comes back to life in this new Disney film with Emma Stone. The story is set in 1970s London and details what caused Cruella to become wicked.
Black Widow 
In another new Marvel movie, Black Widow (Scarlett Johansson) must confront her dark past when she is pursued by a dangerous force that won't back down. With a Disney+ subscription, you can watch the movie at the same time it's in theaters for $29.99 or wait until it's available to all Disney+ subscribers on Oct. 6.
Mulan 
Based on the animated film, Mulan is an epic tail that describes the life of a young woman, Mulan (Yifei Liu), as she must fight and risk her life to save her family and her home. She earns the respect of her entire country and becomes one of China's greatest warriors.
The Jungle Cruise
Based on the Disney Parks ride, The Jungle Cruise details a doctor (Emily Blunt) who asks for help from a boat owner, Frank Wolff (Dwayne Johnson). They go on a perilous journey to find a tree that supposedly has magic healing powers.