The Everymom and The Everygirl teams discuss a lot of topics via Slack, covering everything from work essentials to current events and good sales to the latest shows. Once, a detailed chat even ensued over everyone's favorite pens—yes, pens. And just that day I had ordered a new set of my own favorite pens (these, if you're curious).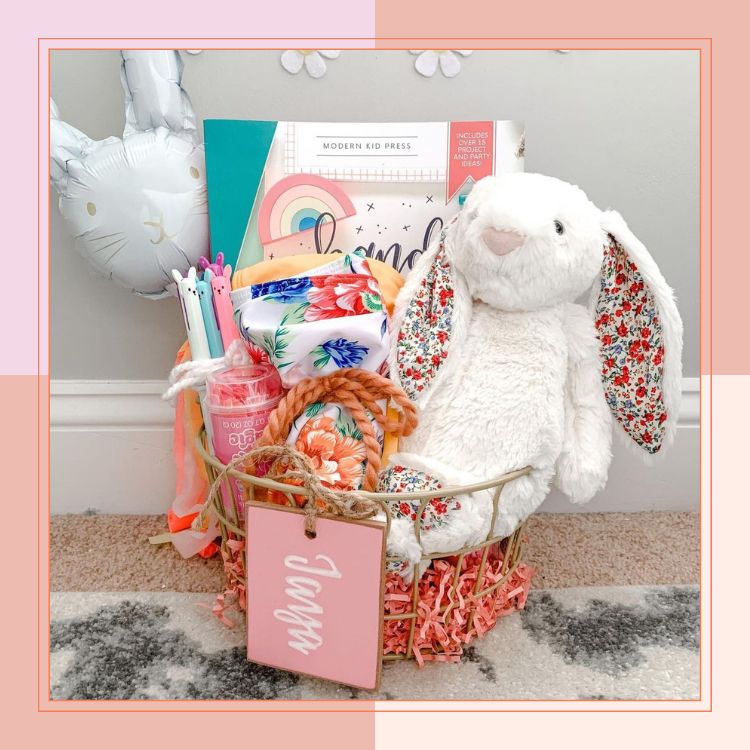 everything you need to get ready for the Easter Bunny's visit on April 9th! 🐰
Maybe you're not as passionate about pens as our team, but stocking up on home office supplies is something you may need to do from time to time. And whether the items spark joy (for me they do!) or are simply necessities, it's worth finding things you like.
As many of us continue to spend more time than ever before in our home offices, fun little items can bring some style and functionality to your workspace. And don't worry, we made sure these items won't cause unnecessary clutter, whether your home office is actually your kitchen table, or has its own room.
Here are some of our favorite supplies to stock up on for your home office.