Easy Winter Outfits for School Drop-Off and Pick-Up
When winter rolls around and the temperatures become frigid, running errands and completing day-to-day tasks go from requiring only a light comfy jacket to needing what feels like a dozen layers merely to survive. When it's freezing out, it can be challenging to crawl out from beneath the covers, let alone put on real clothes for school pick-ups or drop-offs—in addition to all the other things you have to do that day.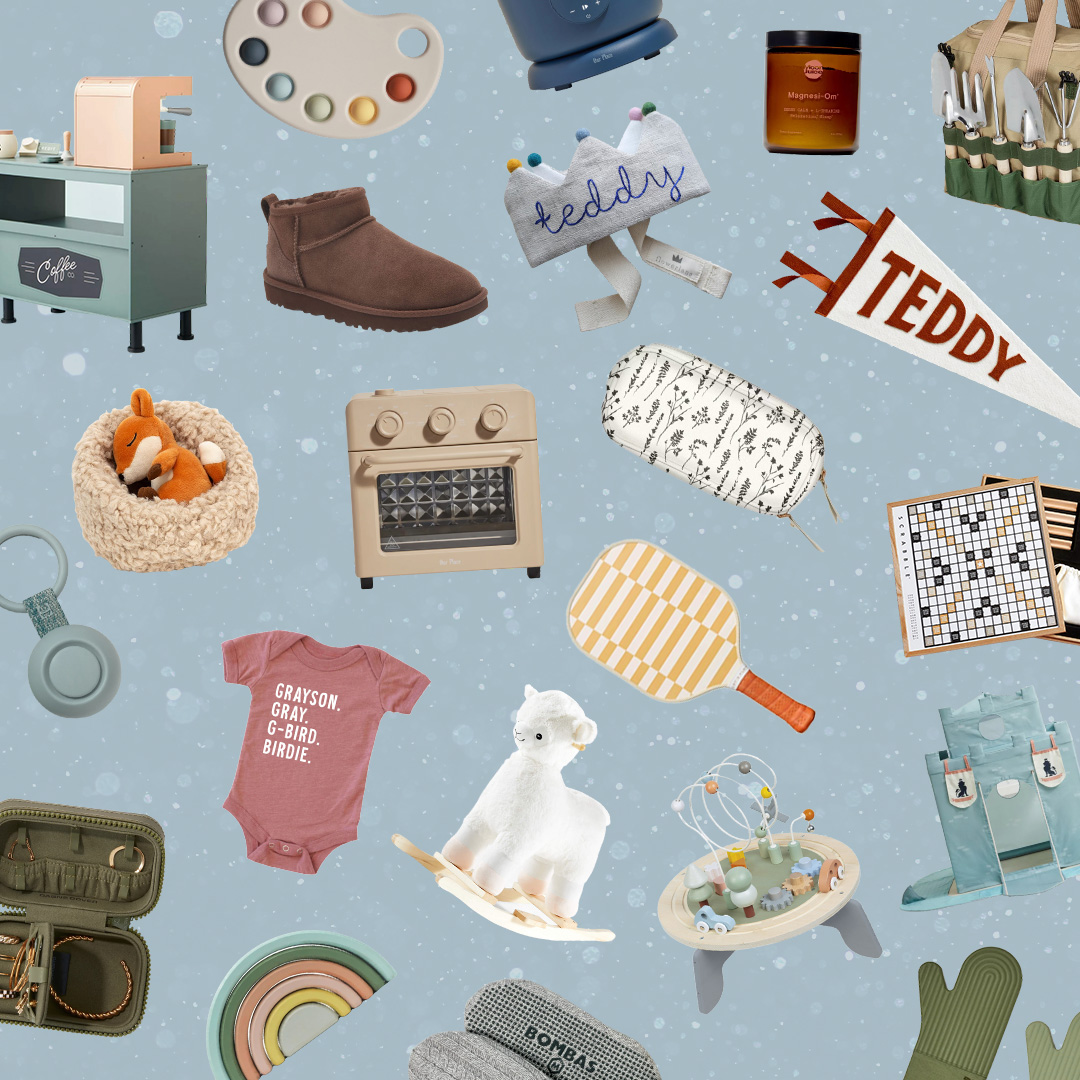 everything you need to ace holiday gifting this year 🎁
But hear me out: The key to surviving winter is having a few go-to outfits you can treat as your wear-everywhere wardrobe. Investing in a few cute snuggly items that you're as excited to put on as your flannel pajamas will ensure you feel warm and chic every time you leave the house. These foolproof cold-weather outfit combinations work flawlessly for everything from the pick-up and drop-off lines to that blissful afternoon Target/Starbucks run.
Keep scrolling for five easy outfits you can wear to school pick-ups and drop-offs that will have you feeling comfortable, warm, and chic:
5 Easy Winter School Pick-up and Drop-off Outfits
Shop this look:
2. plaid coat
5. sneakers
Shop this look:
2. long parka
3. joggers
4. sneakers
Shop this look:
2. camel coat | similar coat
Shop this look:
4. belt bag
5. winter boots
Shop this look:
5. loafers | similar loafers