Is anyone else wondering how they're going to keep their kids occupied when school is out for winter break? Whether you've been sending them in-person or doing the remote route (or a combo of both at times this year), I think we can all agree it's time for moms to get a winter break too.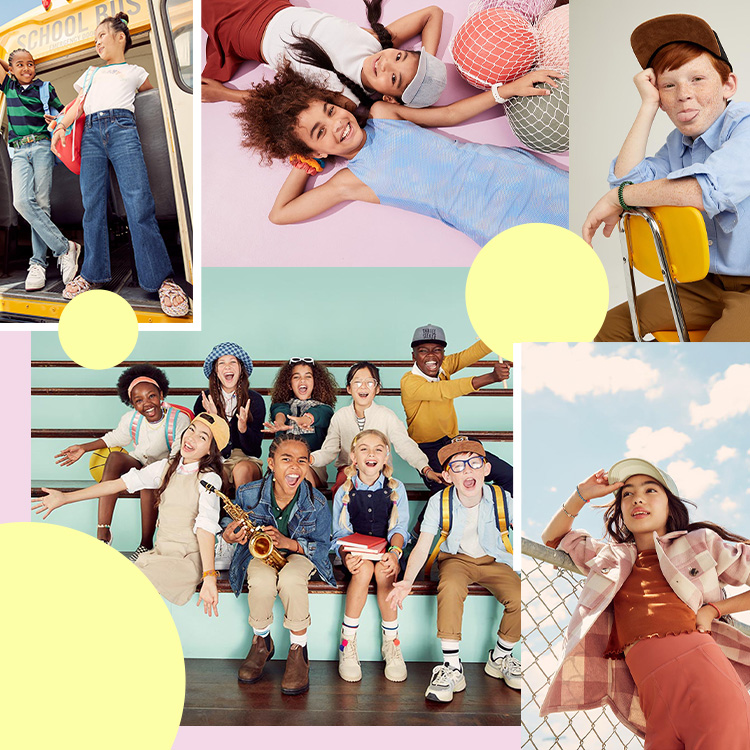 we did all the work for you—download our free printable and shop the list! 🍎✏️📚
Oh wait, momming doesn't get a break. You can, however, give your little ones a few materials, some instructions and set them loose into the Christmas crafting world to buy yourself a few minutes. That's what I'll be doing, anyway. Or at least trying to.
Read on for 20 Christmas crafts that will keep your kids busy this holiday season.