"Oh, the weather outside is frightful…"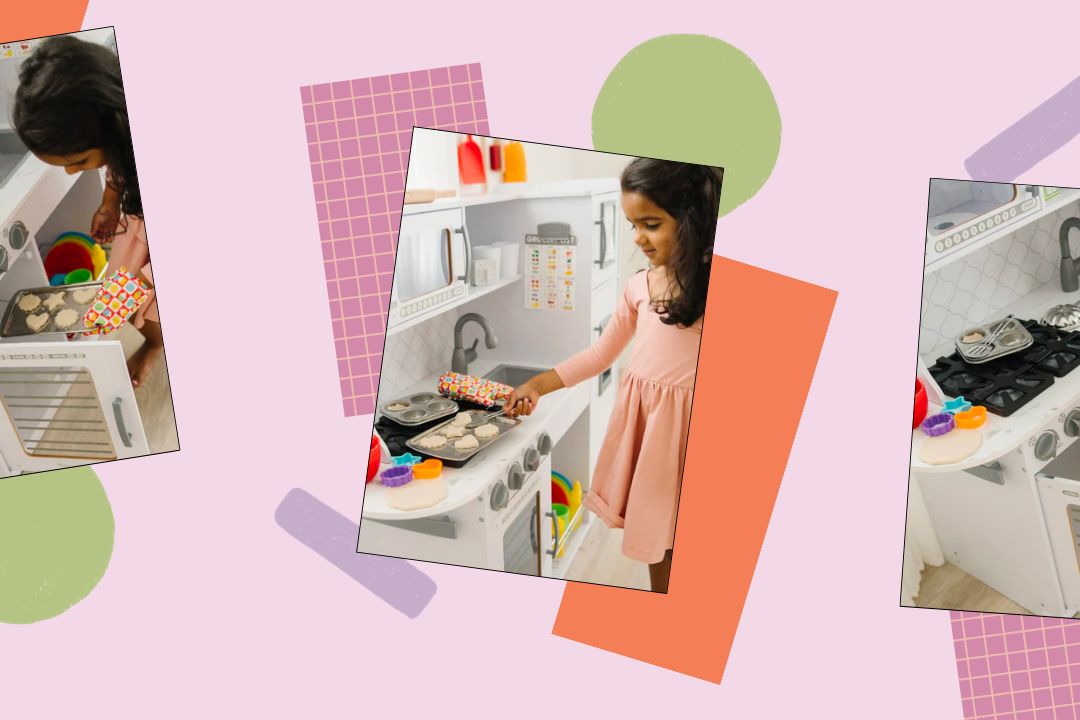 As the holidays near (Hanukkah beings tonight and Christmas is just a few days away!), you and your family might be busy attending festive parties, baking cookies, doing crafts, watching nostalgic movies, and more. Wrapping gifts and prepping holiday meals is a lot of work too, and if you could use a simple activity to keep your LOs busy while you get a few last-minute tasks done, we're here to help.
Pull out the crayons, markers, or colored pencils and fire up the printer because we've created five free, downloadable, holiday-themed coloring pages for kids to keep your little ones entertained as you get ready for eight nights of Hanukkah or Christmas Day.
Scroll down to download the coloring pages and be sure to tag us on Instagram (@theeverymom) to show off what you and your LOs have created! Happy Holidays!
After decorating your actual Christmas tree at home, print out this page and have your little ones practice coloring inside the lines of the tree itself and its decorations—from the star on top to all the ornaments to the tree skirt at the base!

Celebrate the season with this printable coloring page featuring a jolly snowman complete with a top hat, carrot nose, coal smile and buttons, twig arms, and knit scarf. Or, better yet, save this winter-themed coloring page for after the holidays are over and you're in need of a quick and easy activity to get you through an afternoon of winter break. 😉

Hanukkah falls right around Christmas this year and this coloring page can spark a conversation with little ones about how many people around the world celebrate different holidays this time of year from Christmas to Hanukkah to Kwanzaa, just to name a few. With this printable, talk through the story of Hanukkah and explain the meaning of a menorah's nine candles.

Rudolph, is that you? Whether you call the cute reindeer on this printable coloring page Dasher or Dancer or Prancer or Vixen (or any of the others that help pull Santa's famous sleigh), your kids will love coloring in this furry friend's shiny coat and pretty antlers.

And finally, the Big Man himself! Nothing says Christmastime like Santa Claus dressed in his red and white suit. Use this coloring page to talk to your children about the magic of Santa and the importance of giving back to others during the holiday season.
This article was originally published at an earlier date and has been updated for timeliness.