The holidays are the perfect time of year to make special memories for your little ones. Family traditions like decorating the tree, baking Christmas cookies, and watching your favorite holiday movies are things they're going to remember and likely take with them into adulthood when building their own families. Embracing the magic of the holiday season can create memories that are special for both them and you.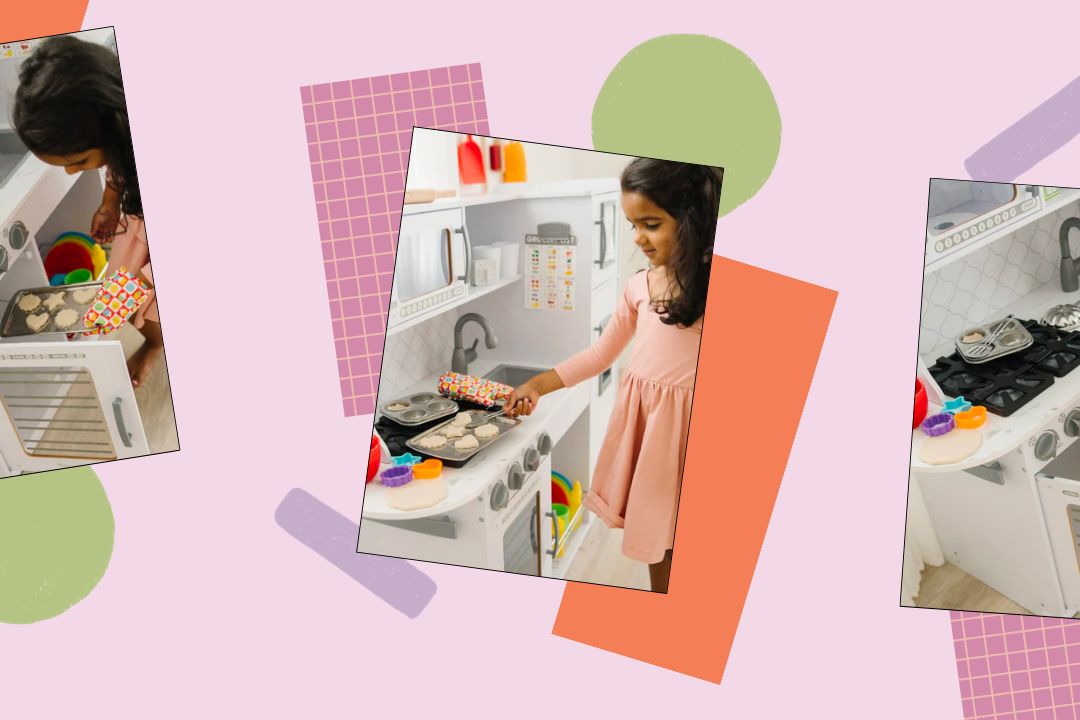 Some of my favorite memories growing up involve planning for the big night when Santa was going to fly in with his sleigh and reindeer to bring the presents on my wishlist. And let me tell you, my preparations began well before Christmas Eve. I had a lot to think about, like, what kind of cookies does Santa like? I can't forget to tell mom to buy carrots for the reindeer. Is Santa lactose intolerant?
On top of that, it was my duty to ensure Santa had a reason to stop by my house by being a good helper, listening in school, and being a good little sister (even when my sister made it really, really hard)—I had to secure my spot on the nice list.
Once I had several examples to share with Santa about how good I had been that year, it was time to write my annual letter to the jolly man himself. Equipped with stories of finishing my chores and volunteering for school activities, I laid out exactly why Santa should bring me the coveted Barbie Dream House this year.
Now that I'm older (and choose to be a good person for other reasons), I still look back on how much fun and pride I had in crafting the perfect letter to Santa, and now enjoy sharing this activity with the little ones in my life. There's so much joy in the holiday season and it's fun to embrace all of it.
Whether your little ones have been writing to Santa for years, or this is a new tradition you want to begin, now's a great time to start. With our free, printable kids' letter to Santa, your little ones can craft the perfect, heartfelt note to the man in the red suit. Fun memories, guaranteed.