Early this morning, our daughter ran to our room, convinced that Santa had come last night. She insisted, "I heard whooshing, mommy, I did!" I didn't have the heart to tell her that it was just a particularly strong wind. Needless to say, with our early holiday decorating and impressive cookie consumption, we're all excited for a visit from Santa.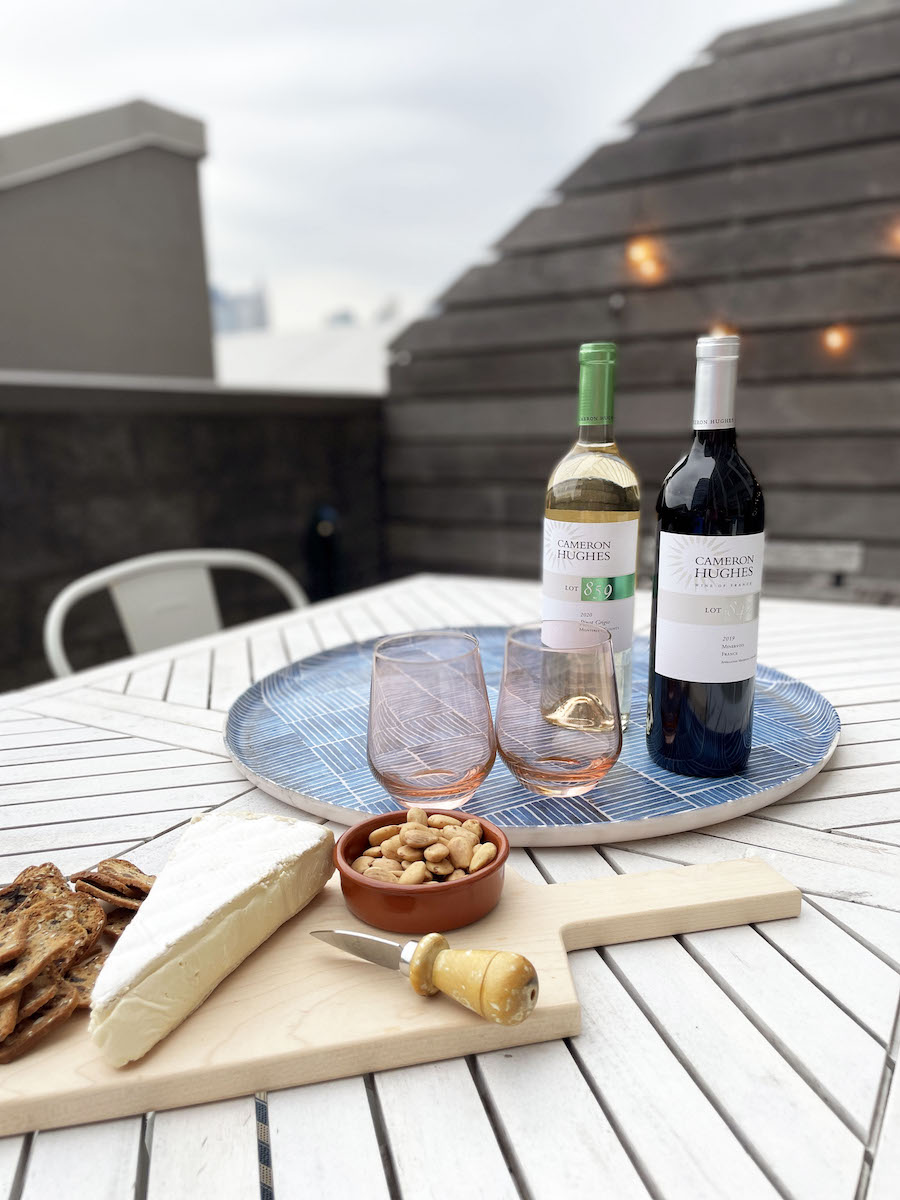 plus, the wines to go with them! 🍷
This year, we've decided not to visit Santa in person, but there's no reason kids can't start forming that connection and sense of magic any time during the holiday season. With that in mind, we've created this free, downloadable letter to Santa, so that your kids can fill out their wishlists and send it to the man himself. (Tip: look for a mailbox to the North Pole in your community; many local businesses will leave one out!) And, if you do use our template letter below, don't forget to tag us on Facebook or Instagram using @TheEverymom to show us your kids' letters.
After your little ones send their notes off to the North Pole, don't forget to also print out our free, downloadable letter from Santa, so your kiddos can get their reply. Happy Holidays, mamas! 
This article was originally published in December 2020. It has been updated for timeliness.