We're not the only ones concerned with the state of the world these days. Children are affected as well, and many have fears about the pandemic getting in the way of all of their favorite holiday traditions.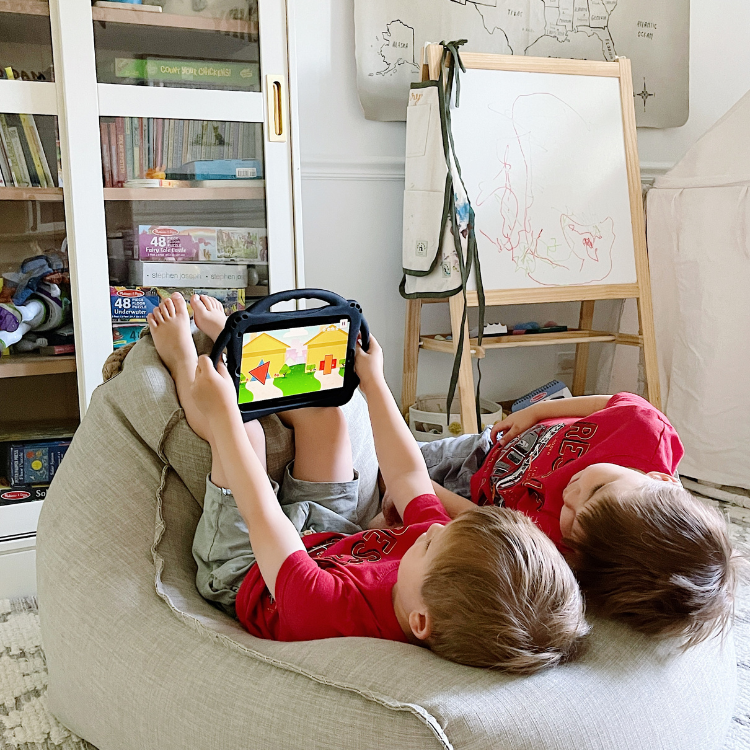 a pediatrician shares what she *really* thinks about LOs and screen time
But fear not! Santa Claus himself has a very special message for your child, ensuring that they not only made the (Extra) Nice List this year but also that the pandemic won't interfere with his magical sleigh ride on Christmas Eve.
Below, we've created a free, downloadable letter from Santa you can print right at home—just be sure to add your child's name and the date. Merry Christmas from The Everymom Elves!
Kids' Letter From Santa