There's a reason the holiday season is known as the most magical time of the year. From treasured family traditions, to gatherings with loved ones, to watching our favorite holiday movies, there's nothing quite like the holidays.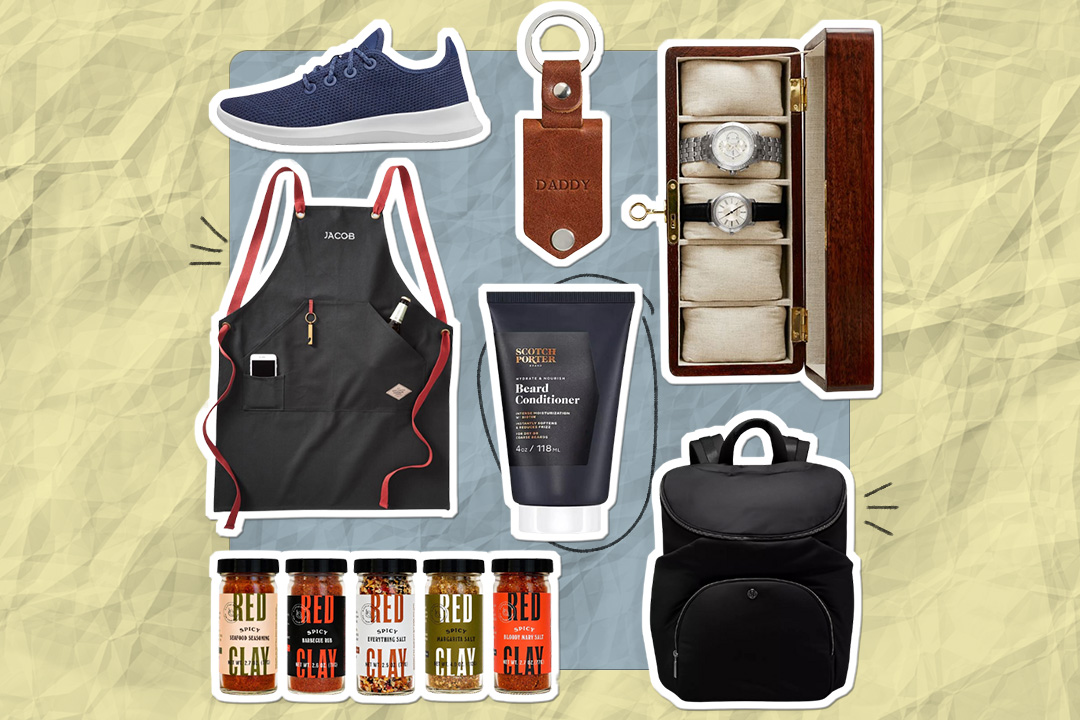 june 18 is coming up fast — have you started shopping yet? 😎
As a parent, the greatest gift you can receive this time of year is seeing a smile on your little ones' faces as they embrace the holiday magic. Whether they're working on their gift wish list, dreaming of exploring the Candy Cane Forest with Buddy the Elf, or helping to bake cookies in the kitchen, each moment of the holiday season is an opportunity to create memories that will last a lifetime.
Perhaps one of the most magical traditions is writing a letter to the jolly man in a red suit, explaining why they should be on the nice list, and telling him their hopes for holiday gifts. There's truly only one thing that could make this tradition even more special: receiving a response from Santa himself.
This year, you can put the biggest smile on your little one's face (and maybe spark a love for checking the mail), by using our free, downloadable letter from Santa template to write a response to the letter they sent. Simply fill in the name and date on the template and have the letter arrive via mailbox, mail slot, or maybe even have your Elf on the Shelf holding the special delivery one morning!