Avoid drive-thru urges and packaged food cravings this week by preparing nutritious lunches ahead of time. This meal-prep technique will not only remove stress from your weekly grind, but it's also easy on the wallet and good for the body.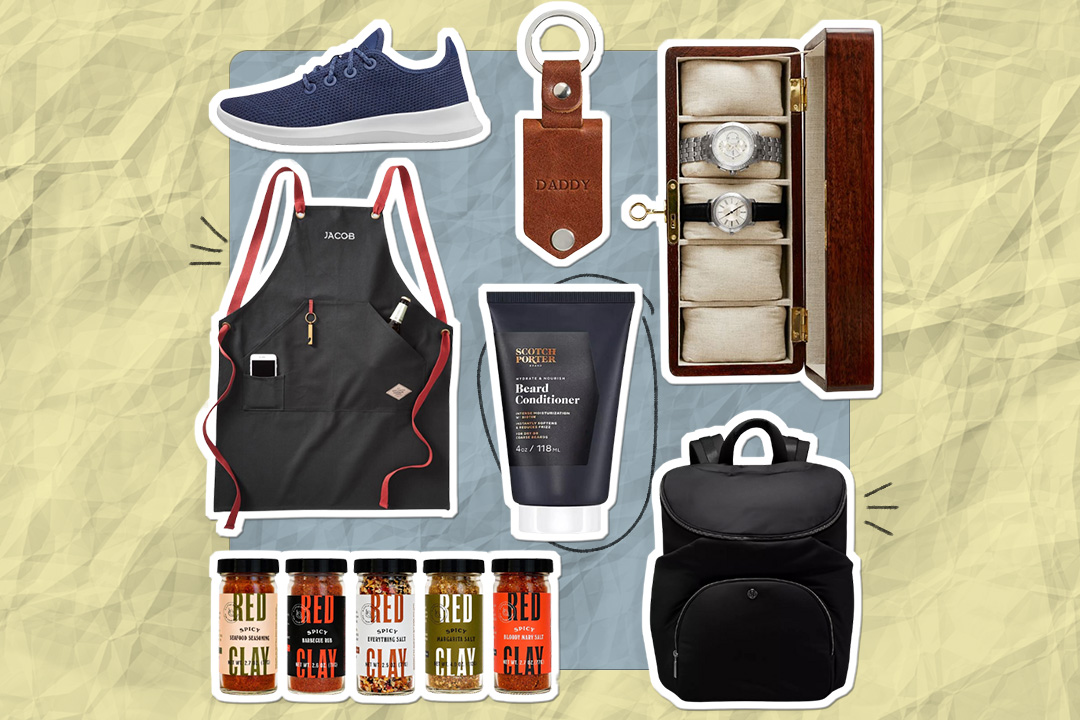 june 18 is coming up fast — have you started shopping yet? 😎
Here, we rounded up 20 make-ahead lunches you can prep on a lazy Sunday for a productive week. From protein-packed to vegetarian-friendly, we have plenty of recipe inspiration to get you started!