What makes each summer special? For me, long days at the pool, movie nights at the park, and all the summer meal ideas with fresh fruits and veggies! But as the summer heat continues to warm us up, I know that I'm not the only mama who can't stand cooking for more than a few minutes over a hot stove. With prices for gas—and pretty much everything under the sun going up—I can't justify ordering take-out more than once a week.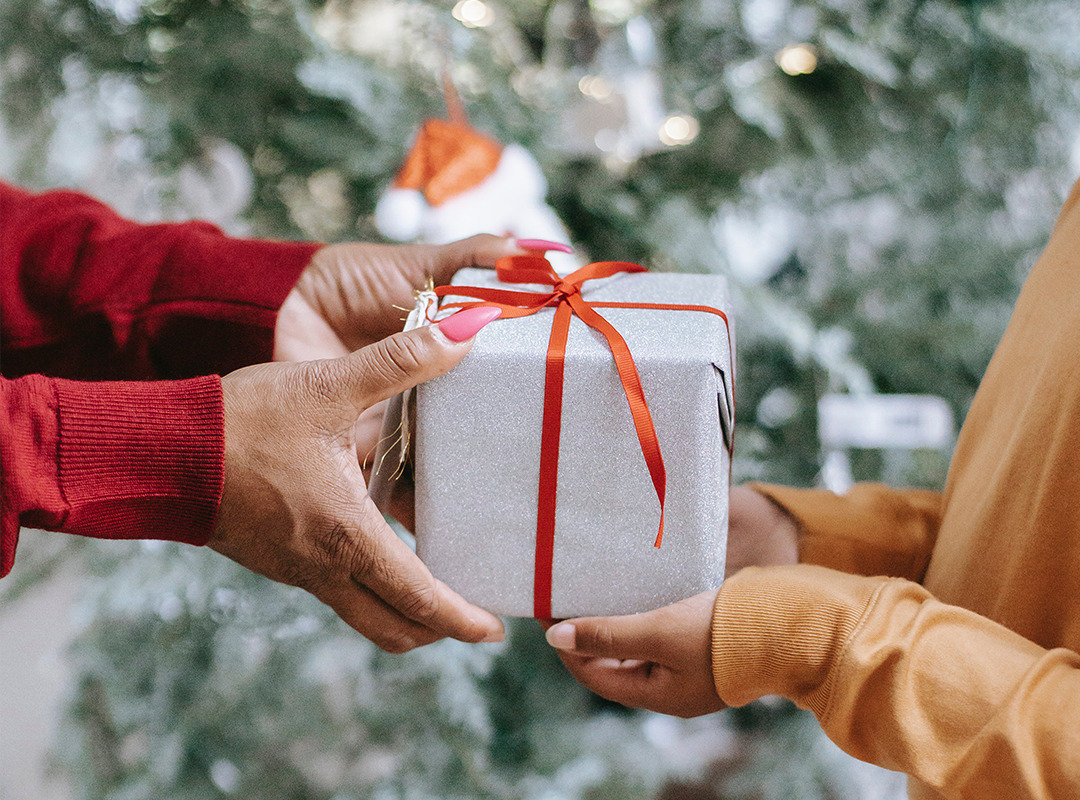 this makes gift buying so easy—trust us! 🎁
Whether you're feeding a family on the go or making a quick lunch for yourself while your kids are at camp, here are 24 of my favorite summer recipes for appetizers, mains dishes, and more!
Appetizers & Sides
Grab fresh tomatoes from your garden or farmer's market for an elevated appetizer or quick summer snack.
Spice up your ramen with this easy recipe that takes less than 10 minutes. Bonus: Your kids can help you whip it up.
Deviled eggs make the perfect protein-packed appetizer on crazy hot days. 
While I typically don't like cooking for more than 20 or so minutes at a time on hot days, this lemon eggplant dip is worth the extra effort. The lemon tahini flavor tastes tangy and delicious by the spoonful, on chips, or on some warm pita bread.
Salads are a go-to in summer because they are tasty and filling. This Black-Eyed pea salad hits all the check marks for flavor but is also protein-packed to keep you energized. 
With just a handful of ingredients, you can whip up these easy artichokes for an appetizer or side. Try pairing with a meat and cheese platter for a delicious and filling appetizer.
I know that some people may balk at the idea of soup in warm weather, but this recipe is just so creamy and light—and includes summer-favorite roasted corn—that I had to include it. Plus, soups are such an easy way to sneak veggies into kid's meals.
Main Courses
Pair this crispy chicken with a tall glass of iced lemonade for the perfect summer dinner to dazzle guests or your tiny humans. 
Whether you are looking for something a little healthier or just light and tasty, this tuna salad is a go-to in my house. You can pack it for a day at the beach or a picnic in your yard, and your children will gobble it all down.
Another recipe for fresh summer tomatoes, make this sandwich with the traditional bacon and lettuce, or enjoy it without!
While BLT sandwiches are an easy meal, this BLT pasta tastes just as amazing cold as it does hot. 
Bulgogi is a quick and flavorful dish that will quickly become one of your go-to summer recipes. You can pair it with rice and fresh-picked vegetables for a well-rounded meal.
This whole grilled snapper can be made in just 25 minutes in the oven as you prep a salad for a delicious weeknight dinner.
This stir fry has the perfect combination of spicy and sweet and comes together in just 20 minutes! 
Steak is a classic for fast dinners, but this chimichurri sauce takes this meal to the next level by adding flavor to every bite.
Grilling makes dinners a thousand times easier when you are running around during the summer. You can use fresh or frozen salmon, and pair it with vegetables from your garden and some quick microwavable rice.
Desserts
This chocolate mousse may only require a handful of ingredients, but don't let it fool you, it tastes very decadent.
If you are looking for a dessert that doesn't require plates to clean up, these chocolate crunch bars are a delicious option. Your kids can help you make them in the morning and can enjoy them after a long day at camp.
Pudding is an easy option on any day of the year, but I love this pudding because it's not overly sweet and you can add a cookie for a satisfying crunch.
This no-bake cheesecake can be paired with a handful of flavors—like fresh summer fruits—making it completely customizable for picky kids.
Creamy and tangy, lemon crumb bars are a crowd pleaser and taste refreshing on a summer day.
My father used to make homemade whipped cream for my birthday when I was little, so it will always have a special place in my heart. Try pairing this delicious treat with fresh fruit for a simple, easy, and delicious summer dessert.
This summer dessert is just the treat you need to cool you down on very humid days. While there is a bit of prep, the creamy yet dairy-free ice cream makes it worth it.
Oatmeal Bites are a very easy afternoon snack or dessert that your children will love and will leave you feeling guilt-free.