To the Teachers,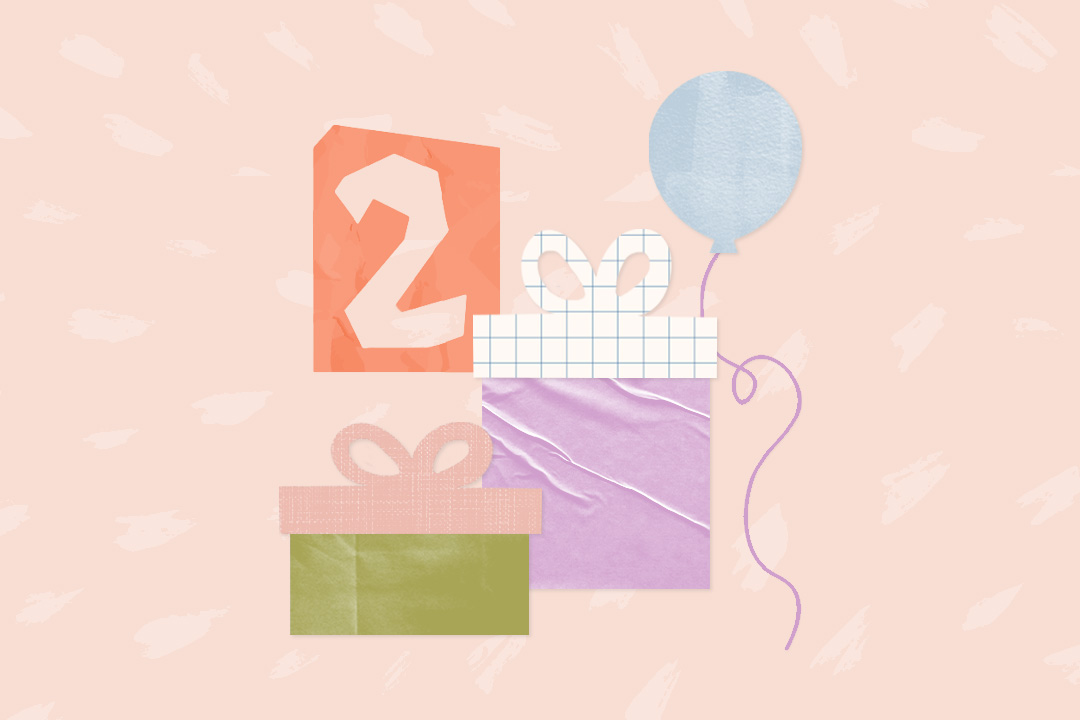 a LO in your life will love these! 🎁
We're in the last weeks and days of school. A time fondly remembered as a kid when we watched movies, took field trips, and celebrated all we'd accomplished during the year. This year, there are likely no shortages of movies for our kids (thanks Disney+), the "field trips" have been closer to home and a bit more unstructured, but we should all still celebrate that we made it through another school year together.
And what a year. Emotional ups and downs, in your classrooms and in our country. When we were taking our kids' first day of school pictures in August or September, none of us could have anticipated we'd be ending the year with drive-by farewell parades and final Zoom class meetings, instead of the traditional hugging, crying, and celebratory prancing out the doors with backpacks bobbing.
The uncertainty of what the fall school year may bring weighs on us all. Not only whether it will be safe to return to the classroom, but how will classrooms need to change? Will there be enough school funding? What programs will be at risk? We know the worry doesn't end when this school year ends.
But as our families move into a more unstructured summer, I hope you also can take a pause to breathe and celebrate all you've accomplished this year. You pivoted quickly. You likely worked over your spring break instead of traveled. You learned a new way to teach, figured out new technologies, adapted lesson plans, scheduled call after call, and gave each of our children individual attention to help them feel special and offer them extra support. We know you miss them as much as they've missed you (and we miss you too).
As our kitchens became classrooms, your homes became the backdrop of learning. Your own children and pets made unplanned onscreen appearances, and we got to know you better as people.
Parents working from home were offered a sneak peek into the classroom and witness some of the stories we often only hear about secondhand—when we can get our children to share details about their days. We listened as you gently coached our children along in their lessons. How you allowed everyone's voice to be heard in the online classroom meetings. We saw you try the best you could to recreate the fun and magic of learning through a computer screen.
Maybe you gave out your cellphone number, offered socially distant stop-bys, extra Zoom call support—sometimes even while furloughed or laid-off. We are so thankful for your effort.
Yes, the uncertainty of what the fall may bring weighs on us all, but we will adjust and our children will adapt with your help. Thank you for doing your very best during a very different school year. Know we did our best to support you too, but when it comes to school, there really is no substitute for a teacher.
Love, Grateful Parents Everywhere.